1. UNTIDINESS
unlike before they tidy their rooms whenever you are
coming by once they get a girlfriend, just really let
themselves go. They stop shaving or shave
less often. They don't exercise anymore.
They stop keeping their apartment clean.
Those kinds of things can really make galz
feel like he thinks I'm one of the bros. I'm
not. We are having sex. Shave your face if
you're not growing a beard. Hit the gym
twice a week. Clean the sink and toilet. Make
me feel like you want to keep impressing
me.
2. GROSSY… he becomes so open minded that you get
to experience all his odd doings like lieing being
rude, garrulous, all of a sudden hes no more the cool
dude u used to know… cos he stopped pretending
3. ANTI-SOCIAL… they no more send you those
enomorous texts anymore unless its your birthday or
its Newyear, some guys even stop paging their
Girlfriends unlike before his message was what you
usually wake up to, but when you fall for him he
starts adoring other girls socially..
4..THEY CARE LESS… HE IGNORES
YOU
I'm not talking about ignoring
serious things – it's the little #things
that can be so annoying! If you're
talking about your friends and he has
drifted off into a #world of football
and computer games, it can quickly
get frustrating. This is one of the
most annoying habits you wish your
#boyfriend didn't have ,he stopped returning calls,
those questions like "have you eaten?' how was ur
day' stopped coming across cos you've start being a
burden plus this time arround he would be the one
to carry the expenses..lol guilty of this though
5. FEELING BOSSY: he would want to start treating you
lyka wifie, like wanting you to always do his laundry,
cook his meals, sweep his apartment even having
sex..
6. FLIRTING… he starts noticing other girls like hes done
with you and the most annoying part is he's not
hidding it from you….some might even keep their
status as.
7. LESS NOTICING : Now that they have a girlfriend they
spend much time with gadgets, ps3 and their
smartphones, They stopped noticing your New hair
do, your new dress, your beautifull skin. which
annoys ladies so badly, cos you did it to impress him
and he dint even notice Girls be like Bleep this poo
am i dating a bat lolzzz
8. THEY START LOSING THEIR TEMPER
unlike when he's still chasing you there is notting you
can do to annoy him,,,,,, gone would be those days
9. STARTS GETTING CLOSE TO FRIENDS THUS
BELIEVING IN RIDICULOUS SHITS LIKE 'TREAT A GIRL
BAD AND SHE WOULD START LOVING YOU MORE,
they stop giving you the real them, instead they start
looking for tips and hints on how to keep their girl
10. The last but not the least they start being JEALOUS
before you become his girl he has less reason to be,
but after you becomes his' he starts monitoring your
movements, calls,messages etc.
3 things women do when they are cheating Can your relationship recover from cheating
3 things women do when they are cheating
Can your relationship recover from cheating?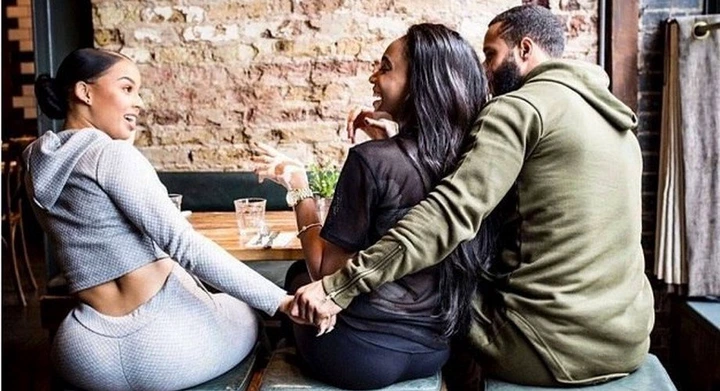 People cheat for different reasons. The general consensus is that it's wrong. No ifs, and or buts.
If you've ever been cheated on, you know that it feels pretty awful. It's a blow to your ego and your self-esteem. If you are a man reading this article; here are subtle signs that your woman is cheating on you.
She is always lost in thought
Women are known to be attentive creatures and great listeners. They sacrifice a lot in relationships but if she barely pays attention to what their man is saying, that means something or someone else is playing on their minds.
In fact, sometimes she may be totally lost in thought and may even lose touch with reality. If she is cheating, she will also probably think of ways to break up and hence, may appear distracted.
She has lost interest in romance
No matter how good the lovemaking was, she will lose interest if she is dating another man. She will begin to act so cold and distant lately; finding excuses not to have intimate time with you.
Constantly asking about her man's schedule
Most women inquire about their man's daily itinerary to plan for surprises, prepare supper on time or go on dates. But if she suddenly takes too much interest in her man's schedule, and wants to know exactly when he leaves and comes back home, she might be planning to have the other guy over for a visit.
Women Easily Fall In Love With Men Who Have These 7 Things
Women Easily Fall In Love With Men Who Have These 7 Things
1. Humor ability and sense.
Many experts have claimed that women are more attracted to men who can make them laugh or have a great sense of humor unlike men who are not more attracted to women who are funny.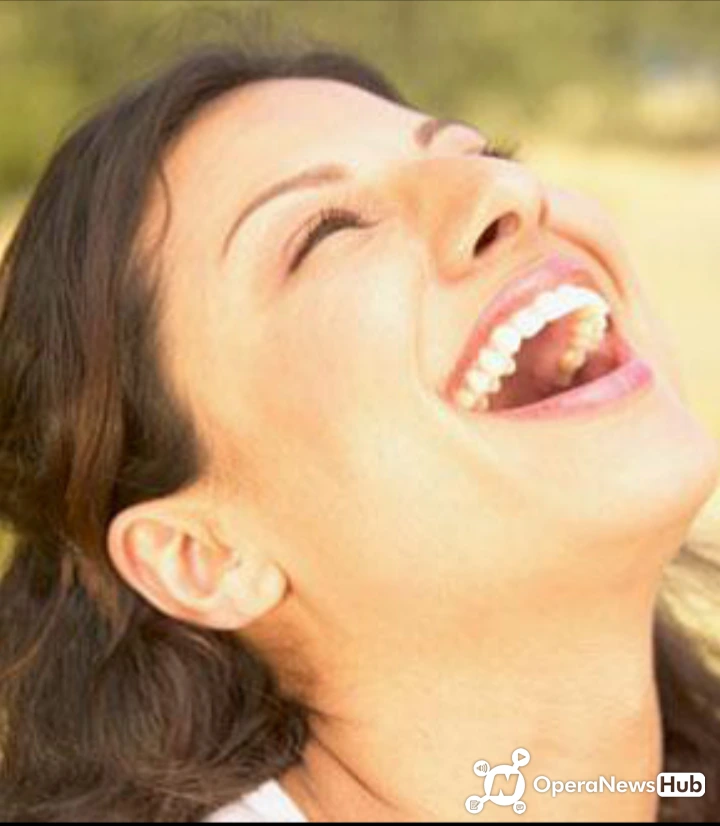 Women find men who express themselves in very many ways very attractive as they make conversations interesting and less attracted to men who are dull and less goofy.
2. Type of hair and beards.
Women find men with an heavy stubble beard length as very attractive.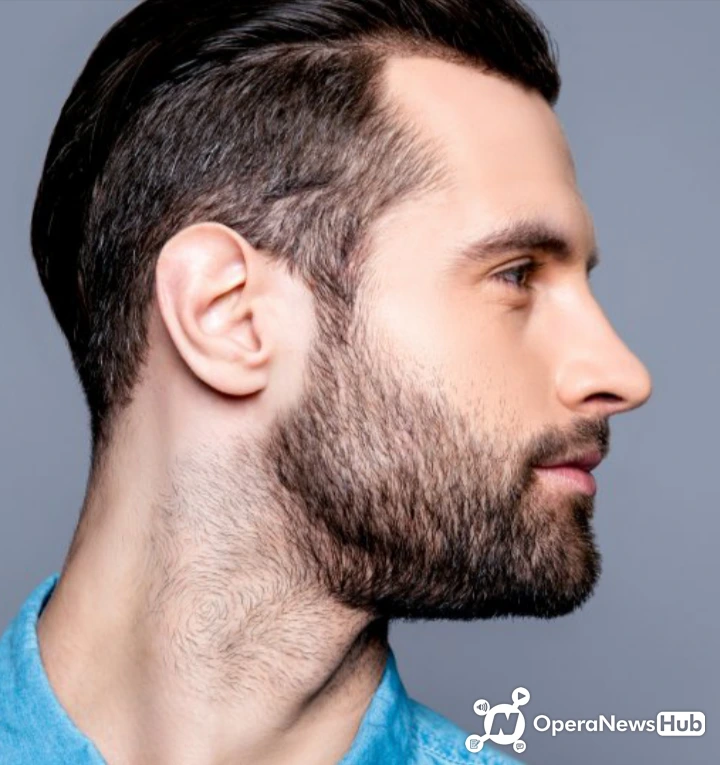 Facial hair correlates not only with maturity and masculinity, but also with dominance and aggression. An intermediate level of beardedness is most attractive.
3. Respected men.
Women are more attracted to men who have a sense of pride. Women despise men who always bow down to anything because they see them as weak and they look like cowards.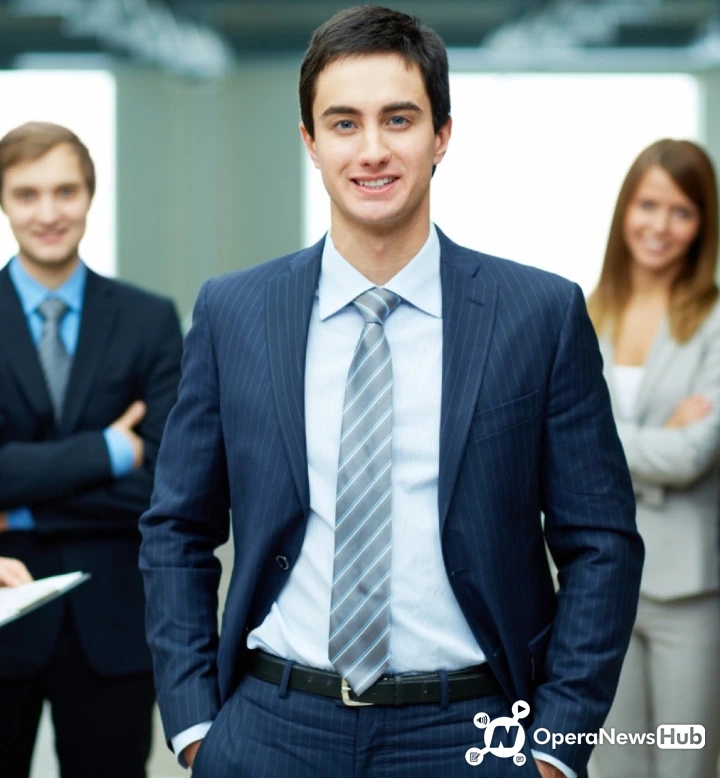 4. Muscles Formation or boldness.
Though women are more attracted to muscular men but for short-term relationships. Less-muscular men are thought to be a better fit for long-term relationships.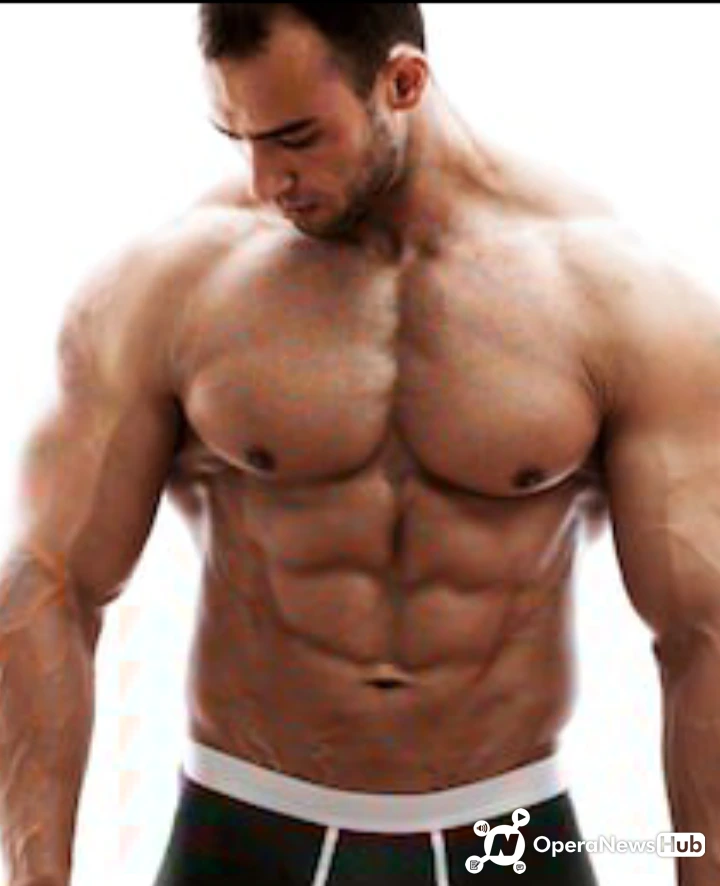 Therefore, if you want to catch a lady's attention you needed to build muscles and look bold since they find it that safe to be with you because you can offer protection.
5. Cooking skills.
Though it is always said that food is a way to a man's heart but it apply the same too for women. Women find men who are good cooks very attractive.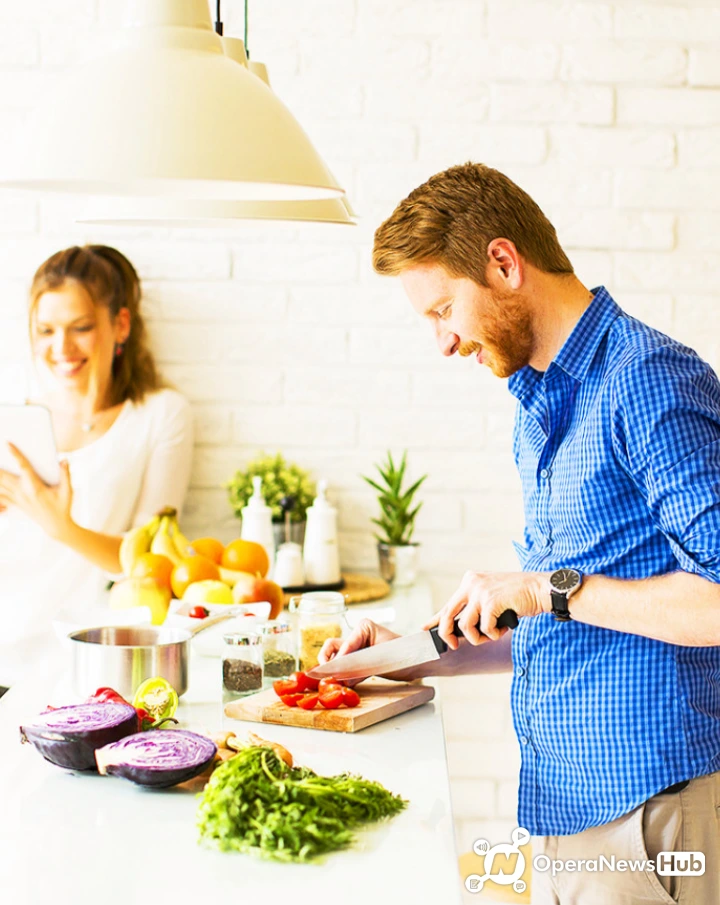 6. Ready to embrace change.
Men who are vulnerable to women are seen as being very attractive. This is because women find such men easy can gradually "fix" or change over time for the better. They desire to take on a motherly role to support you. It's like raising kids, and they want others to see what they accomplished.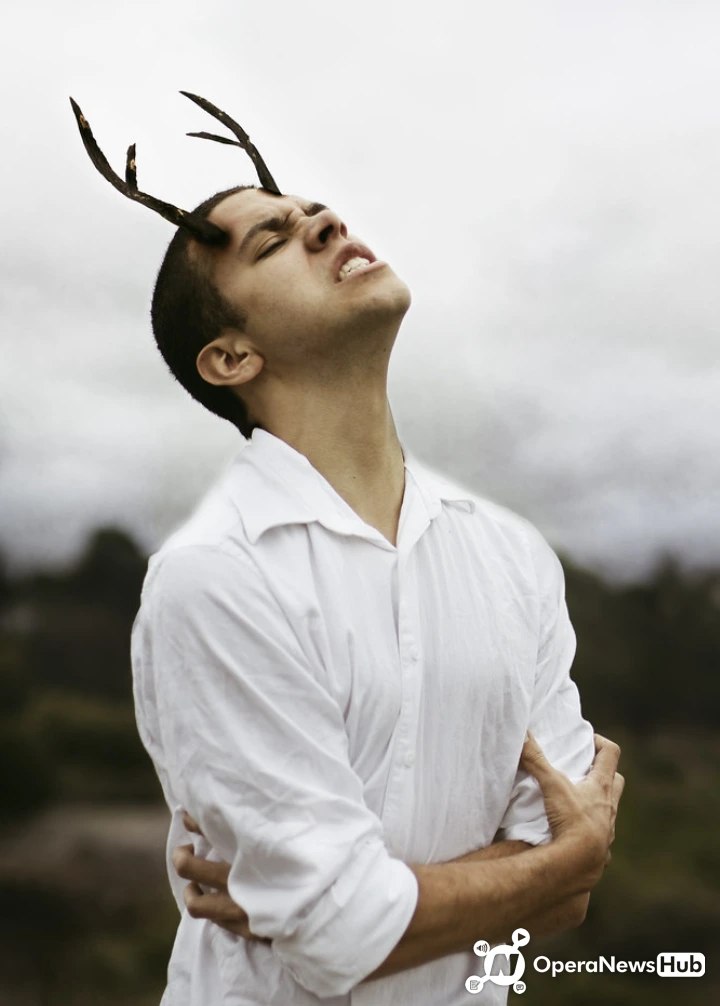 7. Sports.
It is said women are more attracted to men who engage in sports like rugby and soccer.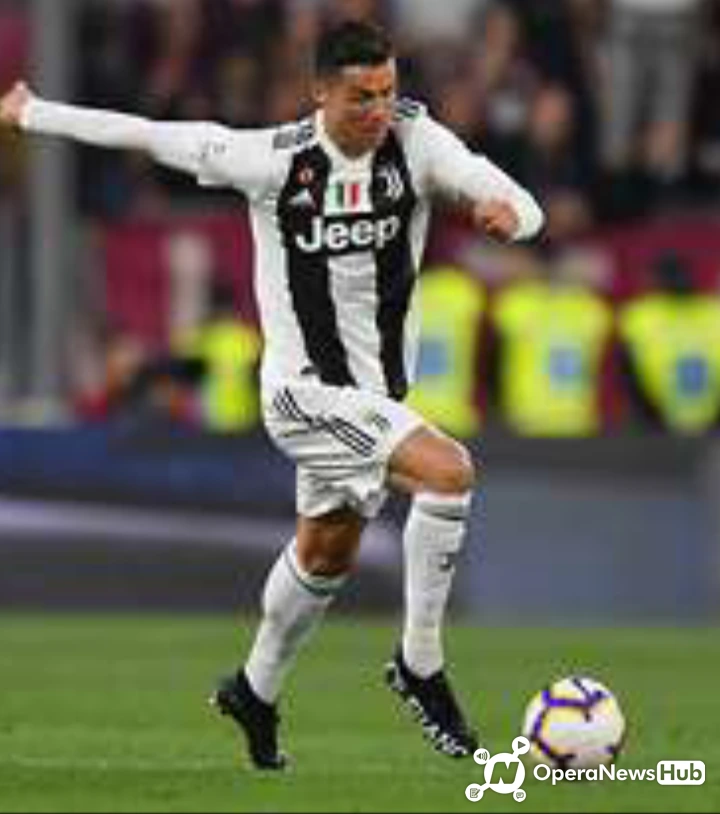 This is because they look more energetic and physically fit.