What exactly makes you awesome at what you do? What special skill do you have that can make you stand out of the job-seeking crowd? Have you even ever stopped to ask yourself and answer these questions adequately?
It is believed that majority of job hunters only care about the job they want, they don't often think through about the skills they are bringing to employers.
It is this lack of self-assessment that make a lot of job candidates to underestimate or overestimate their skillsets.
So, how exactly can you gauge yourself skill-wise? Take these steps to make an accurate assessment of your career skills.
1.   Think about your job description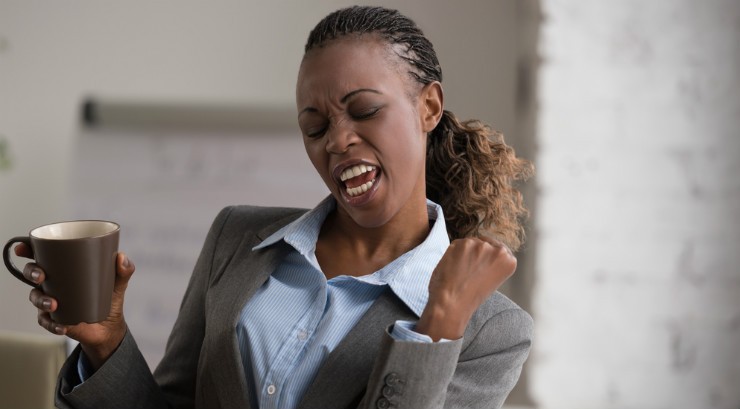 The easiest way to assess your career skills is to look through your job descriptions. These are things you do almost every day and because your job role is toed to them, you should be able to identify the career skills you've acquired on the job either through training or experience.
2.   Check your soft-skills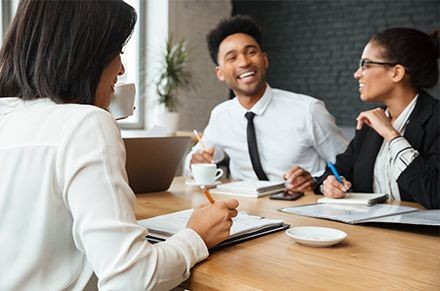 Employers do not only care about your hard or technical skills. A research conducted by the Society for Human Resource Management found that employers actually care more about soft skills  than they do technical abilities. And if that's the case, you also need to assess your soft skills.
Your soft skills include your leadership, analytical thinking and communication abilities. They are skills you were not taught at school. Think about these skills and how you apply them to your job.
3.   Ask for feedback from other people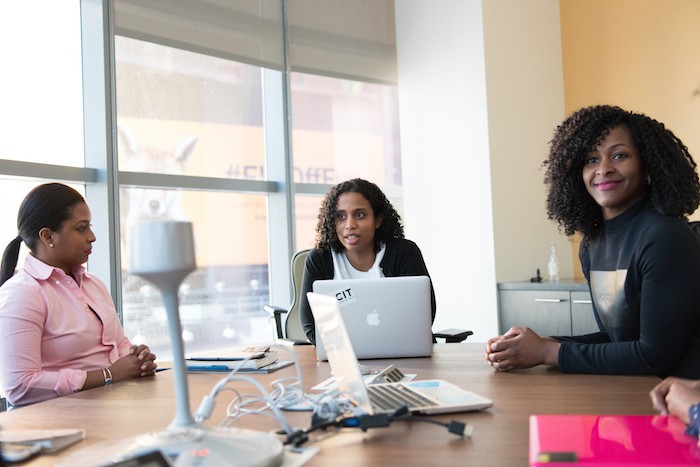 Speak to your colleagues and your superiors, ask them what skills they think make you a top performer. Based on their observations, they'll definitely have something to tell you. However, when seeking feedback about your skills, don't ask friends or your office bestie to assess you, you may not get the best feedback you deserve.
4.   Take an online behavior test
Online behavior tests will help you understand your interests, emotional intelligence, values, personality traits, and motivations and taking it is very important to understanding your career skills.
5.   Check your past performance reviews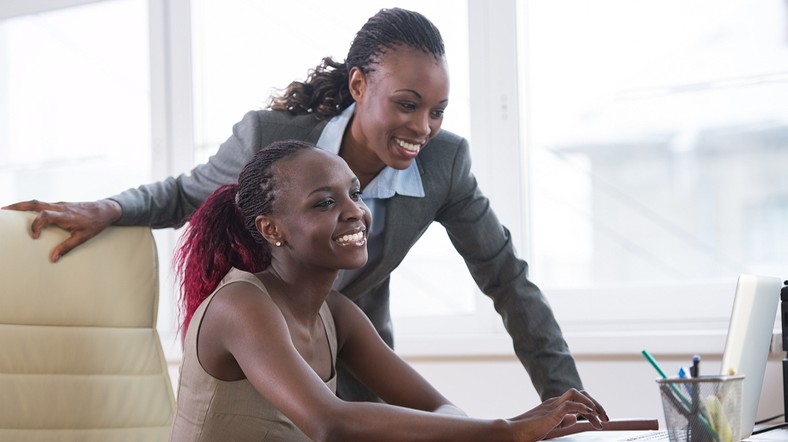 Your past performance review will remind you of your boss's appraisal of you in the past and you can build on that. The performance review will actually capture the areas your boss wanted you to grow and the areas he/she believes you're doing well. Once you know this, you can then take some steps to improve yourself.
Things To Pay Attention To If You Want To Be Rich
Things To Pay Attention To If You Want To Be Rich
How to Become Rich. Not every rich person is born into a wealthy family, so how do so many well-off people reach their financial goals? A major difference between rich people and those who have money problems can be found in the way they think, act, and see the world. Check out these 7 differences between the rich and poor and use them as your own financial tips to become rich.
SUMMARY -Those who have a lot of money don't always flaunt their wealth. It may sound surprising, but there's no real need to buy a pair of $1,000 jeans if you can find a high-quality product that's 10 times cheaper. -Things rich people don't save on are: coffee machine, induction stove, LED light bulbs, energy-saving glass, thermostatic shower faucet. -Rich people don't keep their income in savings accounts; they have funds in their budget that they can invest, and they do this regularly. -Rich people don't overspend. If they use a credit card, they do everything to avoid paying finance charges. -Rich people see opportunities for growth and success in everything they do. -The rich are willing to overcome obstacles to achieve their goals. They realize that you can't win without taking risks. -Rich people choose to face their fears to become a more successful and powerful individual.
terrible mistakes you should avoid before turning 30
3 terrible mistakes you should avoid before turning 30
Excessive borrowing cannot help you develop as a youth. [Source/Philipine Independent]
A lot of what happens in your adulthood may be dependent on what happens when growing up. It is your youthful years that will set the tempo for who you become in the future.
Terrible mistakes will almost lead to a very terrible lifestyle in the future. As a guardian of your own life, therefore, you should work as much as you can to minimize some of the mistakes that you may certainly make while growing up.
Here are the mistakes you should avoid when growing up:
1. Prolonged relationships with the wrong people
There is no point in staying in a romantic relationship with people who are always afraid of commitment. It does not make any sense to be in a relationship spanning a period of, for example, five or so years and yet the 'partner' does not show any sign of seriousness for the long run.
You must seek clarity and chop them off your course if they continue taking you around and in circles. Happiness is a very key component of general living.
Anyone who tries to inhibit that is an enemy and should just be treated as such. There can't be a middle ground with people who are stumbling blocks to your development.
2. Excessive borrowing
Debts cannot help you accomplish anything even if you have the best plans laid out. As a youth below the age of 30, you should learn to work hard to generate income and develop on your own.
Borrowing only helps pull you into a deep slumber and false sense of security. Every time you borrow, you will think you are getting help make progress but then you will have to, in one way or the other, pay for that.
It is like skipping step A in favour of step C and then later abandoning C to deal with A.
3. Valuing money over learning
There is nothing as powerful as knowledge. knowledge is what you should seek when growing up. You do not have to rush anything. Trust the process and learn first and fast. Once you have enough knowledge, the money will come in handy