If you are in a relationship and you have friends, ideally, it would gladden your heart if your friends and your partner get along well. Civil and courteous to each other, at least.
But then what happens when you would love for them to be cool with each other but it's just not happening? What do you do when your partner and your friends can't see eyeball to eyeball on anything?
When your partner who does not like your friends
You have to ask yourself why could this my partner be really against these friends of mine? Also ask him or her to give you reasons why they do not like your friends.
If he or she gives reasons that are logical and reasonable, you may see reason why it's better to not force the friendship. The very least you can ask for is that your partner stays civil to them whenever the need arises because your friends and members of your innermost circle will likely be in your life and will share moments with you that your partner can't possibly deny them access to. An example is when you gain a promotion at work and you throw a party, or maybe a launch of your brand, etc.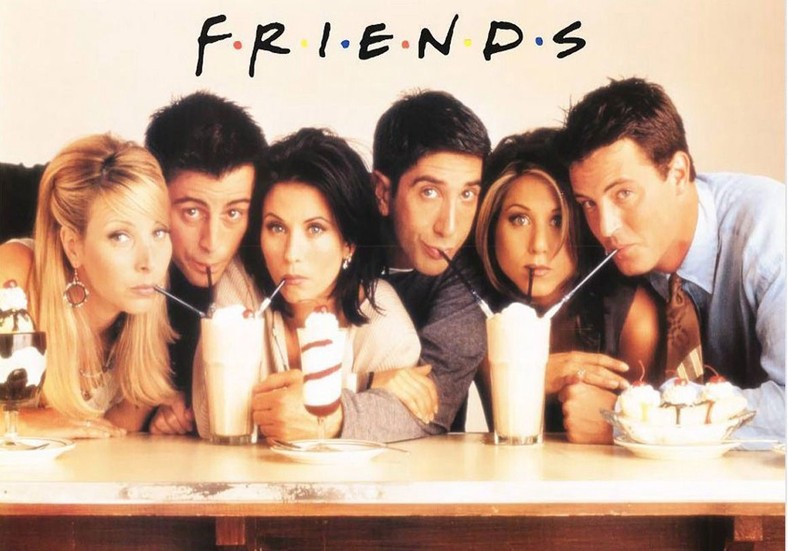 If your partner asks you to leave your friends
In the case, you should really think long and hard before making a decision. What could possibly be the reason why this man or woman would want you to leave all the people you've been friends with even before they came into the picture.
Particularly when your friendships are healthy and very productive and your partner just seeks to cut it all of… you should question that partner's self-esteem and of course their intentions.
Isolation is also a tactic used by abusers. You may be better served leaving that partner altogether especially if you observe a pattern that tries to take people out of your life for no justifiable reason.
When it is your friends that do not like your partner
Your friends are important to you because whether you are in a relationship or not, they are there for you. They provide a support system, a backbone, your inner circle with whom you share many important moments and several memories, too. Your friends mean so much to you.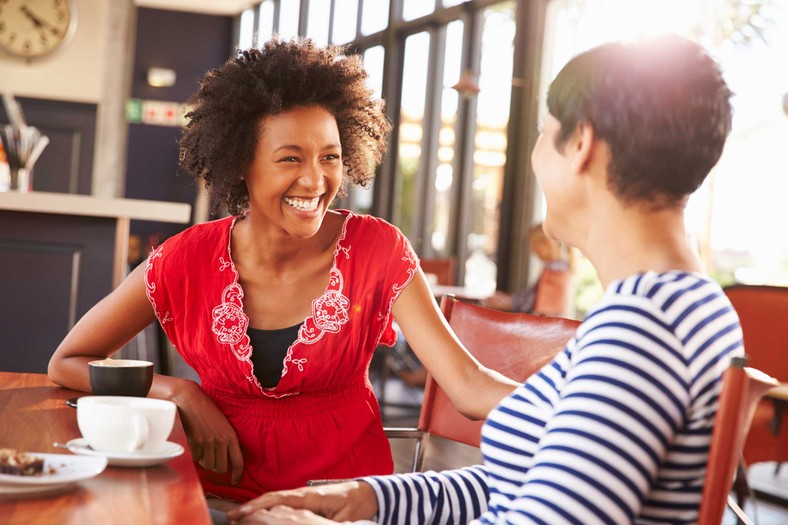 Obviously your partner is also ideally very important to you. People hold their partners dearer even if they have not known them for as long as they , and rightly so.
But then if your closest friend or friends do not like your partner and have refused to be friends with him or her despite all your attempts, again you would have to ask and ponder on reasons why this is possible.
Do they exhibit genuine traits that make them unlikable? Or your friends are just being unfriendly for silly reasons?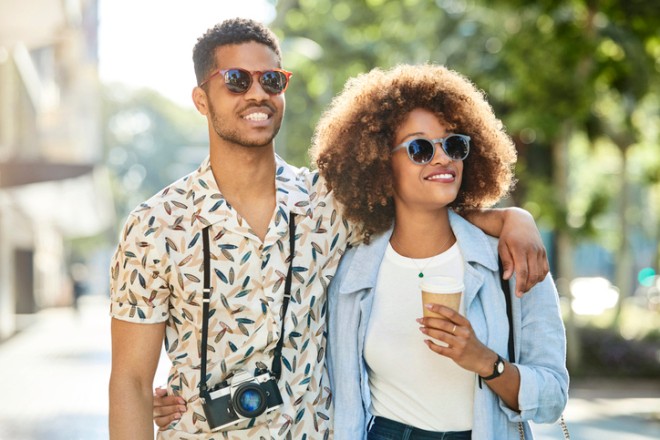 Is there really need for your friend[s] and partner to be friends?
Because you care about both of them and your life will always have their presence, it is only normal that you would hope for them to be friends and that they will spare for each other the kind of affection you have for each of them.
However, they really do not have to be friends. You don't have to blend everyone into one huge group of friends if for some reason they just can't get along or simply refuse to do so. You should never feel under any undue obligation to force a friendship between them.
So far they can work a mutual respect for each other at all times when social situations warrant it, then it should be all good.
(18+) How To Dis-virgin A Girl Without Too Much Pain And Stress (A MUST READ)
Hello Everyone!!
Many guys who have once disvrigined a girl have described the process as stressful with the girl groaning in pain throughout the process.
The is because many of you guys are not well-experienced enough when it comes to breaking the hymen. You all just know how
fvck hoes, you don't know how to dig it
You don't have to make a girl loose her virginity in a very horrible way, there is a sure way you can break a girl's virginity that she will enjoy it with less pain.
Follow the rules below and you will come back with a testimony.
Below Are Rules To Taking A Girl's Virginity Without Pain & Stress
RULE 1 :- Be careful not to expose yourself anyhow because your arousal and dick size might scare her. Most ladies find the first sight of a big erect pr!ck scary .
If she see gboola , she might japaa oo . Even if she managed to go on with scaring mind, she will tighten and that will make the whole thing unpleasant
RULE 2 :- A condom & sex oily lotion is necessary, make sure you masturbate your first round out before going on with this journey so it will be a smooth one for you too.
RULE 3 :- Give her a nice massage and make her feel pampered . kiss those cute nipples & nibble them gently
RULE 4 :- Kiss her on her tummy & she will moan , and then move very slowly downwards.
Remember she's a virgin and every touch from you will make her body and soul to vibrate .
RULE 5 :- Rub your nose gently on her clit and your tongue touching her drips runway .
Then you run your fingers on her thigh. Oh my gosh, she'll be shaking with her hands on your head
RULE 6 :- Run your touch down her vaginal lips (that's second heaven boy ).
Get her pussy wet with the sex lotion & then run your tongue through her pussy lips awwwwwwn
RULE 7 :- Gently open her lips with your fingers and lick her clitoris slowly . Take your time and suck out that mint flavor from the clit .
This is the most intimate part. Her juices should be flowing as a virgin. You own that pussy already boy
RULE 8 :- While using your tongue and your fingers to arouse her very gently. You will see her vaginal lips swelling and they will also loosen.
She will definitely want more of you & the dick
RULE 9 :- Now is the time to gently position yourself between her legs. Carefully place your erect penis between her vaginal lips and apply very gentle pressure in and out.
The very first time, even if you go in an inch or less, that is good enough. Take it back & go again.
Keep repeating it again & again and trust me, it will be so boring to you, but who cares ‍ she's enjoying it & that's all that matters
RULE 10:- Don't force your way in. If you have really aroused her, she will enjoy the pressure of you going in little by little .
Big head don't push it with force !! You will destroy her mood & everything that you've hustle for, ode oshiii
RULE 11 :- After 30 mins of much work, you will be sure of 59% entrance and so you will breakthrough the HYMEN with a little sharp pain for her.
In some cases you will breakthrough it without even noticing. But surely, there will be a presence of blood to show she's really a virgin
Try to end it by making her climax using your dick and if she is able to take your hard dick in for the first time, you can go all the way in.
RULE 12 :- After all the long work, you're probably going to cum very quickly inside her, so if you don't want her to get pregnant,
use a condom because first time sperm into a lady can be very effective.
The End!!
Please be very patient and considerate!! She will thank you for it forever and still come back
AH AH!! Nigerian Woman Reveals How She Allowed Her Boyfriend Date Her Bestfriend (Read The Story)
A woman, after being asked on Twitter, has revealed the craziest thing she ever did, to the shock of many.
A Nigerian woman simply identified as Funmi has shared a shocking relationship experience with a man she dated six years ago.
The lady revealed that her boyfriend at the time had come to her to confess that he was in love with her bestfriend. She found out later that the friend too also felt the same way for her boyfriend.
According to Funmi, she decided to remove herself from the relationship and watch her bestfriend and boyfriend build a relationship together under her nose.