If you are in a relationship and you have friends, ideally, it would gladden your heart if your friends and your partner get along well. Civil and courteous to each other, at least.
But then what happens when you would love for them to be cool with each other but it's just not happening? What do you do when your partner and your friends can't see eyeball to eyeball on anything?
When your partner who does not like your friends
You have to ask yourself why could this my partner be really against these friends of mine? Also ask him or her to give you reasons why they do not like your friends.
If he or she gives reasons that are logical and reasonable, you may see reason why it's better to not force the friendship. The very least you can ask for is that your partner stays civil to them whenever the need arises because your friends and members of your innermost circle will likely be in your life and will share moments with you that your partner can't possibly deny them access to. An example is when you gain a promotion at work and you throw a party, or maybe a launch of your brand, etc.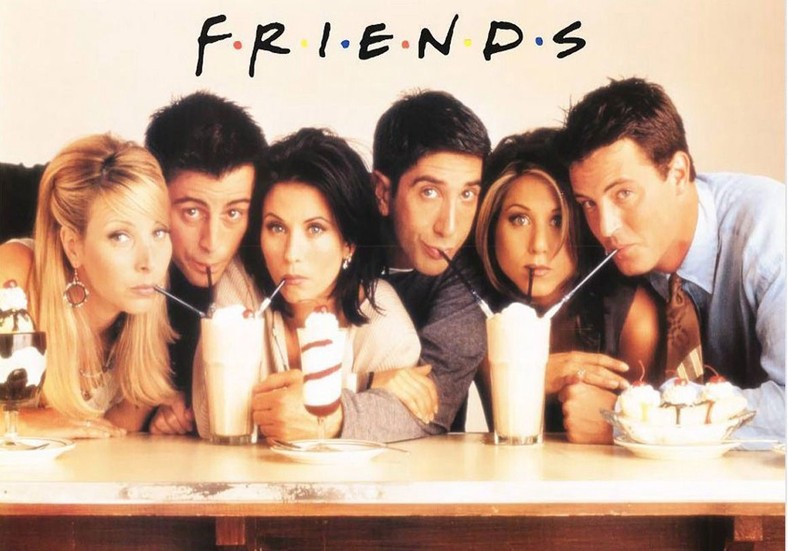 If your partner asks you to leave your friends
In the case, you should really think long and hard before making a decision. What could possibly be the reason why this man or woman would want you to leave all the people you've been friends with even before they came into the picture.
Particularly when your friendships are healthy and very productive and your partner just seeks to cut it all of… you should question that partner's self-esteem and of course their intentions.
Isolation is also a tactic used by abusers. You may be better served leaving that partner altogether especially if you observe a pattern that tries to take people out of your life for no justifiable reason.
When it is your friends that do not like your partner
Your friends are important to you because whether you are in a relationship or not, they are there for you. They provide a support system, a backbone, your inner circle with whom you share many important moments and several memories, too. Your friends mean so much to you.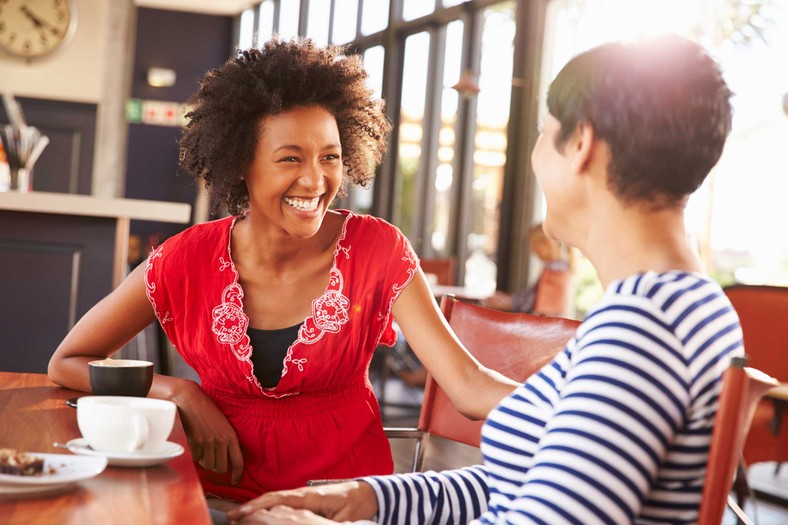 Obviously your partner is also ideally very important to you. People hold their partners dearer even if they have not known them for as long as they , and rightly so.
But then if your closest friend or friends do not like your partner and have refused to be friends with him or her despite all your attempts, again you would have to ask and ponder on reasons why this is possible.
Do they exhibit genuine traits that make them unlikable? Or your friends are just being unfriendly for silly reasons?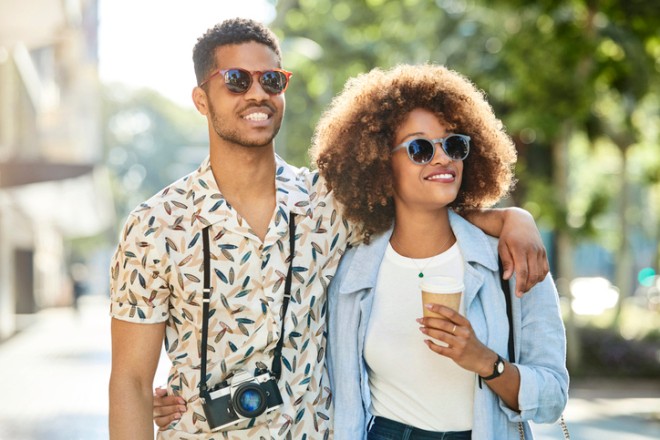 Is there really need for your friend[s] and partner to be friends?
Because you care about both of them and your life will always have their presence, it is only normal that you would hope for them to be friends and that they will spare for each other the kind of affection you have for each of them.
However, they really do not have to be friends. You don't have to blend everyone into one huge group of friends if for some reason they just can't get along or simply refuse to do so. You should never feel under any undue obligation to force a friendship between them.
So far they can work a mutual respect for each other at all times when social situations warrant it, then it should be all good.
Nigerian lady tattoos her boyfriend's name on her face to prove her love (video)
A Nigerian lady has attracted attention on social media after being seen in a viral video getting a tattoo of her boyfriend's name on her face.
The lady who reportedly did this to prove her love to her boyfriend, had "Anjola my love" written on her face by the tattoo artist.
Here is the video below;
Six Strange Things Women Do When They Are Cheating In A Relationship
Six Strange Things Women Do When They Are Cheating In A Relationshi
Their are some certain things men should get suspicious of in other to know where they stand and be able to act fast.
One thing about relationships is that you can easily know when men are cheating due to their predictable actions. But for their female counterpart, the reverse is the case. All thanks to their secret lifestyle
Unfortunately for women, their behaviors always disappoint them naturally. So here are six Strange things women do when they are cheating in a relationship
1. She never parts with her phone.
She start being too private with her phone. Everyone is entitled to their own privacy, but if she's being too secretive with her phone, then their is a problem.
2. When she starts becoming disrespectful.
It's very painful when a girl who love and cherish you suddenly start becoming disrespectful to you. Do not assume it is normal because another man is now in her life and also flashing money on her.
3. No calls around you.
If she hastenly cut call around you or she avoided some male callers when you are around, better make sure you keep your eyes open.
She might also prefer not to pick your calls, at this point just know that she is with some other guy.
4. Strongly in opposition.
A minor disagreement happens now and then between every couples, but if she gets miffed over minute issue, you need to be careful as their is something she is hiding behind her anger.
5. When she wants a break in the relationship.
This particular one is really common. When she suddenly wants a break in the relationship, just know that she is cheating.
6. She is always lost in thoughts.
Women are known to be attentive creatures and good listeners. They sacrifice a lot in relationships, but if she barely pays attention to what her man is saying, just no that she is cheating because someone else is playing that role for the boyfriend.