One of the most common financial advice you have repeatedly heard is to start your own business. So many people have given you reasons to become an entrepreneur but for some reasons, you've never considered it.
The common excuse people usually give is lack of capital. But, you really don't have to have a huge sum of money to become your own boss.
There are businesses you can start with little or no capital and here are five of such businesses.
1.   Content provider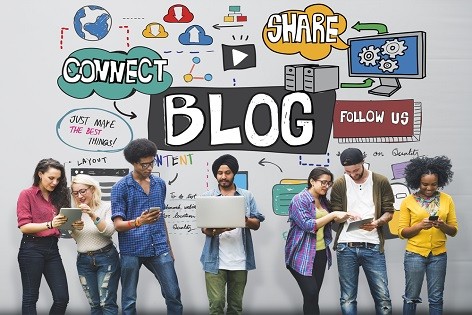 Are you a writer, editor, photographer, artist or video maker? If you have any of these skills, you can start a business with zero kobo. Sites like Fiverr offers opportunities for people with skills mentioned above to book gigs from businesses and provide content for them. You can make lots of money from this platform depending on your drive and talent. To start, just log on to fiverr.com and sign up.
2.   Repair/Skill based services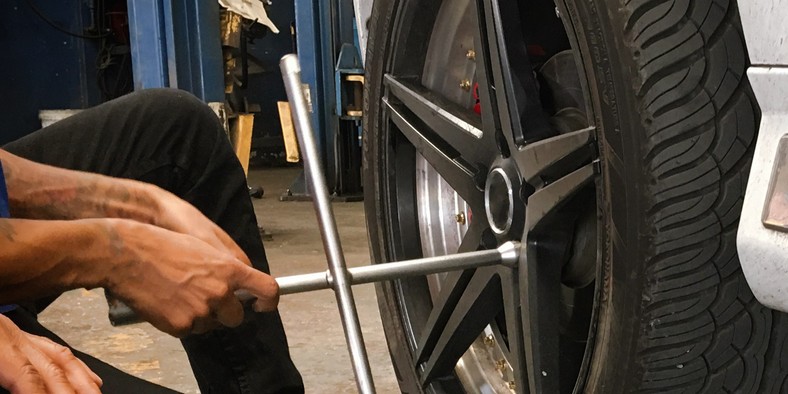 If you have a specific skill, you really don't need to wait looking for capital to start a business to make money. You could use your skilled labor as the main revenue driver for your business.
3.   Consulting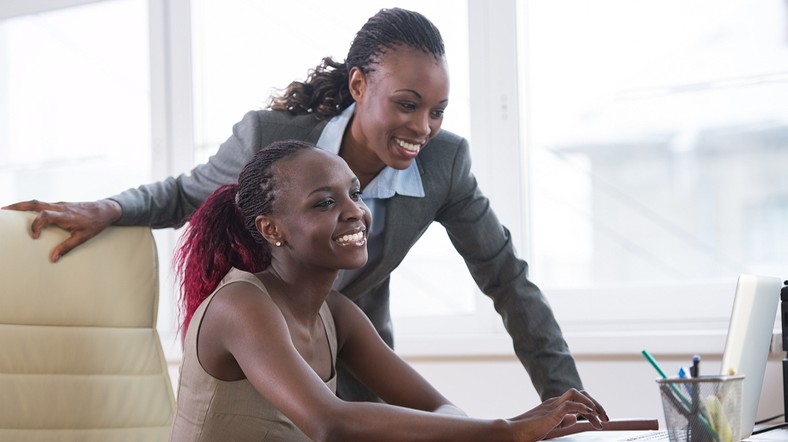 Think about the industry you are in. Think about how much knowledge, experience and skill you've gained over the years in that industry. You can make money from your expertise by offering expert advice to up and coming professionals, businesses and start-ups.
4.  Tutoring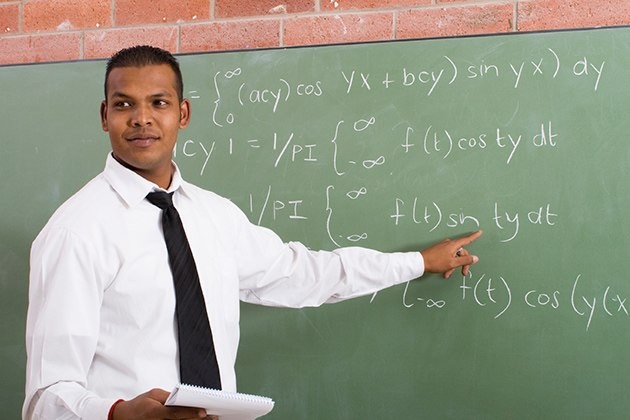 Another business you can do which doesn't require any capital is tutoring. If you have the ability to teach people and they find it easy to understand you, then you should give it a try. It now on depends on the age range you'll love to tutor.
5.  Social media influencer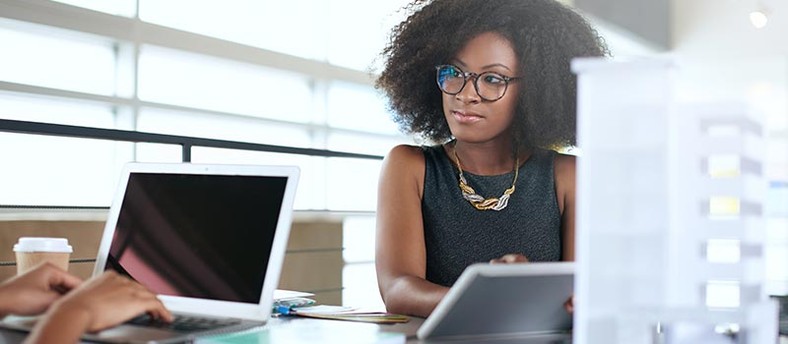 Thanks to social media, you can become an influencer. If you're social media savvy, then you should consider becoming a social media influencer. Every business and brand today is going online to grow their business and they can't do it alone without the help of someone who knows about social media platforms well.
If you have a good online presence, you really don't need any capital to start up. With just a phone or laptop and good internet connection, you can become a social media influence
Things To Pay Attention To If You Want To Be Rich
Things To Pay Attention To If You Want To Be Rich
How to Become Rich. Not every rich person is born into a wealthy family, so how do so many well-off people reach their financial goals? A major difference between rich people and those who have money problems can be found in the way they think, act, and see the world. Check out these 7 differences between the rich and poor and use them as your own financial tips to become rich.
SUMMARY -Those who have a lot of money don't always flaunt their wealth. It may sound surprising, but there's no real need to buy a pair of $1,000 jeans if you can find a high-quality product that's 10 times cheaper. -Things rich people don't save on are: coffee machine, induction stove, LED light bulbs, energy-saving glass, thermostatic shower faucet. -Rich people don't keep their income in savings accounts; they have funds in their budget that they can invest, and they do this regularly. -Rich people don't overspend. If they use a credit card, they do everything to avoid paying finance charges. -Rich people see opportunities for growth and success in everything they do. -The rich are willing to overcome obstacles to achieve their goals. They realize that you can't win without taking risks. -Rich people choose to face their fears to become a more successful and powerful individual.
terrible mistakes you should avoid before turning 30
3 terrible mistakes you should avoid before turning 30
Excessive borrowing cannot help you develop as a youth. [Source/Philipine Independent]
A lot of what happens in your adulthood may be dependent on what happens when growing up. It is your youthful years that will set the tempo for who you become in the future.
Terrible mistakes will almost lead to a very terrible lifestyle in the future. As a guardian of your own life, therefore, you should work as much as you can to minimize some of the mistakes that you may certainly make while growing up.
Here are the mistakes you should avoid when growing up:
1. Prolonged relationships with the wrong people
There is no point in staying in a romantic relationship with people who are always afraid of commitment. It does not make any sense to be in a relationship spanning a period of, for example, five or so years and yet the 'partner' does not show any sign of seriousness for the long run.
You must seek clarity and chop them off your course if they continue taking you around and in circles. Happiness is a very key component of general living.
Anyone who tries to inhibit that is an enemy and should just be treated as such. There can't be a middle ground with people who are stumbling blocks to your development.
2. Excessive borrowing
Debts cannot help you accomplish anything even if you have the best plans laid out. As a youth below the age of 30, you should learn to work hard to generate income and develop on your own.
Borrowing only helps pull you into a deep slumber and false sense of security. Every time you borrow, you will think you are getting help make progress but then you will have to, in one way or the other, pay for that.
It is like skipping step A in favour of step C and then later abandoning C to deal with A.
3. Valuing money over learning
There is nothing as powerful as knowledge. knowledge is what you should seek when growing up. You do not have to rush anything. Trust the process and learn first and fast. Once you have enough knowledge, the money will come in handy