One of the most common financial advice you have repeatedly heard is to start your own business. So many people have given you reasons to become an entrepreneur but for some reasons, you've never considered it.
The common excuse people usually give is lack of capital. But, you really don't have to have a huge sum of money to become your own boss.
There are businesses you can start with little or no capital and here are five of such businesses.
1.   Content provider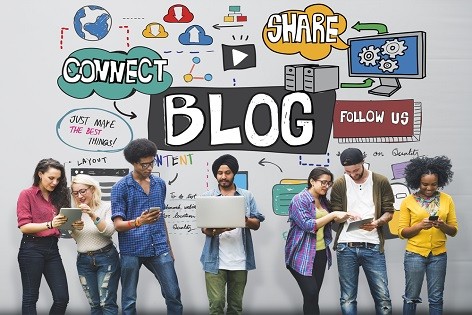 Are you a writer, editor, photographer, artist or video maker? If you have any of these skills, you can start a business with zero kobo. Sites like Fiverr offers opportunities for people with skills mentioned above to book gigs from businesses and provide content for them. You can make lots of money from this platform depending on your drive and talent. To start, just log on to fiverr.com and sign up.
2.   Repair/Skill based services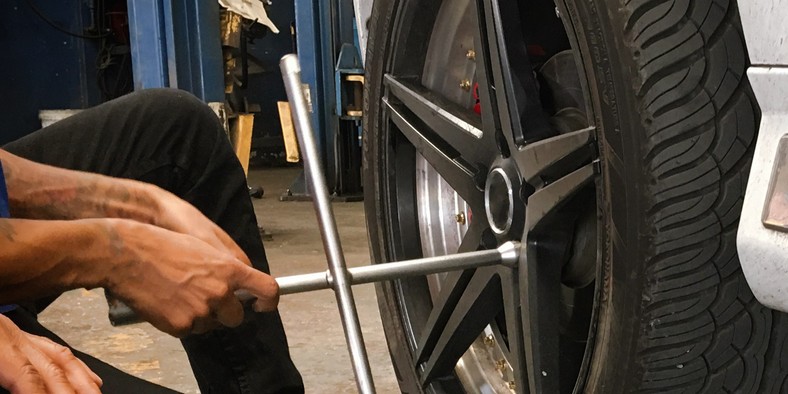 If you have a specific skill, you really don't need to wait looking for capital to start a business to make money. You could use your skilled labor as the main revenue driver for your business.
3.   Consulting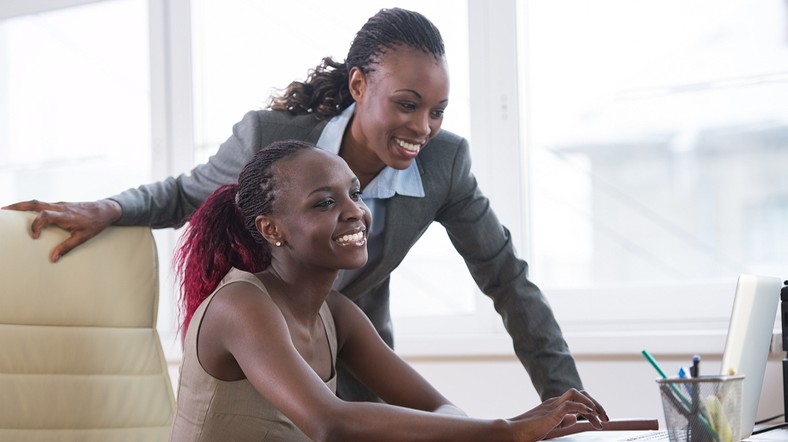 Think about the industry you are in. Think about how much knowledge, experience and skill you've gained over the years in that industry. You can make money from your expertise by offering expert advice to up and coming professionals, businesses and start-ups.
4.  Tutoring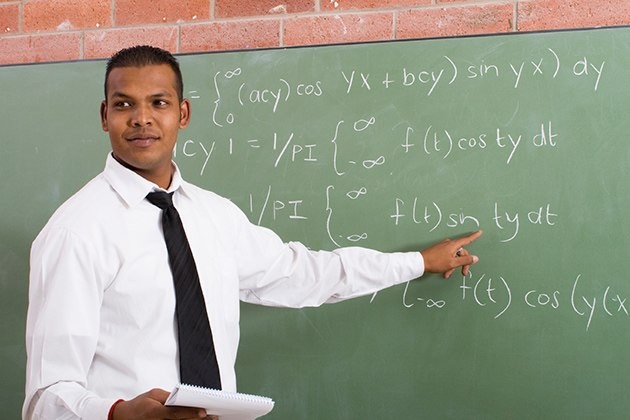 Another business you can do which doesn't require any capital is tutoring. If you have the ability to teach people and they find it easy to understand you, then you should give it a try. It now on depends on the age range you'll love to tutor.
5.  Social media influencer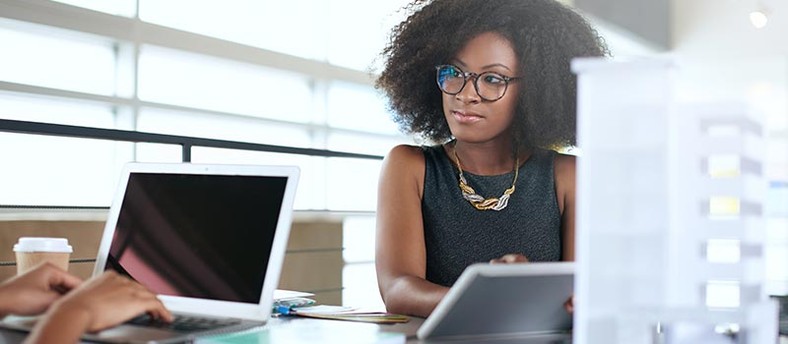 Thanks to social media, you can become an influencer. If you're social media savvy, then you should consider becoming a social media influencer. Every business and brand today is going online to grow their business and they can't do it alone without the help of someone who knows about social media platforms well.
If you have a good online presence, you really don't need any capital to start up. With just a phone or laptop and good internet connection, you can become a social media influence
Osinbajo says COVID-19 vaccine must be affordable, accessible
Vice – President Yemi Osinbajo says Nigeria lacks the resources to pre -pay for COVID – 19 vaccine.
He has , therefore , appealed to Europe to work closely with Africa to ensure that when a vaccine is finally deployed, it should not be on the basis of the highest bidder but rather be made available at an affordable and accessible manner .
According to a statement on Saturday by his Senior Special Assistant on Media and Publicity, Laolu Akande , the Vice – President spoke at the virtual 2020 EURAFRICA Forum with the theme , ' Towards a realistic Euro -African partnership during and beyond the COVID -19 era' held on Friday .
Akande ' s statement was titled , ' COVID -19 pandemic: Vaccine distribution should be accessible to all , not on the basis of highest bidder , says Osinbajo at EURAFRICA Forum.'
He quoted Osinbajo as saying that " Although Nigeria does not have the resources or means to pre -pay for a COVID – 19 vaccine, we are fortunate to be a GAVI supported country and we urge the EU to lend support to GAVI 's effort to ensure equitable global access to COVID -19 vaccines under the COVAX initiative.
" This way, poorer countries and their citizens will get the vaccines that they need at the same time as the rest of the world ."
COVID-19: PDP urges prayers for Umahi, Ortom's wife
The Peoples Democratic Party, PDP, has called for prayers for the speedy recovery of Ebonyi State governor, Dave Umahi , the wife of Benue State Governor Samuel Ortom , Eunice, as well as other Nigerians who have tested positive to COVID-19.
The PDP described the increase in the spread of the pandemic across the country as disturbing.
The party in a statement by its spokesman, Kola Ologbondiyan, however, restated its charge to Nigerians not to succumb to fear but at the same time redouble their vigilance and adherence to preventive measures of personal hygiene, social and physical distancing and early reporting of symptoms.
"The PDP urges Nigerians not to let down their guard but remain conscious of the reality of COVID-19, especially with the easing of social restrictions in the country.
"The party urges the federal government to intensify efforts in awareness campaign as well as providing economic stimulus to minimize social exposure and vulnerability of Nigerians in various sectors of endeavours.
"The PDP restates its call for the concerted commitment of all citizens in reciprocating the sacrifices of our health workers and others on the front lines to defeat the pandemic in our country," the statement read in part.