Looking to spice up the conversation? Are you interested and want to get to know her better? Is it just a friends thing? Lacking something to talk about? Have you liked this girl for a while?
Well finally, she agreed to go out with you. But now, you have a new problem – What to ask a girl ?
Look no further than here. These questions should definitely get an interesting conversation going and give you plenty to talk about. But first, it might be best to find out what all you can ask, as some things are better to know at the very beginning of your friendship (or relationship, if you want something more.)
1. What cliché do you hate hearing the most?
2. What do you wish you cared less about?
is it a person? Place? Moment?
3. If you could go anywhere in the world, where would it be?
Some place outside the US, maybe Europe or Asia?
4. Where do you feel most at home?
5. What childhood event do you think impacted you most as a person?
6. Who is the one person who knows you best?
Is it a best friend? Family member?
7. What did you think you were going to be when you grew up?
Did it change over time? Why?
8. Compliments? Do you accept them easily?
If not? What happened to make you not?
9. What's your favorite attribute about yourself?
It can be physical or non-physical.
10. Is love at first sight a real thing?
Do you believe in it?
11. What subject do you know the most about?
Besides the one you majored in. Is there a specific reason you know a lot in that subject?
12. If money was no object, what would your dream job be?
13. What's the one thing that makes you fall for someone?
14. What was the last thing that made you cry?
15. Favorite memory?
Why is it your favorite?
16. What's your favorite inspirational quote?
Why?
17. Do you believe in karma?
18. Would you rather hand write or type?
Personally, it depends on the situation.
19. If they existed, what do you think your past life was?
20. Are you proud of yourself?
21. What the real story behind the last Instagram picture you posted?
Sometimes, us girls post a photo just because, but other times we have a purpose for doing ti.
22. Do you know your love language?
Knowing your love language can help you better communicate with your SO. Discover yours here .
23. Which romantic gesture do you think is overrated or overdone?
Is it common?
24. What has changed the most about you since graduating high school?
Or if she's still in high school, what has changed the most since you started high school?
25. What emojis do you use the most?
Is it a silly one?
26. What is the most surprising item on your bucket list?
If you got a chance, wold you do it?
27. When was the last time you told someone you loved them?
Romantically, as a friend, or was it a family member?
28. How many people in your life do you trust with your secrets?
29. What is your favorite time of year?
Christmas!!!!
30. What never fails to make you smile?
31. Do you believe that two people in love can overcome any differences they have?
32. What does intimacy mean to you?
33. What are you most afraid of?
34. What do you think is the best way to solve conflicts?
35. What kind of personalities are you the most comfortable around?
36. What music do you listen to when you need background noise?
37. What is the most encouraging thing your parents have said to you?
38. Has your favorite color changed since you were a kid?
39. What excuse do you commonly use to get out of plans?
40. What classic book do you absolutely hate?
41. How many friends from your childhood do you still keep in touch with?
Is it all of them or just a select few?
42. Do you think of yourself as strong?
Physically? Emotionally?
43. Have you put any thought into your future wedding?
44. What color pen do you usually prefer to write in?
Blue? Black?
45. Has a pickup line ever worked on you?
46. If you could redo (or alter) one decision in your life (so far), what would it be?
Why that specific one?
47. When was the last time you gave someone a second (or third) chance?
48. Would you rather have tons of good friends but not know them very well or have 2-3 best friends and be super close?
49. If you had to pick one place to live for the rest of your life where would it be?
Is it in the States? Abroad?
50. If you could be a famous athlete, model, actress, etc., which would you choose?Start slideshow
3 things women do when they are cheating Can your relationship recover from cheating
3 things women do when they are cheating
Can your relationship recover from cheating?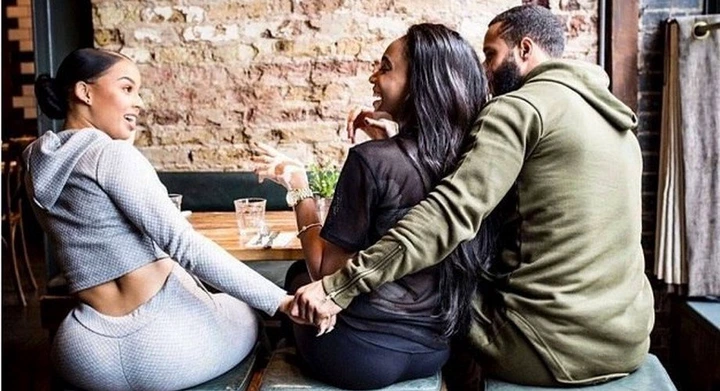 People cheat for different reasons. The general consensus is that it's wrong. No ifs, and or buts.
If you've ever been cheated on, you know that it feels pretty awful. It's a blow to your ego and your self-esteem. If you are a man reading this article; here are subtle signs that your woman is cheating on you.
She is always lost in thought
Women are known to be attentive creatures and great listeners. They sacrifice a lot in relationships but if she barely pays attention to what their man is saying, that means something or someone else is playing on their minds.
In fact, sometimes she may be totally lost in thought and may even lose touch with reality. If she is cheating, she will also probably think of ways to break up and hence, may appear distracted.
She has lost interest in romance
No matter how good the lovemaking was, she will lose interest if she is dating another man. She will begin to act so cold and distant lately; finding excuses not to have intimate time with you.
Constantly asking about her man's schedule
Most women inquire about their man's daily itinerary to plan for surprises, prepare supper on time or go on dates. But if she suddenly takes too much interest in her man's schedule, and wants to know exactly when he leaves and comes back home, she might be planning to have the other guy over for a visit.
Women Easily Fall In Love With Men Who Have These 7 Things
Women Easily Fall In Love With Men Who Have These 7 Things
1. Humor ability and sense.
Many experts have claimed that women are more attracted to men who can make them laugh or have a great sense of humor unlike men who are not more attracted to women who are funny.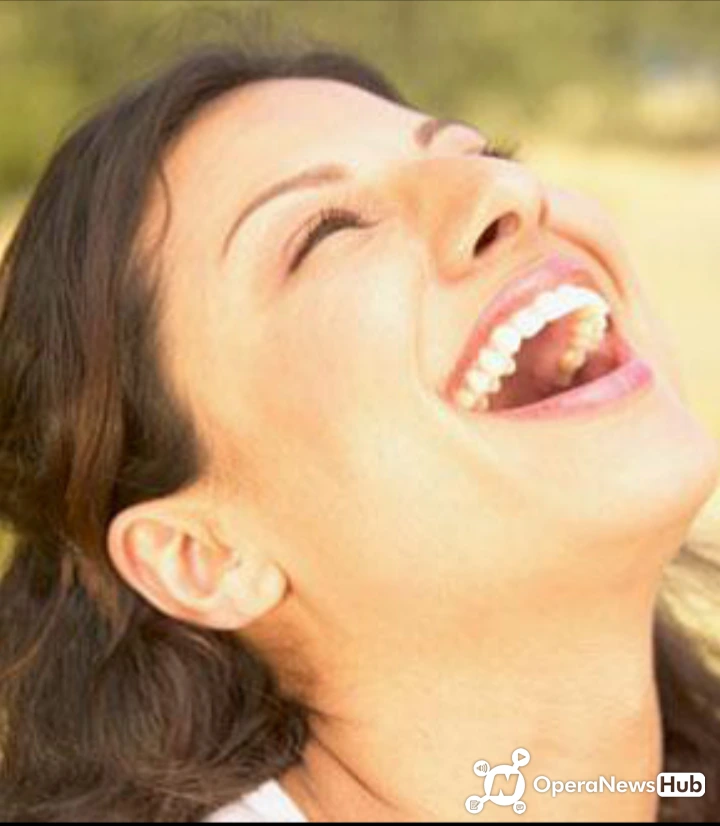 Women find men who express themselves in very many ways very attractive as they make conversations interesting and less attracted to men who are dull and less goofy.
2. Type of hair and beards.
Women find men with an heavy stubble beard length as very attractive.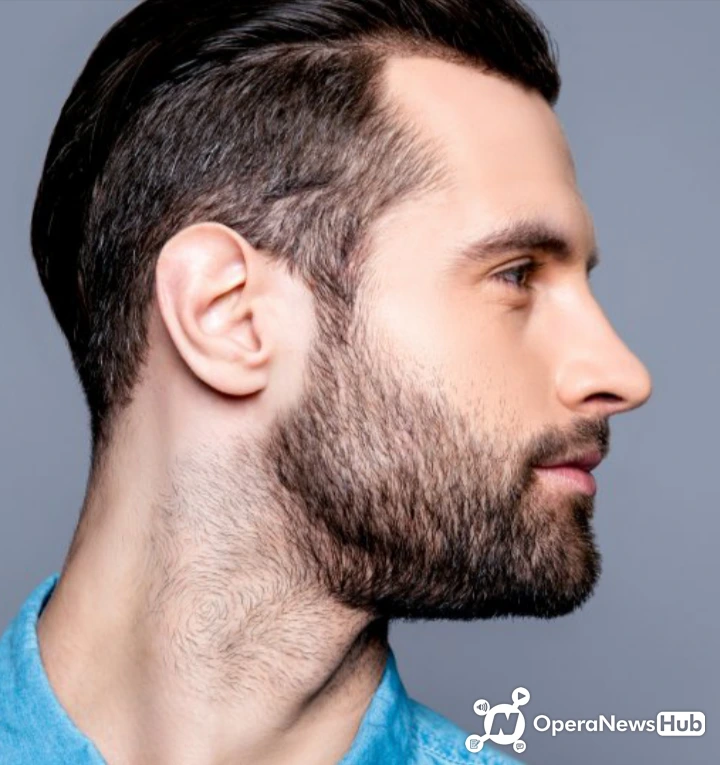 Facial hair correlates not only with maturity and masculinity, but also with dominance and aggression. An intermediate level of beardedness is most attractive.
3. Respected men.
Women are more attracted to men who have a sense of pride. Women despise men who always bow down to anything because they see them as weak and they look like cowards.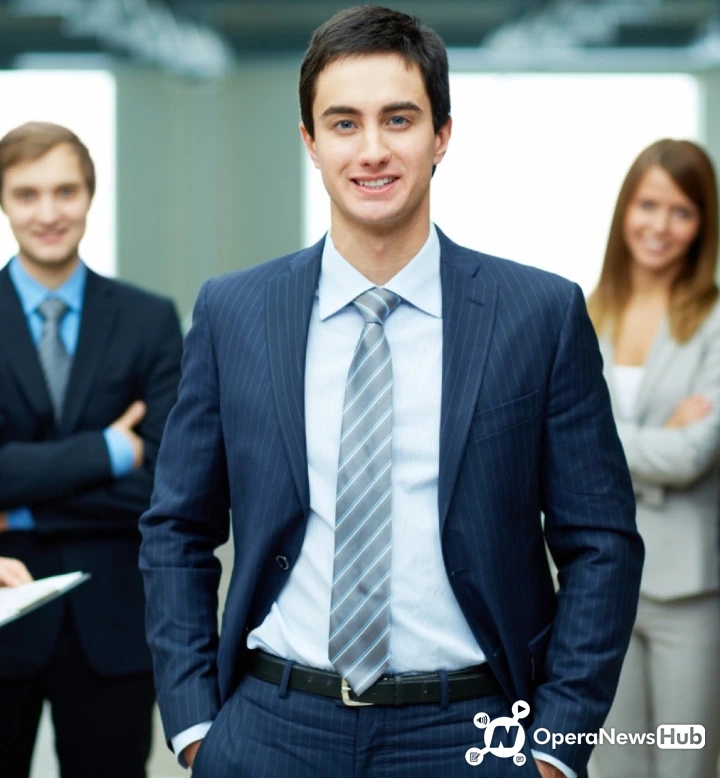 4. Muscles Formation or boldness.
Though women are more attracted to muscular men but for short-term relationships. Less-muscular men are thought to be a better fit for long-term relationships.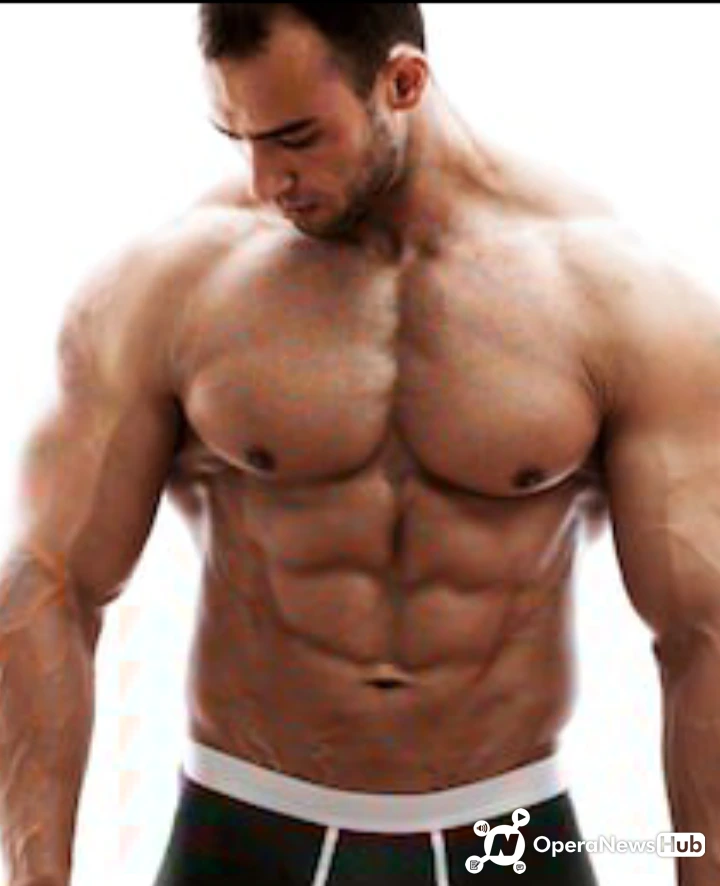 Therefore, if you want to catch a lady's attention you needed to build muscles and look bold since they find it that safe to be with you because you can offer protection.
5. Cooking skills.
Though it is always said that food is a way to a man's heart but it apply the same too for women. Women find men who are good cooks very attractive.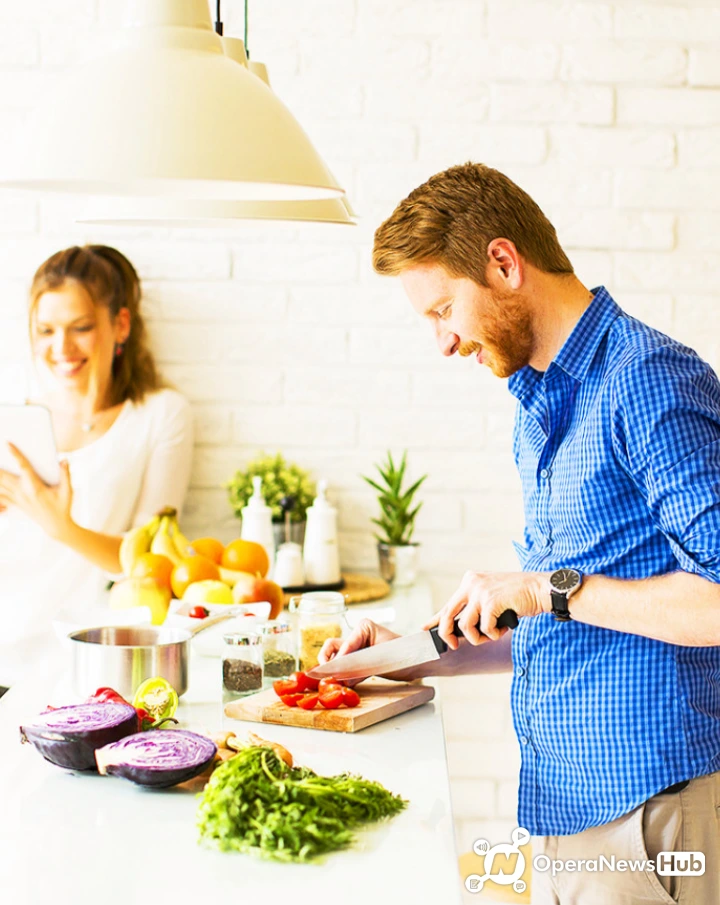 6. Ready to embrace change.
Men who are vulnerable to women are seen as being very attractive. This is because women find such men easy can gradually "fix" or change over time for the better. They desire to take on a motherly role to support you. It's like raising kids, and they want others to see what they accomplished.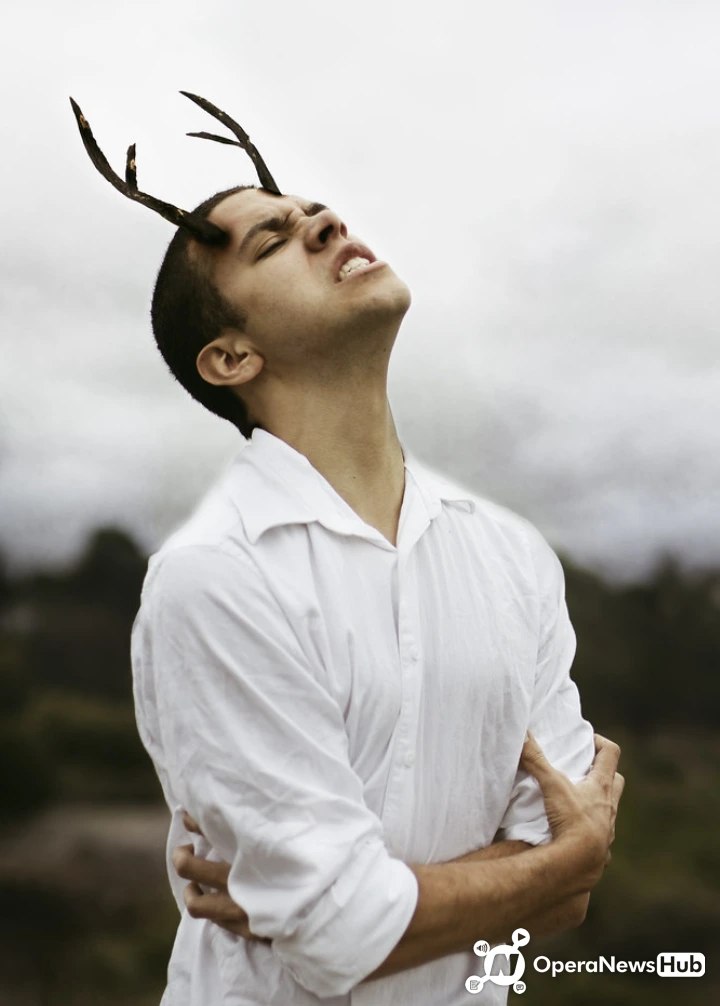 7. Sports.
It is said women are more attracted to men who engage in sports like rugby and soccer.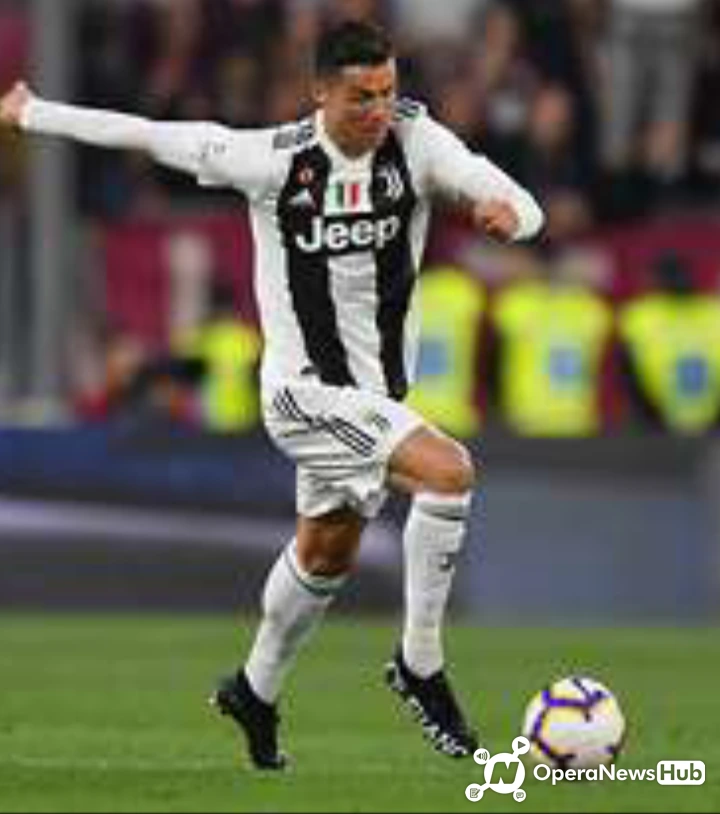 This is because they look more energetic and physically fit.