See 10 Vital Things Men Take Note Of When They Meet Women
Men are very observant, even if it doesn't seem that way. There are things guys notice about you immediately they meet you that you probably don't even realise. We'll let you in on some of these things so you can now have an edge and understand how to make their minds tick.
Here are 10 things guys notice about you on a first introduction
1. Your Mouth
A woman's mouth is the first thing a guy notices when he meets her, nice lips, clear white teeth and a bright smile are the best social cues.
2. Your Eyes
A woman's eyes are the key to her soul or so they say and guys notice women with bright or smiling eyes almost immediately.
3. Your Breast
Almost right after he notices your eyes and lips, his eyes will stray to your boobs to check it out.
4. Your Butt
The moment you turn around a guy will almost always check out your butt to see if it's appealing to him.
5. Your Legs
While some guys like shaved clean legs, others like a little or a lot of hair. Depending on what their spec is, they'll notice.
6. Your Dressing
Men almost immediately can tell what a ladies dressing style is immediately they meet her, tomboy, girly or serious.
7. Your Smell
The scent of your cologne tells a lot about you and guys can tell and even memorise your scent the moment they meet you, even subconsciously.
8. Your Hair
Whatever hairstyle you decide to make, guys can generally take note immediately they meet you. And this also says a lot about you.
9. Your Personality
Most guys can tell if you're friendly or serious, confident or mousy, right from the first interaction. This is why first impressions matter a lot.
10. Your Voice
Husky and sultry bedroom or playful and sassy high pitched voice. Whatever the case, guys notice your voice immediately they meet you and this can draw them in.
Tell us in the comment section the first thing you notice about a guy when you meet him and see these ways to make a first date more exciting.
3 things women do when they are cheating Can your relationship recover from cheating
3 things women do when they are cheating
Can your relationship recover from cheating?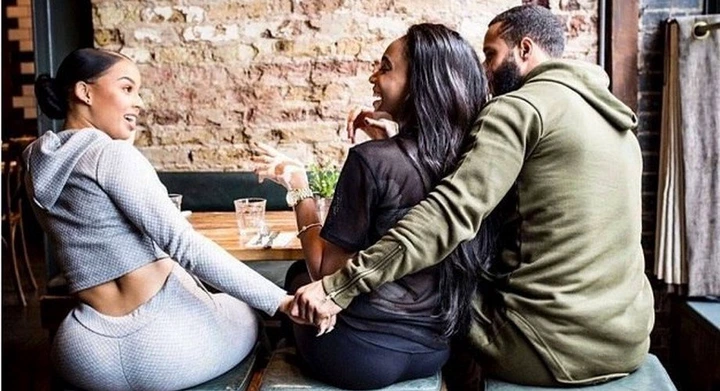 People cheat for different reasons. The general consensus is that it's wrong. No ifs, and or buts.
If you've ever been cheated on, you know that it feels pretty awful. It's a blow to your ego and your self-esteem. If you are a man reading this article; here are subtle signs that your woman is cheating on you.
She is always lost in thought
Women are known to be attentive creatures and great listeners. They sacrifice a lot in relationships but if she barely pays attention to what their man is saying, that means something or someone else is playing on their minds.
In fact, sometimes she may be totally lost in thought and may even lose touch with reality. If she is cheating, she will also probably think of ways to break up and hence, may appear distracted.
She has lost interest in romance
No matter how good the lovemaking was, she will lose interest if she is dating another man. She will begin to act so cold and distant lately; finding excuses not to have intimate time with you.
Constantly asking about her man's schedule
Most women inquire about their man's daily itinerary to plan for surprises, prepare supper on time or go on dates. But if she suddenly takes too much interest in her man's schedule, and wants to know exactly when he leaves and comes back home, she might be planning to have the other guy over for a visit.
Women Easily Fall In Love With Men Who Have These 7 Things
Women Easily Fall In Love With Men Who Have These 7 Things
1. Humor ability and sense.
Many experts have claimed that women are more attracted to men who can make them laugh or have a great sense of humor unlike men who are not more attracted to women who are funny.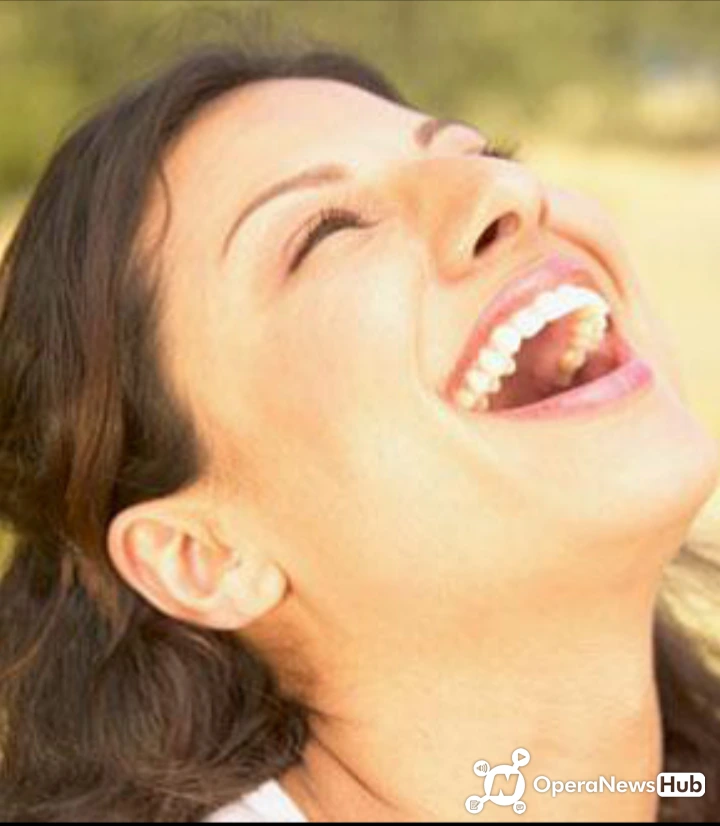 Women find men who express themselves in very many ways very attractive as they make conversations interesting and less attracted to men who are dull and less goofy.
2. Type of hair and beards.
Women find men with an heavy stubble beard length as very attractive.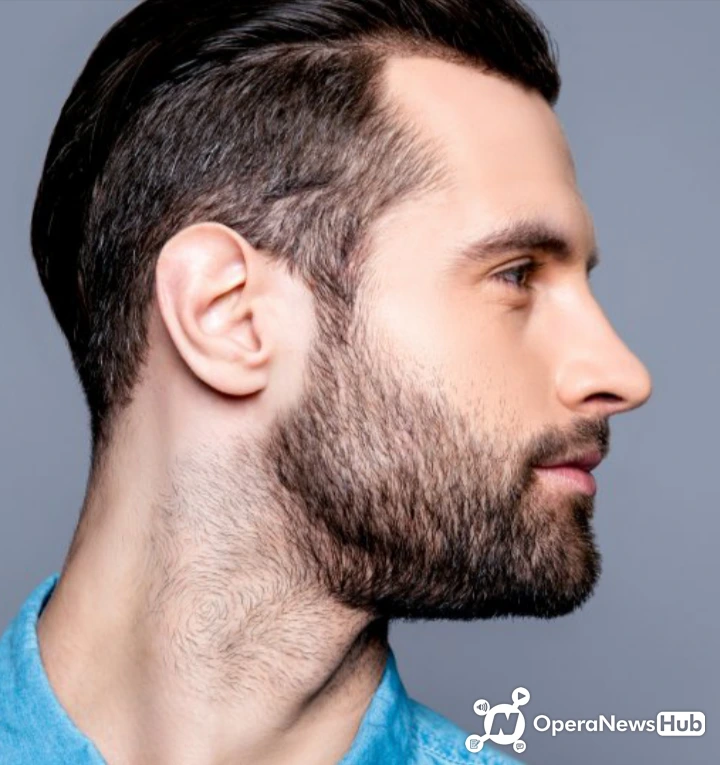 Facial hair correlates not only with maturity and masculinity, but also with dominance and aggression. An intermediate level of beardedness is most attractive.
3. Respected men.
Women are more attracted to men who have a sense of pride. Women despise men who always bow down to anything because they see them as weak and they look like cowards.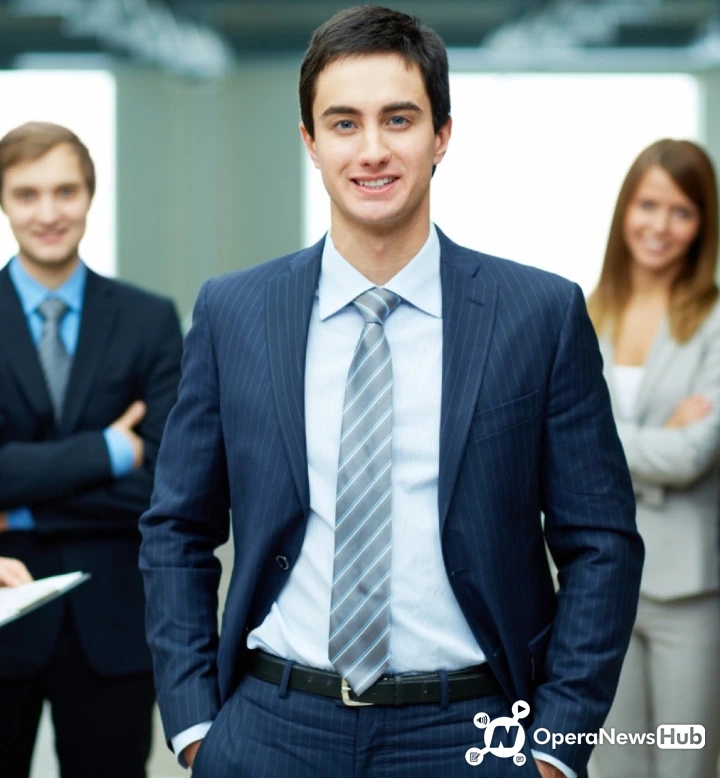 4. Muscles Formation or boldness.
Though women are more attracted to muscular men but for short-term relationships. Less-muscular men are thought to be a better fit for long-term relationships.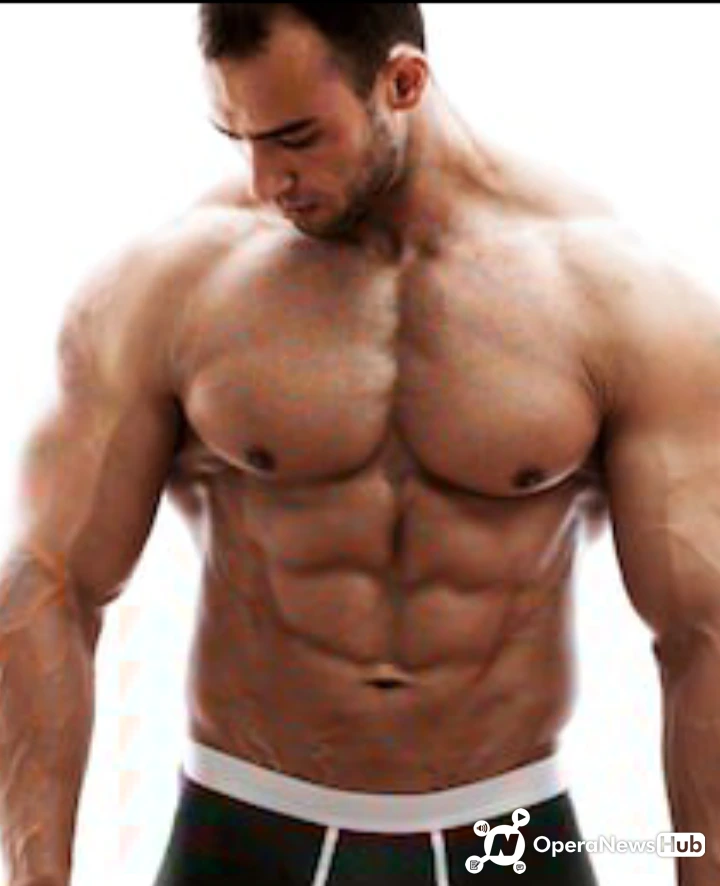 Therefore, if you want to catch a lady's attention you needed to build muscles and look bold since they find it that safe to be with you because you can offer protection.
5. Cooking skills.
Though it is always said that food is a way to a man's heart but it apply the same too for women. Women find men who are good cooks very attractive.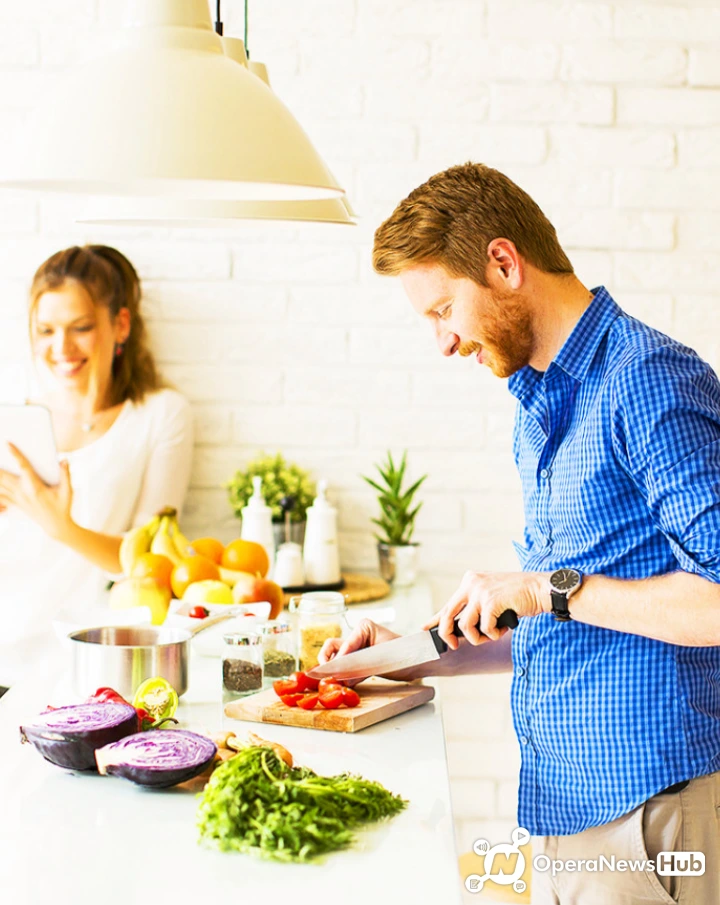 6. Ready to embrace change.
Men who are vulnerable to women are seen as being very attractive. This is because women find such men easy can gradually "fix" or change over time for the better. They desire to take on a motherly role to support you. It's like raising kids, and they want others to see what they accomplished.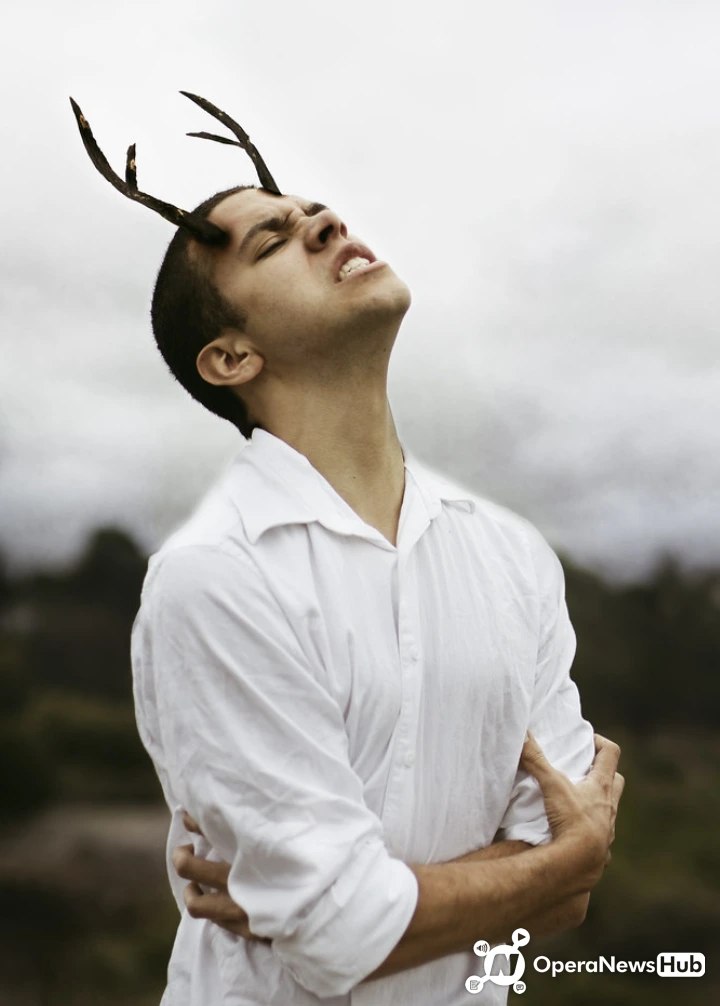 7. Sports.
It is said women are more attracted to men who engage in sports like rugby and soccer.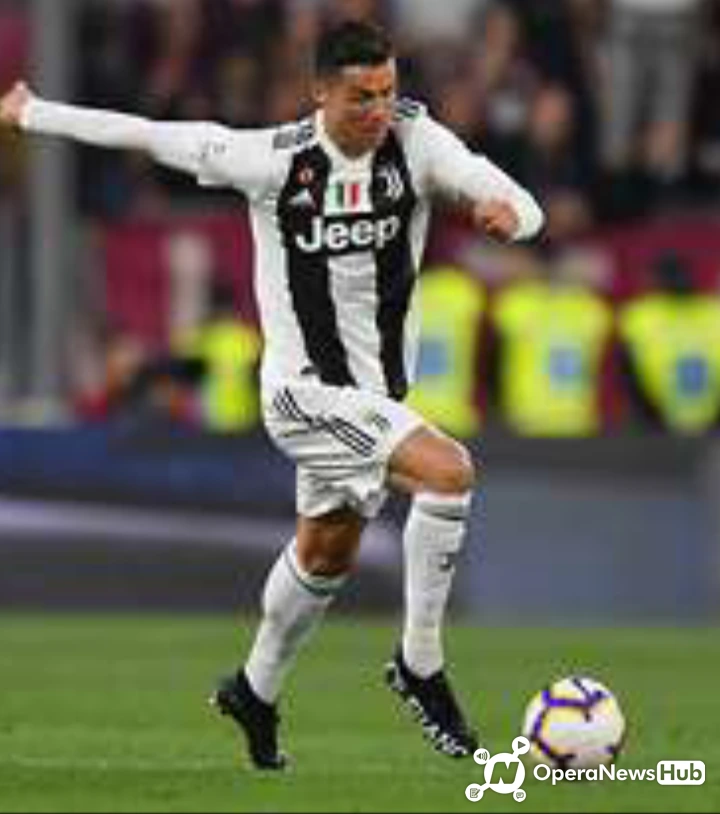 This is because they look more energetic and physically fit.