History has shown that those with an optimistic outlook on life are the ones who usually find the most success.
For me, changing my negative mental attitude to a positive one resulted in a completely different lifestyle, both personally and professionally. When I changed my mindset and increased my positivity, I went from multiple failed startups and a depressed state to starting a successful app business and being featured in Entrepreneur Magazine.
Here are five tips that have helped me release my negative mentality and become more positive:
Express gratitude. 
One of the easiest ways to increase your positivity is to express gratitude. Being thankful for what you currently have immediately releases any negativity that you might be holding onto. Gratitude instantly puts you in touch with the feeling of love. Where love resides, fear and all other negative emotions cannot.
The best and most effective way to implement gratitude in your life is to express it every morning. Upon waking up, express 10 things you are grateful for. This list can either be spoken out loud or within the confines of your mind, but they must be detailed and come from your heart. Closing your eyes can further help you feel gratitude.
Be a giver. 
Many times, negative feelings can be caused by focusing on the perceived negative aspects of your life. You can instantly shift this feeling by giving unconditionally to others.
Share your skills with the people around you. If someone is looking for advice, help them out. Do not hesitate or doubt your value. Even the smallest of gestures or thoughts shared can cause a massive shift in another individual's perspective.
Control your breath. 
It has been said that those who have the ability to control their breath have the ability to control their life. In many aspects, this statement is very true. Look back to a time when you lost control. What happened to your breathing pattern? In anger, your breath became short and quick. If you control your breath, you can understand and change your negative emotions.
Either in a quiet space or during meditation, practice following your breathing. As you take a breath in (through your nose), feel the air enter your body and go deep into your lungs. As it hits the deepest part of your lungs, feel it slowly leave your body (through your mouth) and release any and all tension.
Visualize success. 
Tapping into your ability to visualize or imagine can be used as a powerful tool to become more positive. Many of the world's greatest minds, including Oprah Winfrey, Will Smith, Tiger Woods and Arnold Schwarzenegger, have been known to use the power of visualization to attract what they desire throughout life, so why aren't you?
Begin by closing your eyes. Think of a positive event that occurred in your past. In your mind's eye, see the event exactly as it happened. Place yourself within the event and feel the positive emotions as they occurred. When you open your eyes, allow yourself to stay in this positive state. The effects of visualization can be multiplied if meditation is practiced beforehand.
Meditate. 
Meditation is one of the most effective ways to increase your positivity. The practice of meditation expands awareness within the individual and allows for a clear connection between mind, body and soul. Through meditation, you can learn to release negative emotions that are holding you back and connect with your higher self.
Find a quiet and comfortable place to sit, lie down or do whatever feels right to you. Close your eyes, take a few deep breaths and allow yourself to relax. While breathing deeply, feel yourself letting go of all the emotions you are holding onto. With each breathe, let go a little more. As you let go, realize everything around you is made of love and allow yourself to live within this love.
If you implement these tactics and practice these techniques, you will be connected to the flow of life and you will find more "luck" than you ever have before.
Entrepreneur
The six laws of wealth, do these things and say goodbye to poverty forever
The six laws of wealth, do these things and say goodbye to poverty foreve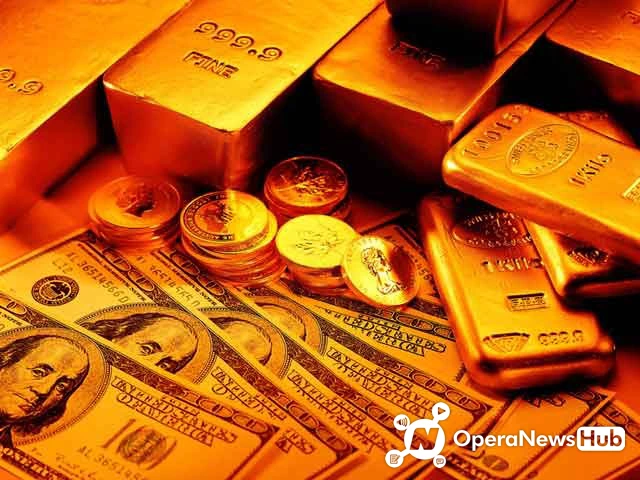 There are so many ways to be wealthy. Either by owning a business of your own or investing in other businesses. Yes, I didn't mention working for someone because you would only be living on what they pay you and that might not favour you all the time, though it's a good way to start anyway. However, there are some laws of wealth, that if adhered to, will result in financial freedom.
1) First Law of Wealth.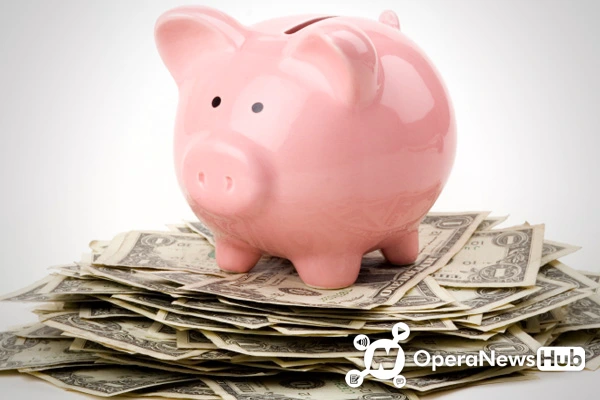 Keep part of all you earn. Save at least 25% of your income. Even if what you earn is small, cultivate the culture of saving a little of all your earning. It must not be exactly 25% but save something no matter how small.
2) Second Law of Wealth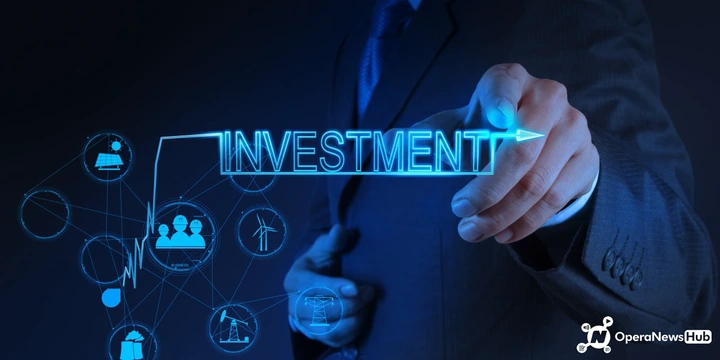 Put your savings to work for you. Invest it so it will multiply. Save to invest because by investing, you will create a way of getting more money. The mistake people make is to save and use instead of saving to invest.
3) Third Law of Wealth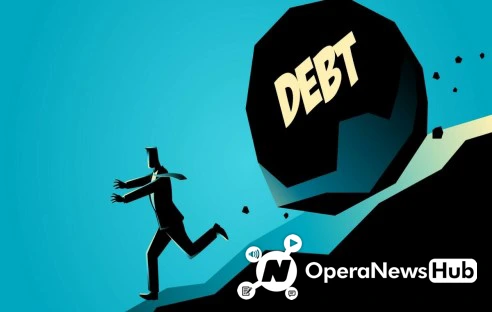 Avoid debt. The poor pay interest. While the rich earn interest. This is why it is good to invest. Each law rely on the other. Cultivate a culture of not borrowing or loaning. Sometimes they don't end well.
4) Fourth Law of Wealth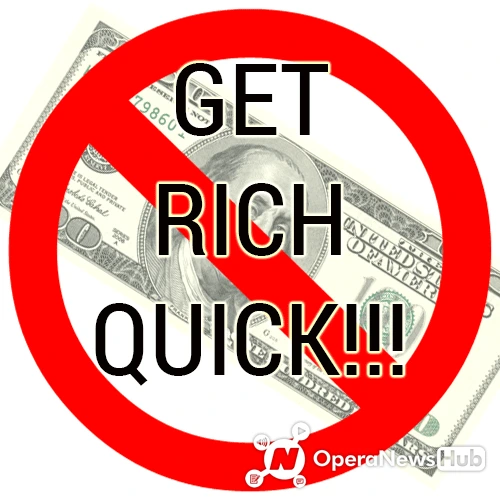 Don't speculate in get rich quick-schemes. Invest in a solid business that is long term. The killer of many businesses is the feeling of trying to get rich quick. Have patience in building your business from the ground up. Have it in mind that tough times will come but consistency will keep you.
5) Fifth Law of Wealth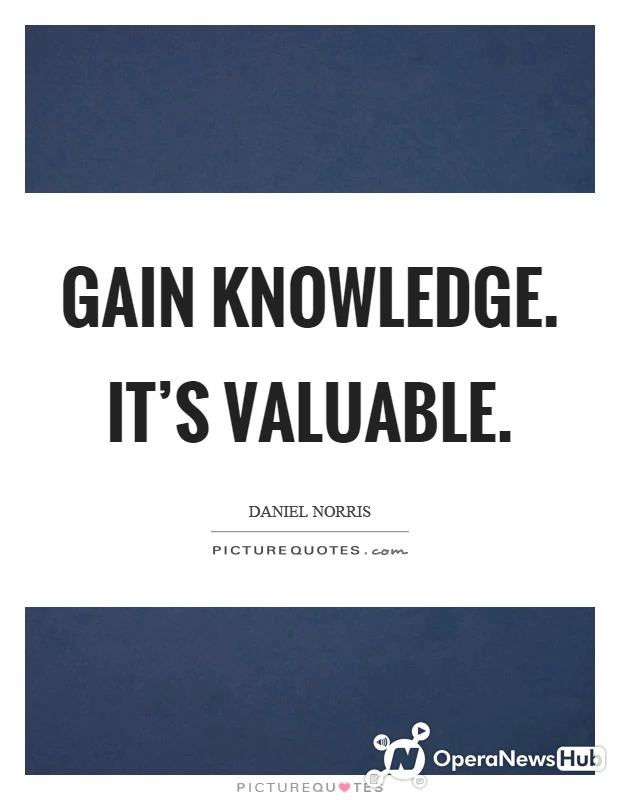 Invest in yourself. Gain knowledge and skills to increase your earning power. Learn on better ways to improve your business. Keep learning because there is always a better way to do you are doing.
6) Sixth Law of Wealth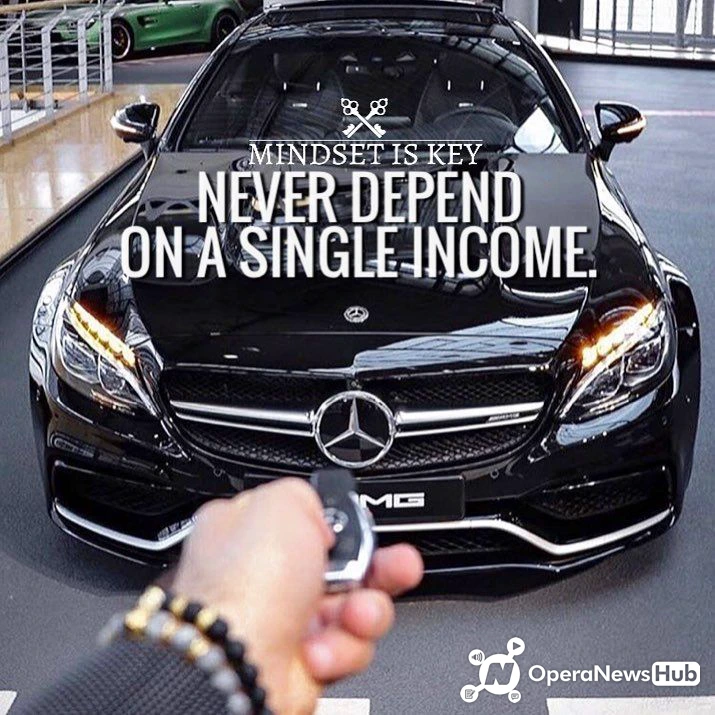 Diversify your assets. Have multiple passive streams of income to insure security. Don't put all your eggs in one basket. Have many lines of businesses so that you always have what to fall back on.
I hope this will really help you in building your wealth. What do you think about this? Feel free to like, comment and share this. You can check out my page for more interesting contents.
Stay safe. Thank you 😘
Dont embarrass yourself, See what "LOL",LMAO, LWKMD and other internet abbreviations means in chat
Dont embarrass yourself, See what "LOL",LMAO, LWKMD and other internet abbreviations means in chat.
During my early days on using the internet, I always have this problem of feeling embarrassed when I am chatting with a fellow on Facebook or Whatsapp and they sent me messages which include abbreviations.
In as much as I don't entertain the use of abbreviations in my writings, even right from my secondary school days I always make sure I write in full even when the teacher is dictating. I always feel weird when I see such abbreviations and I can't comprehend its meaning. Hence, I had to research them to find out what they actually mean.
I know many of us here are on this table, but not to worry, this post will help you understand some of these internet slangs/abbreviations and how to use them effectively
Lol- Laugh out loud
Lwkmd- Laugh wan kill me die
Lmao- Laugh my ass off
Omg – Oh my God
Brb -Be right back
Gr8 -Great
Ily – I love you
ROFL – Rolling on the floor
Stfu- Shut the f**k up
Lmk – Let me know
Yolo – You only live once
Smh- Shaking my head
Admin- Administrator
Aka – Also known as
B-day – Birthday
BF- Boyfriend
GF- Girlfriend
HMU- Hit me up
ASAP- As soon as possible
TGIF Thank God it's Friday
IDK- I don't know
TBH – To be honest
FYI – For your information
NVM – Nevermind
IDC – I don't care
For more internet slangs and abbreviations, refer to the image below.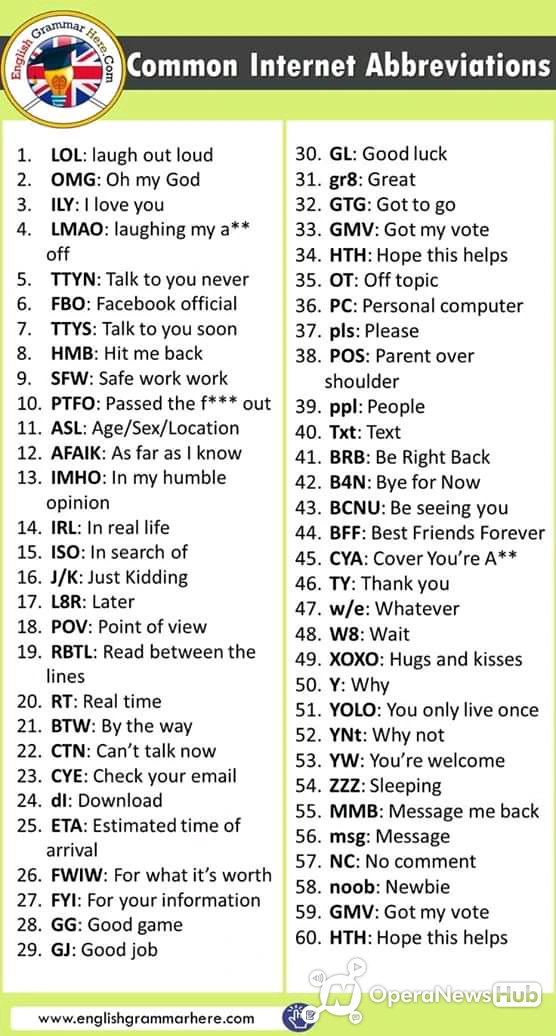 If u have any that you feel that is not present on the list , you can drop it on the comment box.