GUYS! Check Out 7 Things Every Girl REALLY Wants But Will Never Ask For
Sometimes all it takes is one simple statement: "You're the only woman I want." Confession: I haven't been anybody's girlfriend in a long time. This year will be my thirteenth wedding anniversary, so it's been a minute since I had the kind of concerns you have when you're straddling that fence between single and legally committed. At heart, though, I think we all have a similar list of things we really want but are really hesitant to ask for, whether we've been dating someone for a month, or been married to them for a decade. Things like:
1. Compliment her.
Be sincere about it. Focus on the things you really do love about her, and tell her. Tell her how her eyes are the color of the first sky you remember really seeing. Let her know that the way she dances across the kitchen when she thinks no one is looking makes your whole face smile. Ask her if she knows how her hair falling over her face in the morning light before she wakes makes you swoon. Tell her she's funny, tell her she's brave. And yeah, tell her she's beautiful.
2. Hold her when she's crying.
Don't be afraid to do the same for your girlfriend. She didn't get the job she was dreaming of, she had a massive fight with her best friend, someone she loves is dying — go to her, pull her close, make yourself a safe space for her to fall to pieces. And definitely have tissues on standby.
3. Express tender gestures.
We don't need our life with you to resemble a romance novel, but there are many small, sweet things you can do that will make her feel both desired and cherished. It may not seem like much, but this kind of intimacy is so important, and it's something that's almost impossible to ask for.
4. Reassure her every now and then.
Sometimes all it takes is one simple statement: "You're the only woman I want."Logically, we know that, but there are times when our rational mind is overcome by insecurity or hormones or the current cover of Maxim. I'm not saying you have to indulge that, just, you know, extend a little bit of gentleness.
5. Do stuff.
Wash the dishes. Fold the laundry. Change the sheets on the bed. Rinse your plate and put it in the dishwasher. Mow the yard. Give the kids a bath. Search for the missing socks. We handle this junk all the time, you guys, and you're guaranteed second base at minimum if you would do some of these things unprompted from time to time.
6. Encourage her.
It's so easy for women to lose themselves in the girlfriend/wife/mother roles. Remind your girl of the things she's really good at and encourage her in her hobbies. Give her a gentle nudge out the door to go hang with her friends.
7. Commit to her.
If you're going to be with your girlfriend, BE with her. Don't half-ass it. Don't split your time between her and the memory of your ex or the possibility of the future. Listen to her. Love her. Look at her when she's talking to you. If she trusts you enough to share her heart with you, you have a responsibility to handle it with care.
The six laws of wealth, do these things and say goodbye to poverty forever
The six laws of wealth, do these things and say goodbye to poverty foreve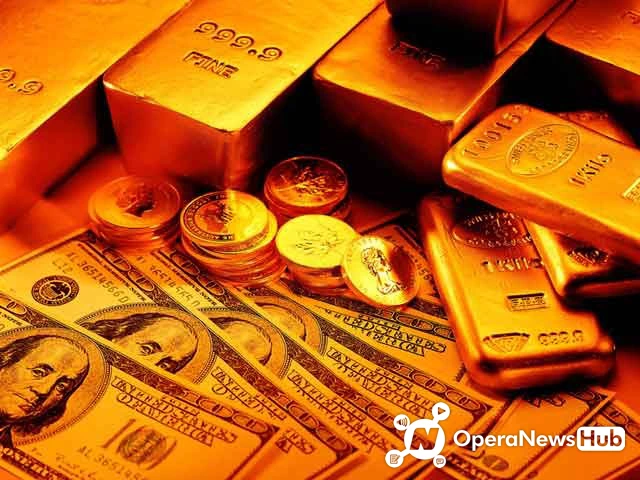 There are so many ways to be wealthy. Either by owning a business of your own or investing in other businesses. Yes, I didn't mention working for someone because you would only be living on what they pay you and that might not favour you all the time, though it's a good way to start anyway. However, there are some laws of wealth, that if adhered to, will result in financial freedom.
1) First Law of Wealth.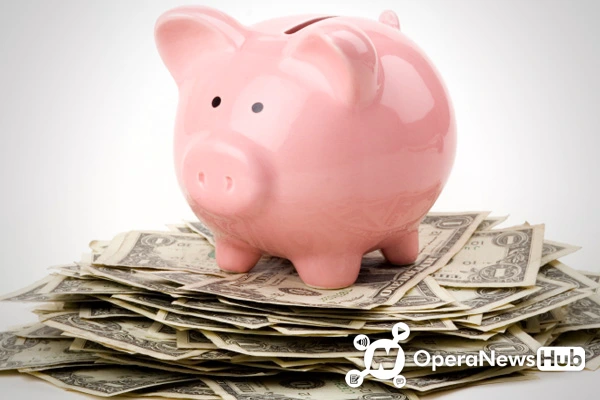 Keep part of all you earn. Save at least 25% of your income. Even if what you earn is small, cultivate the culture of saving a little of all your earning. It must not be exactly 25% but save something no matter how small.
2) Second Law of Wealth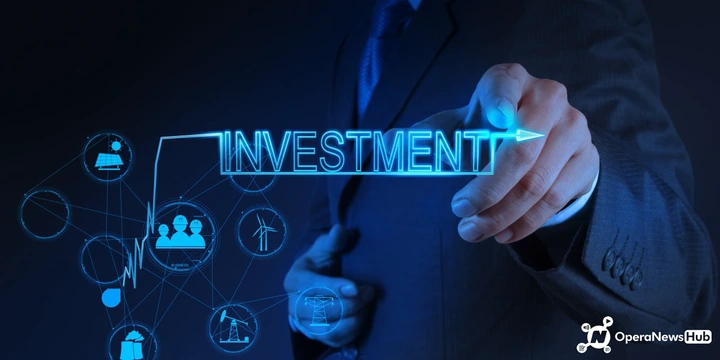 Put your savings to work for you. Invest it so it will multiply. Save to invest because by investing, you will create a way of getting more money. The mistake people make is to save and use instead of saving to invest.
3) Third Law of Wealth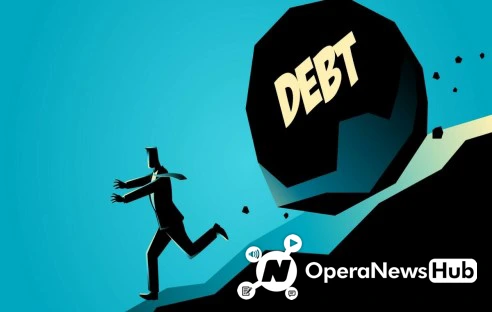 Avoid debt. The poor pay interest. While the rich earn interest. This is why it is good to invest. Each law rely on the other. Cultivate a culture of not borrowing or loaning. Sometimes they don't end well.
4) Fourth Law of Wealth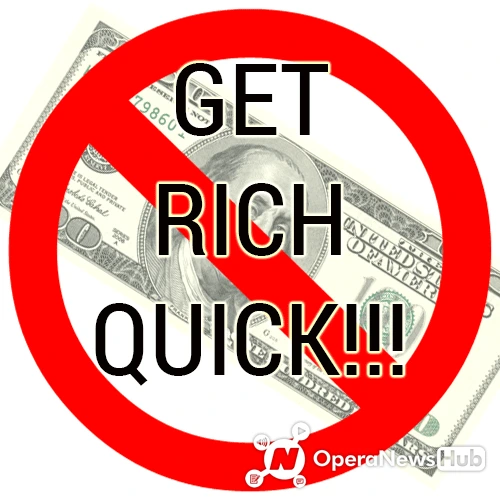 Don't speculate in get rich quick-schemes. Invest in a solid business that is long term. The killer of many businesses is the feeling of trying to get rich quick. Have patience in building your business from the ground up. Have it in mind that tough times will come but consistency will keep you.
5) Fifth Law of Wealth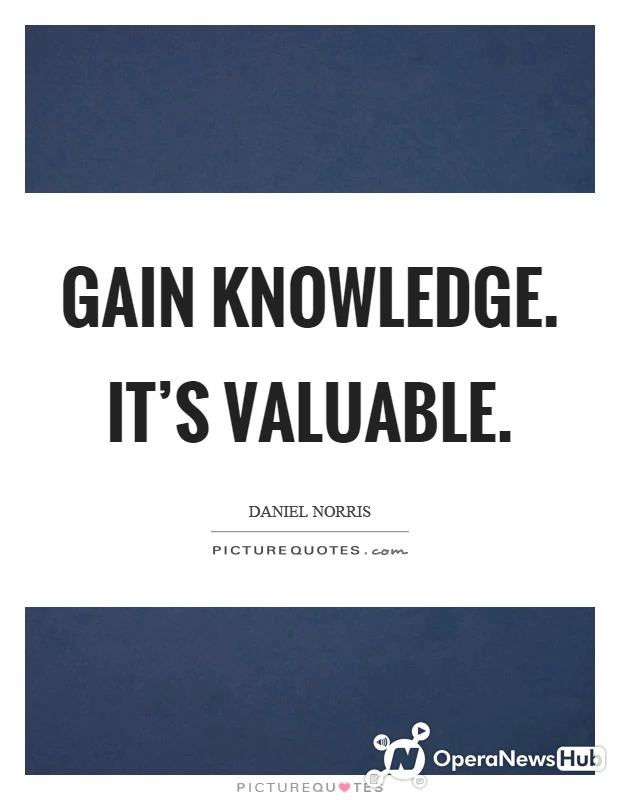 Invest in yourself. Gain knowledge and skills to increase your earning power. Learn on better ways to improve your business. Keep learning because there is always a better way to do you are doing.
6) Sixth Law of Wealth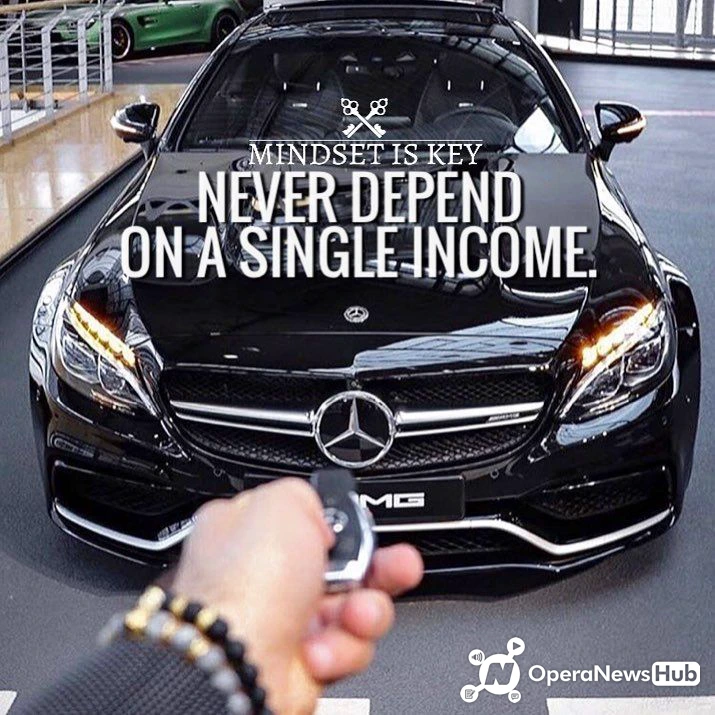 Diversify your assets. Have multiple passive streams of income to insure security. Don't put all your eggs in one basket. Have many lines of businesses so that you always have what to fall back on.
I hope this will really help you in building your wealth. What do you think about this? Feel free to like, comment and share this. You can check out my page for more interesting contents.
Stay safe. Thank you 😘
Dont embarrass yourself, See what "LOL",LMAO, LWKMD and other internet abbreviations means in chat
Dont embarrass yourself, See what "LOL",LMAO, LWKMD and other internet abbreviations means in chat.
During my early days on using the internet, I always have this problem of feeling embarrassed when I am chatting with a fellow on Facebook or Whatsapp and they sent me messages which include abbreviations.
In as much as I don't entertain the use of abbreviations in my writings, even right from my secondary school days I always make sure I write in full even when the teacher is dictating. I always feel weird when I see such abbreviations and I can't comprehend its meaning. Hence, I had to research them to find out what they actually mean.
I know many of us here are on this table, but not to worry, this post will help you understand some of these internet slangs/abbreviations and how to use them effectively
Lol- Laugh out loud
Lwkmd- Laugh wan kill me die
Lmao- Laugh my ass off
Omg – Oh my God
Brb -Be right back
Gr8 -Great
Ily – I love you
ROFL – Rolling on the floor
Stfu- Shut the f**k up
Lmk – Let me know
Yolo – You only live once
Smh- Shaking my head
Admin- Administrator
Aka – Also known as
B-day – Birthday
BF- Boyfriend
GF- Girlfriend
HMU- Hit me up
ASAP- As soon as possible
TGIF Thank God it's Friday
IDK- I don't know
TBH – To be honest
FYI – For your information
NVM – Nevermind
IDC – I don't care
For more internet slangs and abbreviations, refer to the image below.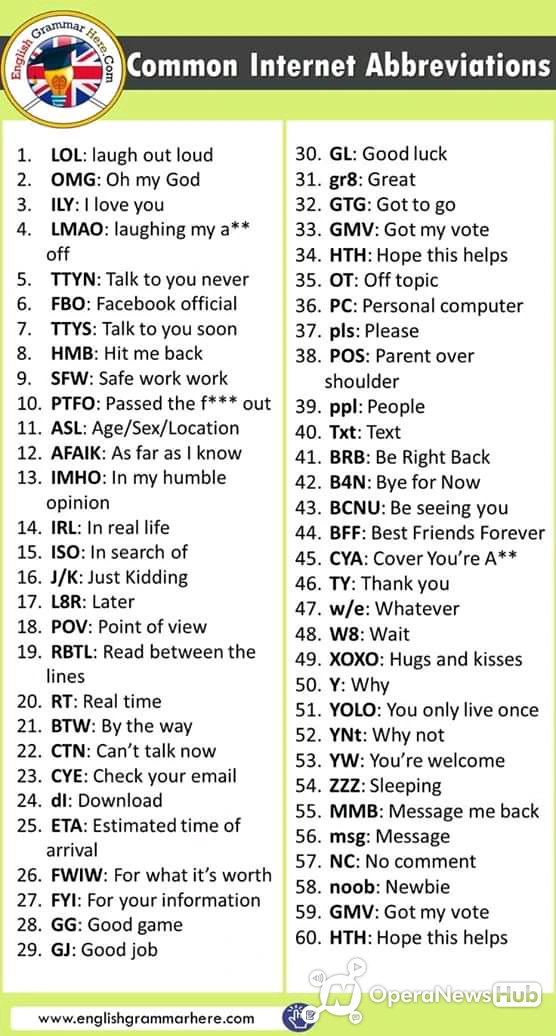 If u have any that you feel that is not present on the list , you can drop it on the comment box.