New Mtn 1GB for #200 Subscription Code 2019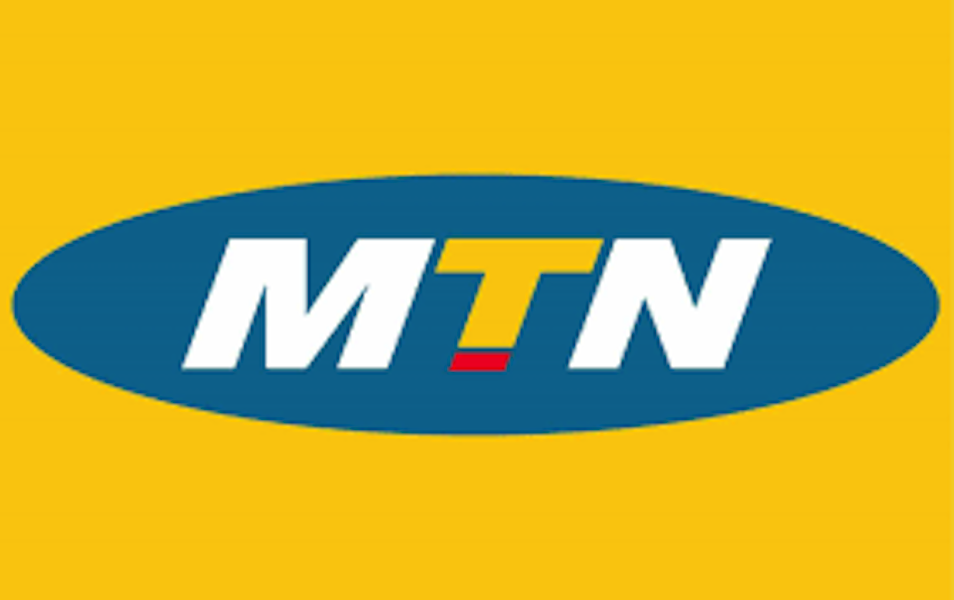 MTN has come out with new data offer that gives its subscribers 1GB of data for just three hundred Naira (#200). This mtn data 2019 offer is similar to glo1GBfor #300 and 2GB for #500, this is clear competition between the telecom giants, which is good for subscribers.
Read Also;
See how to get glo 2GB plus #2500 airtime to call all network with just #500 only.. See it here
2019 MTN, Airtel, 9Mobile (etisalat), Glo Free Browsing Updates For June… See it here
MTN 1GB for #200 Subscription Code 2019
Wondering how to subscribe to this mtn 1GB data bundle, its very easy. Just dail the code below to get starred with;
Dail *406#
Validity
Just as Glo 1GB data plan, this mtn plan is valid for just 1 day (24hours)
If you've got need for daily data to do some stuff, these data plans could be a pocket saver. So go for it !
How To Get Airtel 4.6GB for N200 and 23GB for N1000
Hello everyone, I'm here again with another cheap Airtel data trick which gives you whopping 4.6GB data for N200 or 23GB for N1000. Sounds cool right?
It isn't a magic to get that amount of data from Airtel for that low price, and it's an offer from Airtel to some of its users.
This trick works on an airtel 4G SIM that is less than three months old note that any SIM that is above three months will not work. And also it doesn't work on a new SIM.
You can easily dial *746# to check your time of SIM registration, after you have confirmed that you have registered the SIM for not less than 3 months, it shows you are eligible to activate the data.
How To Get Airtel 4.6GB for N200
Purchase Airtel recharge card worth of N200 NGN.
Recharge the Card/Voucher with the code below;
Dial *126*PIN of the Recharge Card#
You will be given a data bundle worth 4.6GB.
Data Valid for 30 days
How To Get Airtel 23GB Data For Just N1000
Buy another Airtel recharge card of 200 NGN up to 5 pieces.
Recharge with the code below;
Dial *126*PIN of the Recharge Card# for each of them.
You will be able to accumulate up to 23GB of data.
To check your data balance, dial *123*1# and you will get a pop up showing your remaining available data balance.
You can also use *140# to receive a message for all your data balances, including BONUS.
Preview Screenshots
How To Get More MTN 500MB BONUS VIA MYMTN APP
For Android users, download MyMTN App apk 
For IOS users, download MyMTN App Here  Download the MyMTN app and install it.
Login into MyMTN app with the new mtn number
You'll be sent an OTP CODE for verification, kindly input code and tap on Verify.
Now on the main page of the MTN app, Click on the activate bonus button and click the back/return button immediately.
Repeat the above step continuously until you're tired of accumulating the bonus.
Make sure your network is set to 3G only to ensure your connection speed won't be fast before pressing the exit button
N.B:   New Sims should get a welcome message on sign up, if this isn't the case with yours; then know that it will not work for the number.
Also bear it in mind that any slight delay before pressing the back button will cause accumulation to be ceased from the Sim in use.
Below is the one I accumulated before I made mistake.
How To Check Balance 
To check your balance is very simple with USSD code.
To check balance, dial *131*4#
Accumulated Data bonus is valid for 24hours.
That's it on My MTN App cheat. How many GB were you able to accumulate, let us know in the comment section and don't forget that sharing is caring so do well to share this airticle with friends on Facebook or WhatsApp.
Source: Info guiders