5 questions that really annoy wome
The saying that men are from Mars and men are from Venus is a funny but true demonstration of how different the thinking patterns can be between the two genders. These 5 questions, while seemingly harmless, have the potential to irritate any women when coming from their male counterparts.
So what do the following questions mean to women?
1. Are you going to be much longer?
She hears: Here I am sitting on my backside waiting in the car, while you are packing the baby's bag, sorting out the dog, wrapping the birthday present, dealing with YOUR mother's phone call, setting the alarm and locking the house. What is taking you so long?
Why does this question irritate women?
This question reveals your partner's complete lack of understanding about what it takes to get ready to go on the road. This is what makes women angry. Leave it to the man in your life, and none of these things will be done properly.
2. Don't you think you should start running again?
She hears: You are getting fat and I think it is because you are not getting enough exercise. Gain weight and I am out of here.
Why does this question irritate women?
It makes them feel that they are being prescribed to in how they should look. Men just don't understand that many women deal with baby blues or the difficult boss by eating.
3. What's for supper?
She hears: Your place is in the kitchen. I don't care if you work a full day as I do, supper is your responsibility and I am hungry.
Why does this question irritate women?
It makes them feel as if most household responsibilities is still theirs, even if they work fulltime.
4. What was your previous boyfriend like?
She hears: I really want to hear that he was a royal jerk, useless in bed, couldn't hold down a job and disliked by all your family and friends.
Why does this question irritate women?
It makes them feel cornered – previous boyfriends are actually private territory and have nothing to do with present relationships. Men often react as if they are somehow being excluded and as if the woman has something to hide.
5. Who was that you were talking to?
She hears: I don't trust you. I don't like you talking to other men. You're mine, mine, mine and don't you forget it. How much did that smile really mean?
Why does this question irritate women? It makes them feel as if they are being treated like possessions and not human beings. Everyone needs friends and women certainly do not want to sleep with every man they smile at.
These questions should be avoided by men, especially in high-pressure situations where you do not want your lady to bite your head off.
Tags: , , , ,
One thought on "5 questions that really annoy women"
Leave a Reply
Your email address will not be published. Required fields are marked *
Comment
Name *
Email *
Website
Save my name, email, and website in this browser for the next news
3 things women do when they are cheating Can your relationship recover from cheating
3 things women do when they are cheating
Can your relationship recover from cheating?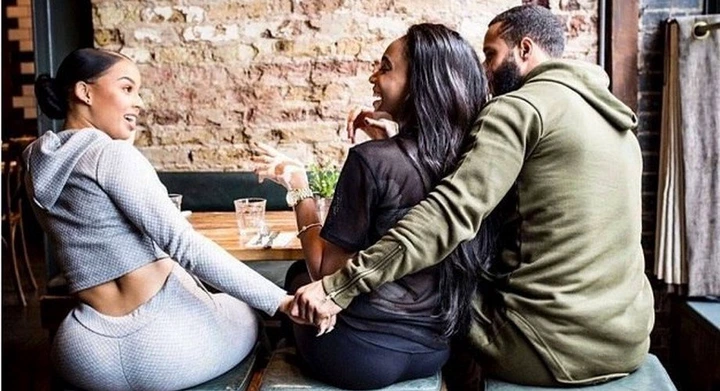 People cheat for different reasons. The general consensus is that it's wrong. No ifs, and or buts.
If you've ever been cheated on, you know that it feels pretty awful. It's a blow to your ego and your self-esteem. If you are a man reading this article; here are subtle signs that your woman is cheating on you.
She is always lost in thought
Women are known to be attentive creatures and great listeners. They sacrifice a lot in relationships but if she barely pays attention to what their man is saying, that means something or someone else is playing on their minds.
In fact, sometimes she may be totally lost in thought and may even lose touch with reality. If she is cheating, she will also probably think of ways to break up and hence, may appear distracted.
She has lost interest in romance
No matter how good the lovemaking was, she will lose interest if she is dating another man. She will begin to act so cold and distant lately; finding excuses not to have intimate time with you.
Constantly asking about her man's schedule
Most women inquire about their man's daily itinerary to plan for surprises, prepare supper on time or go on dates. But if she suddenly takes too much interest in her man's schedule, and wants to know exactly when he leaves and comes back home, she might be planning to have the other guy over for a visit.
Women Easily Fall In Love With Men Who Have These 7 Things
Women Easily Fall In Love With Men Who Have These 7 Things
1. Humor ability and sense.
Many experts have claimed that women are more attracted to men who can make them laugh or have a great sense of humor unlike men who are not more attracted to women who are funny.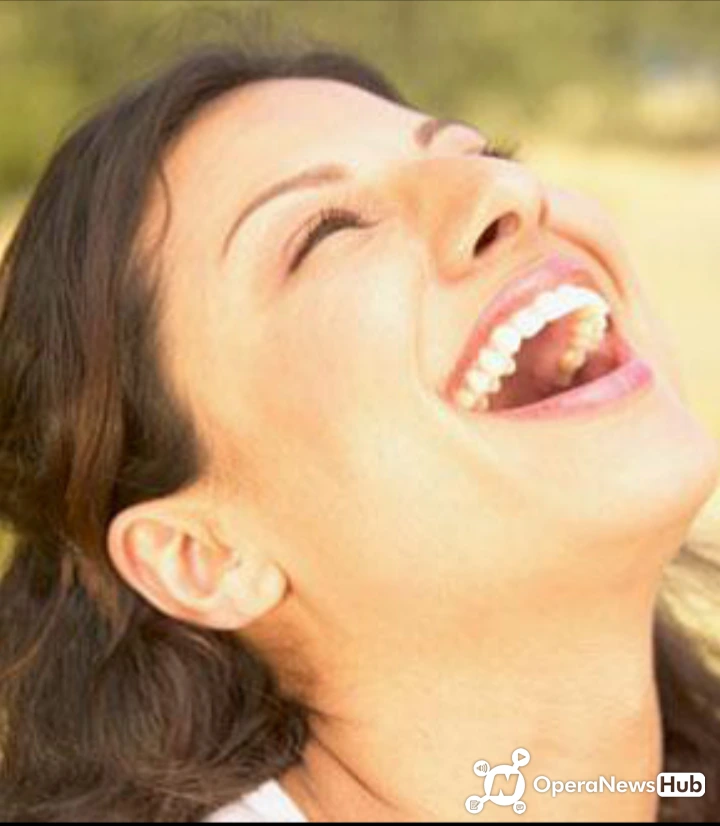 Women find men who express themselves in very many ways very attractive as they make conversations interesting and less attracted to men who are dull and less goofy.
2. Type of hair and beards.
Women find men with an heavy stubble beard length as very attractive.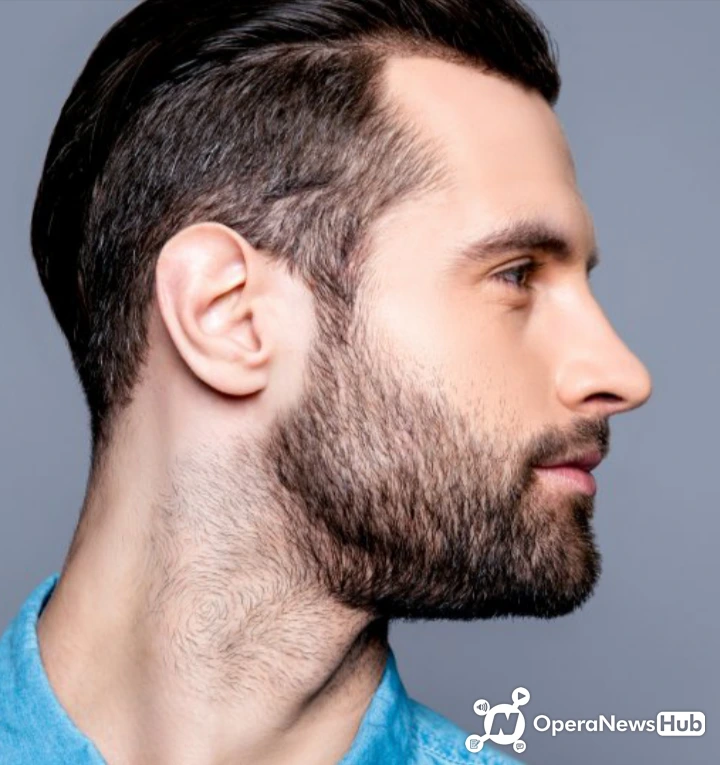 Facial hair correlates not only with maturity and masculinity, but also with dominance and aggression. An intermediate level of beardedness is most attractive.
3. Respected men.
Women are more attracted to men who have a sense of pride. Women despise men who always bow down to anything because they see them as weak and they look like cowards.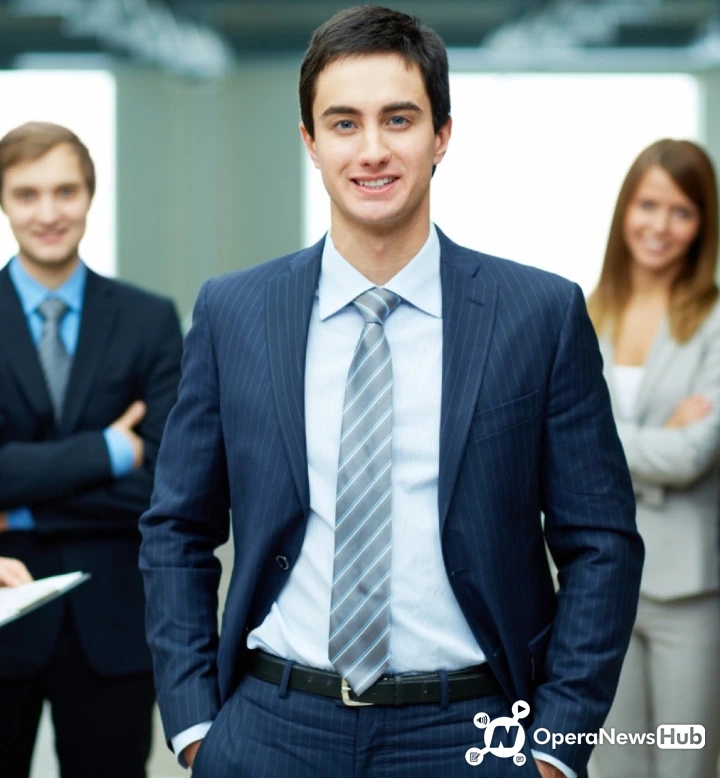 4. Muscles Formation or boldness.
Though women are more attracted to muscular men but for short-term relationships. Less-muscular men are thought to be a better fit for long-term relationships.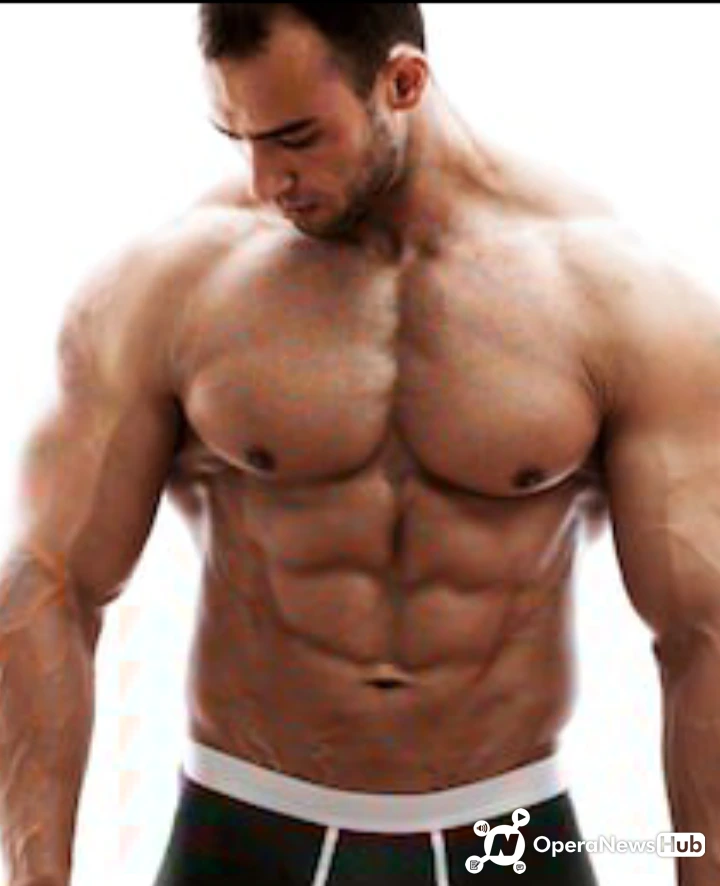 Therefore, if you want to catch a lady's attention you needed to build muscles and look bold since they find it that safe to be with you because you can offer protection.
5. Cooking skills.
Though it is always said that food is a way to a man's heart but it apply the same too for women. Women find men who are good cooks very attractive.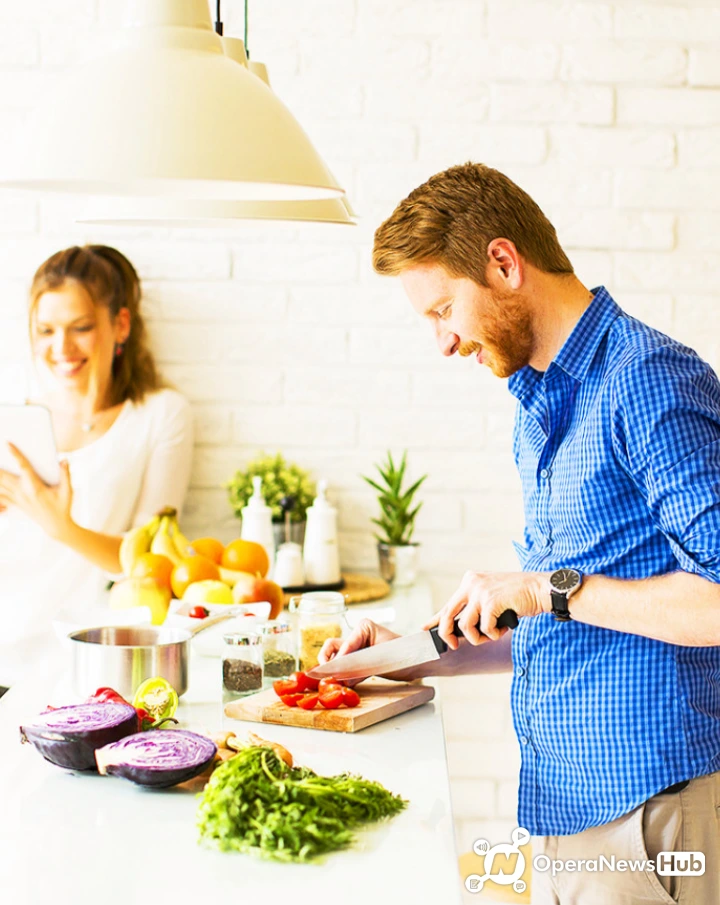 6. Ready to embrace change.
Men who are vulnerable to women are seen as being very attractive. This is because women find such men easy can gradually "fix" or change over time for the better. They desire to take on a motherly role to support you. It's like raising kids, and they want others to see what they accomplished.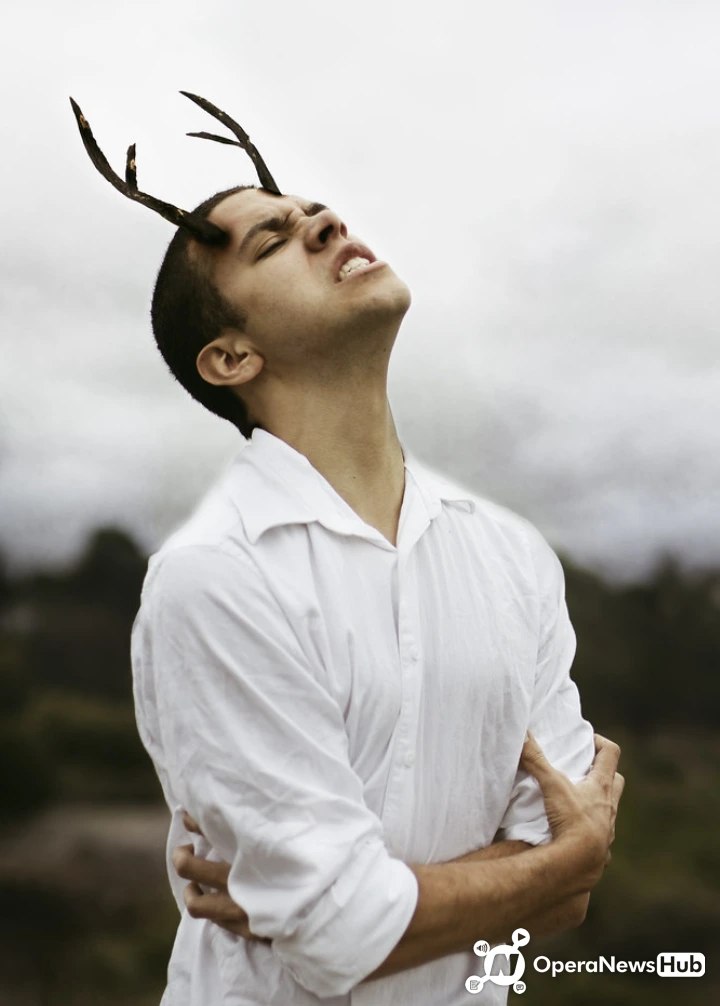 7. Sports.
It is said women are more attracted to men who engage in sports like rugby and soccer.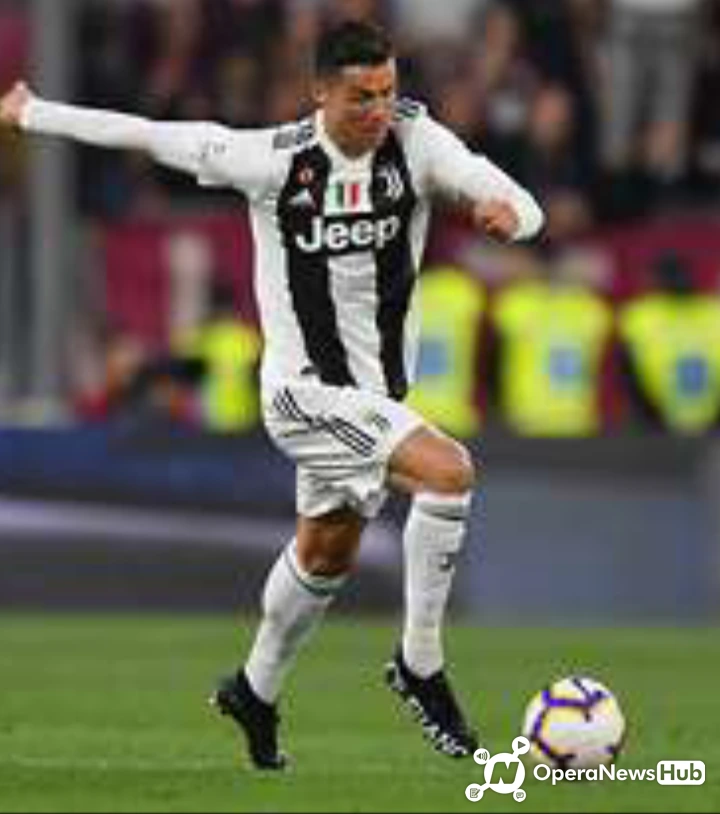 This is because they look more energetic and physically fit.