Weather for two as it is fondly called by most Nigerians is one of those seasons that gives people, that extra turn-on for some action in between bed sheets. Below are important reasons why everybody should wait for this special season of love.
It is true that the weather has taken a turn for good, and quite a number of persons are really loving it. The cold days and night are just the perfect time to increase the heat in our s*** lives.
Literally, any hope of getting cold out of our systems will mean heating up the bedroom, or using any other warm place you can get, for the purpose of achieving as much fun and warmth as possible out of the season.
Start the wet season by indulging in Indoor s***. Do this by exploring the different corners of your house asides your bedroom. Be sure to make love in other sections of the house including your kitchen, library, sitting room, bathroom, stair case and any other areas that catches your fancy.
This will increase you and your spouse's adrenaline rush, which will in turn, boost up more steamy activities during this period. Try taking precaution by ensuring you're in the clear to have i***course in areas devoid of privacy, as the heat and the steam is more than enough to see you through the remaining part of the season.
You might have believed that your spouse is very hot and sexy, and you cannot wait to bring out the inner tiger/tigress in you. The cold season is a perfect time to get aggressive, using lustful s**** positions to encourage your s**** drive, to hit the roof with the dull weather;  making you want to keep warm. What a better time than now to charge the heat with animalistic s***.
The bedroom s***** seems to be the cliché stuff to do in this season. But you actually can bring a lot of fun and excitement to bedroom s**** with every bit of creativity. Your natural adrenaline rush is going to be limited because this is a frequent thing but, that can be activated by spicing up the love making with creative dresses, role plays and styles. Settle for s****ual positions that will leave you and your partner feeling more bonded. The fun all these will bring to the bedroom copulation will be more than worth it.
If you are a couple that is into s**** toys, it will be time therefore, to incorporate it into your s****ual encounters this season. Do make use of water-proof s***** toys which you can dip in to warm water and put in to use during play time.
With your body and that of your man feeling cold, getting teased on the skin and erogenous zones with a warm s**** toy, will do a lot to stimulate an erotic chill throughout your body that will really turn you on, and probably send you way over the edge.
This is the best period ever to employ hot and sweaty quickies in order to keep both you and your partner warmed up. No matter where you want to get your fantasies, weather indoor or outdoor, just know that quickies can always get you sweaty as a result of the rush adrenaline that comes with it.
So whenever and wherever you have the need for s****, allow it to come quickly, randomly and passionately this season. As you know, you might get cold this time of the year, so take advantage of quickies to get warm and sweaty.
With the weather blowing so much cool breeze around, it might be the right time to try out some tantric s***. This is a slow form of s**** that is said to increase intimacy and create a mind , body connection. It also leads to powerful orgasms.
Just between the warm quickies and bedroom copulation, you might want to savour each and every moment of your s***ual activity which can really help to prolong orgasms. Hit the bed, experiment more with relaxed, slower paced s*** and enjoy the joys of intense exploration.
Have you learnt a thing or two?
Please share your thoughts in the comment section below
Images: Google
3 things women do when they are cheating Can your relationship recover from cheating
3 things women do when they are cheating
Can your relationship recover from cheating?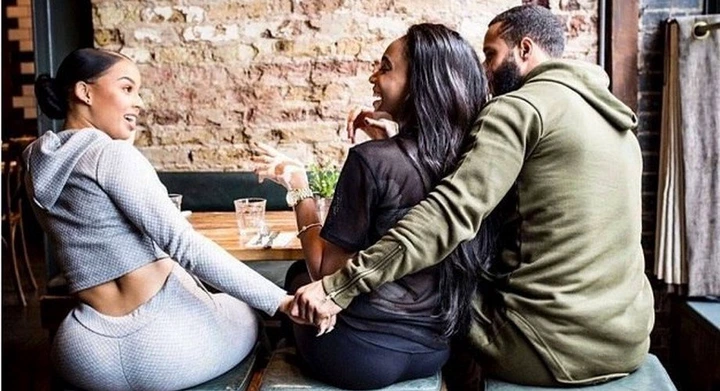 People cheat for different reasons. The general consensus is that it's wrong. No ifs, and or buts.
If you've ever been cheated on, you know that it feels pretty awful. It's a blow to your ego and your self-esteem. If you are a man reading this article; here are subtle signs that your woman is cheating on you.
She is always lost in thought
Women are known to be attentive creatures and great listeners. They sacrifice a lot in relationships but if she barely pays attention to what their man is saying, that means something or someone else is playing on their minds.
In fact, sometimes she may be totally lost in thought and may even lose touch with reality. If she is cheating, she will also probably think of ways to break up and hence, may appear distracted.
She has lost interest in romance
No matter how good the lovemaking was, she will lose interest if she is dating another man. She will begin to act so cold and distant lately; finding excuses not to have intimate time with you.
Constantly asking about her man's schedule
Most women inquire about their man's daily itinerary to plan for surprises, prepare supper on time or go on dates. But if she suddenly takes too much interest in her man's schedule, and wants to know exactly when he leaves and comes back home, she might be planning to have the other guy over for a visit.
Women Easily Fall In Love With Men Who Have These 7 Things
Women Easily Fall In Love With Men Who Have These 7 Things
1. Humor ability and sense.
Many experts have claimed that women are more attracted to men who can make them laugh or have a great sense of humor unlike men who are not more attracted to women who are funny.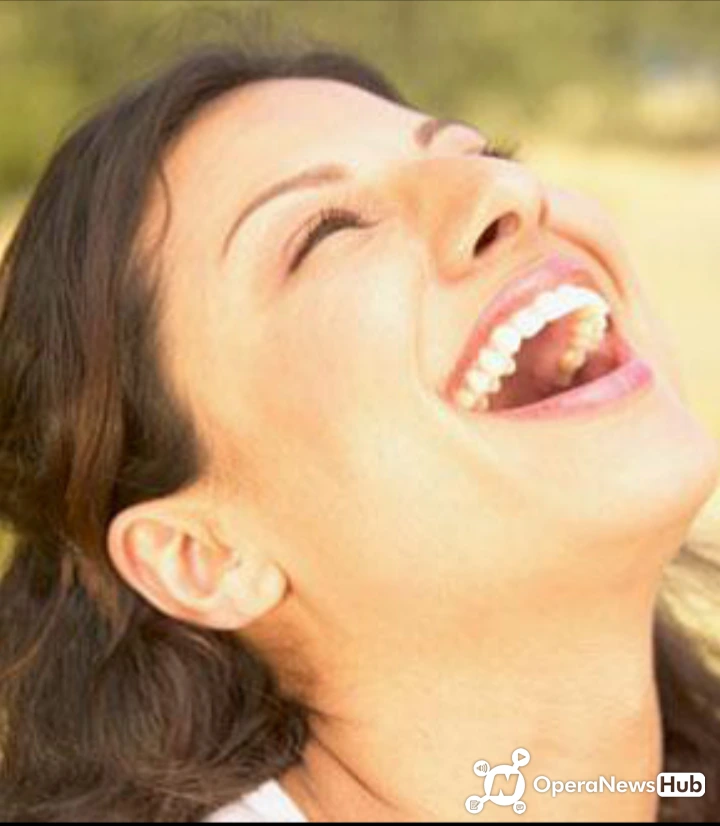 Women find men who express themselves in very many ways very attractive as they make conversations interesting and less attracted to men who are dull and less goofy.
2. Type of hair and beards.
Women find men with an heavy stubble beard length as very attractive.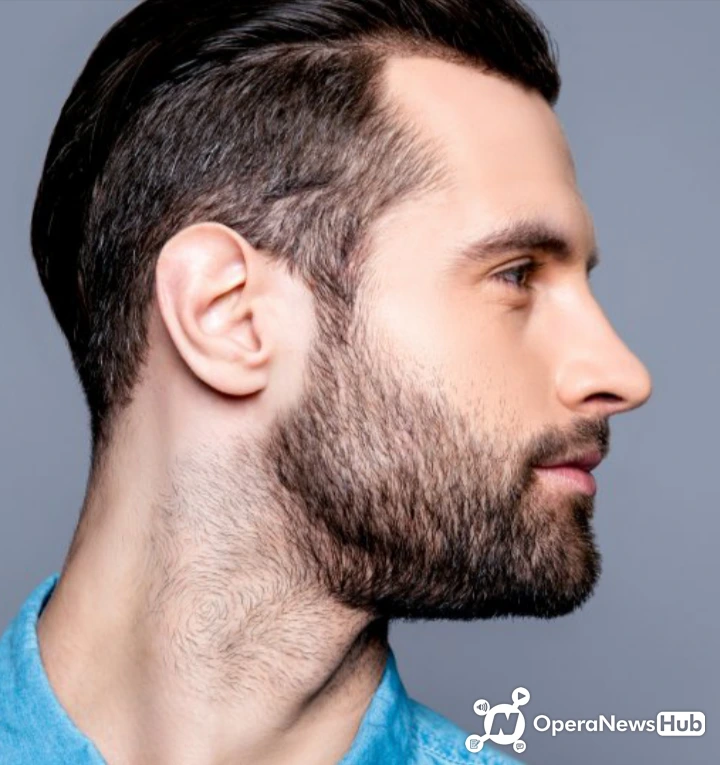 Facial hair correlates not only with maturity and masculinity, but also with dominance and aggression. An intermediate level of beardedness is most attractive.
3. Respected men.
Women are more attracted to men who have a sense of pride. Women despise men who always bow down to anything because they see them as weak and they look like cowards.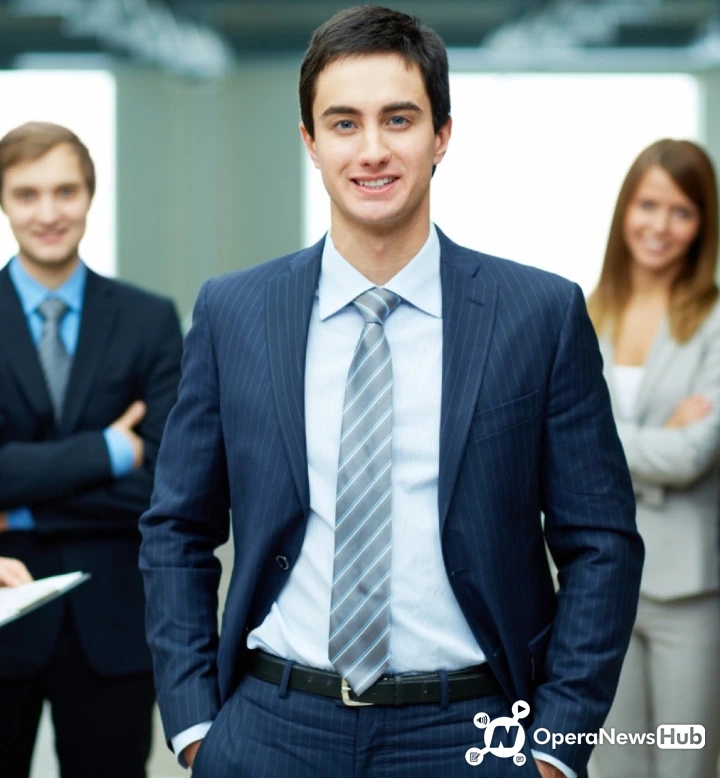 4. Muscles Formation or boldness.
Though women are more attracted to muscular men but for short-term relationships. Less-muscular men are thought to be a better fit for long-term relationships.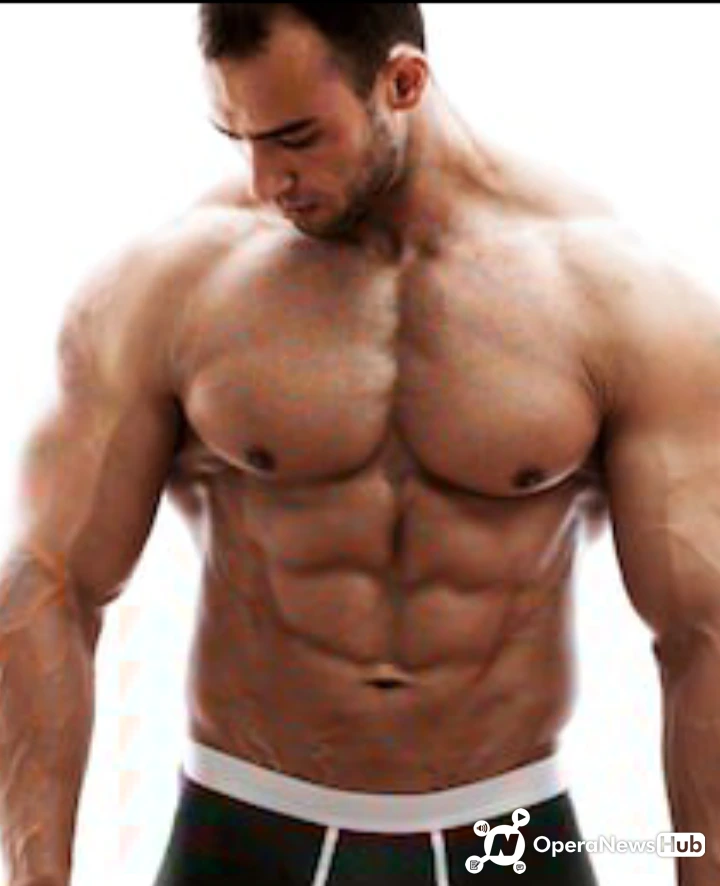 Therefore, if you want to catch a lady's attention you needed to build muscles and look bold since they find it that safe to be with you because you can offer protection.
5. Cooking skills.
Though it is always said that food is a way to a man's heart but it apply the same too for women. Women find men who are good cooks very attractive.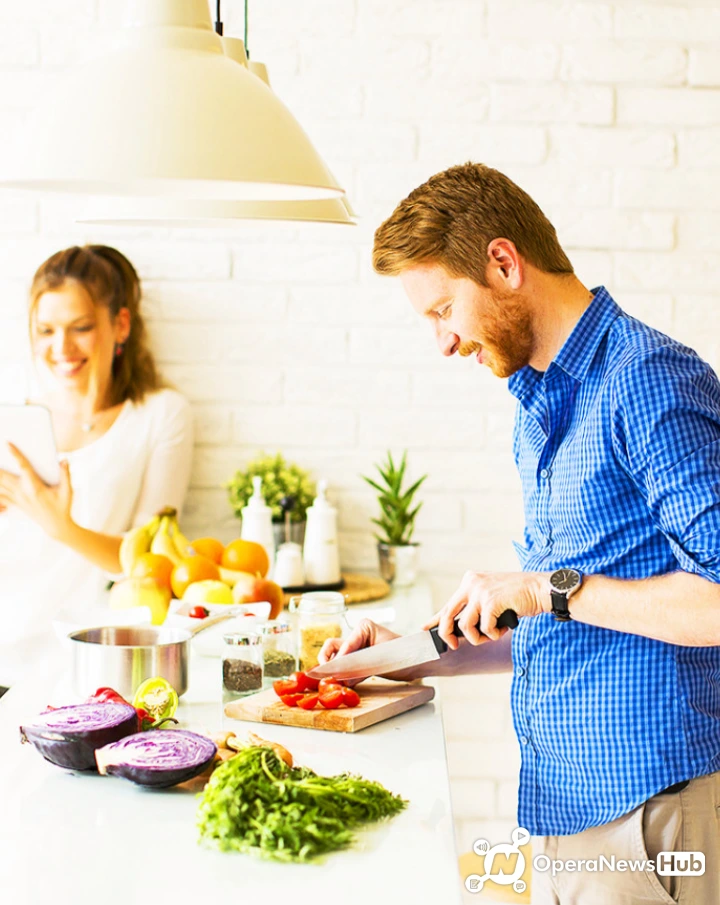 6. Ready to embrace change.
Men who are vulnerable to women are seen as being very attractive. This is because women find such men easy can gradually "fix" or change over time for the better. They desire to take on a motherly role to support you. It's like raising kids, and they want others to see what they accomplished.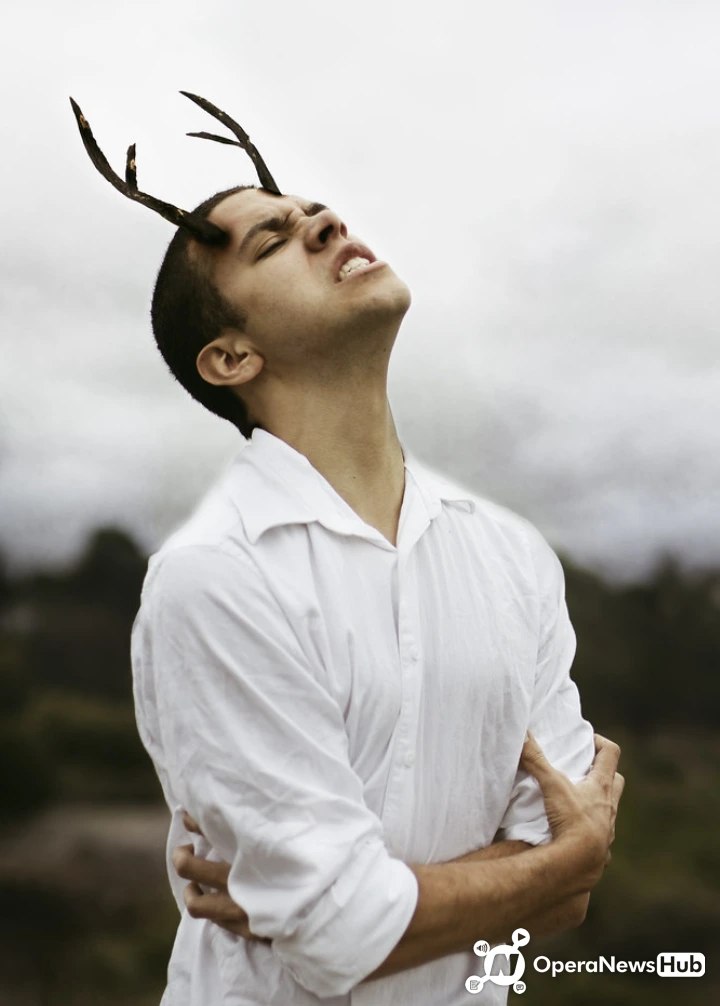 7. Sports.
It is said women are more attracted to men who engage in sports like rugby and soccer.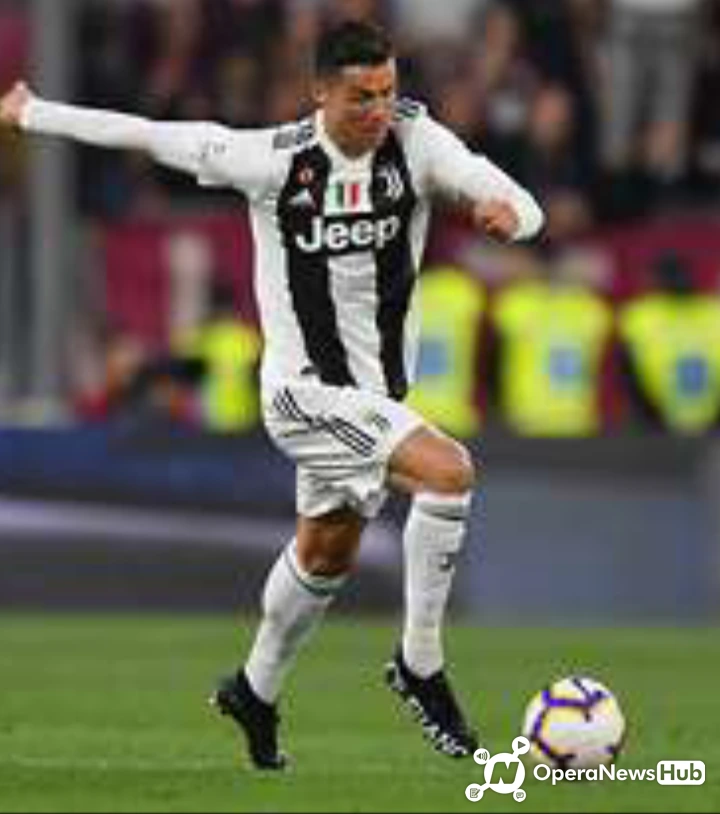 This is because they look more energetic and physically fit.