All relationships do not end at the altar. There might even be more relationships that failed to reach that landmark than relationships that do.
Point is, relationships end all the time, and when they do, it is not the end of the world. One would have to dust it off and move on to the next.
However, some people never really dust off the memories of their exes or get over the feeling of being with that person before trying to go be with someone else.
When you get with someone who has yet to move on from an ex; this is how you will know. The partner who compares you to an ex might not have moved on from that ex
1. The won't shut up about them
This is likely the most blatant pointer to the presence of residual feelings for an ex. When someone you are in a relationship with keep speaking about their ex and the things they had with them, it gets awkward and it's often likely that they are still pining for him or her.
That is not to say they can't even mention them here and there. Incidental mentions shouldn't be any trouble. It is the incessant, recurrent name dropping that's often problematic.
2. Comparisons
Imagine a partner talking about how better their ex was, right to your face. Crazy, right? It is both disrespectful for a partner to do this and it's just as bad for them to insinuate that you are a level below that other person.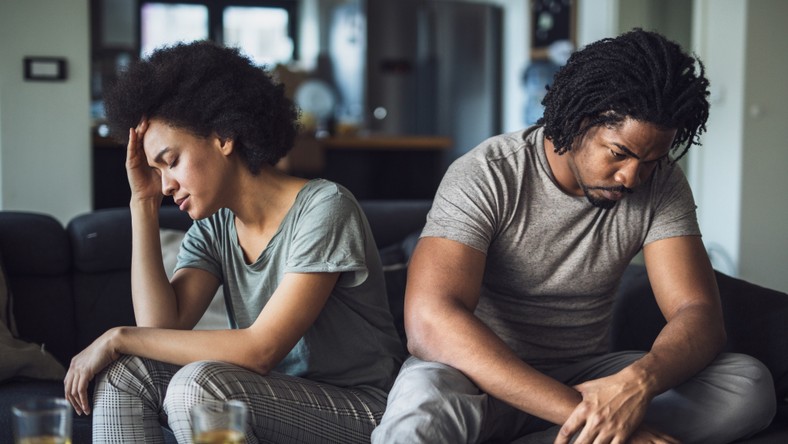 Even if it's true, it still isn't something to be said. If your partner doesn't even care about you and feels OK with making you feel less than their ex, it could be another way to know that they rate them higher than you and may low-key still be wishing they were with that person rather than you.
Building new memories with your partner are different from recreating memories you used to have with an ex.
3. They still talk. A lot.
This is also another uncomfortable thing to deal with in a relationship, no matter how you view it. Although some people manage to remain friends with their exes and that may be acceptable by their partners depending on the nuances of the breakup and the present relationship.
Regardless of this, having a partner talking to an ex so much when they are with you should bother you.
4. Always defensive of the ex
On this, Weena Cullins, a licensed clinical marriage and family therapist and relationship expert, tells INSIDER that "if someone constantly feels the need to defend their ex, specifically at times when their ex isn't the centre of conversation it could mean that they aren't quite over them."
If they won't create and enforce boundaries when it comes to the ex, too, it is something to be bothered about. No ex should have access to your partner as if they are still together.
A partner talking to an ex so much when they are with you should bother you.
5. Make your relationship an extension of the previous one
Tara Vossenkemper, a therapist and the founder and clinical director of The Counseling Hub, Columbia, South Carolina says "if your partner keeps trying to get you to do very specific things and then saying things like, 'that's what me and [ex] used to do,' then you need to take pause."
She tells Bustle further that "building new memories with your partner is different from recreating memories you used to have with an ex.
"One is meaningful and organic. The other is sad and full of baggage."
Pulse News
Leave your comments below…
3 things women do when they are cheating Can your relationship recover from cheating
3 things women do when they are cheating
Can your relationship recover from cheating?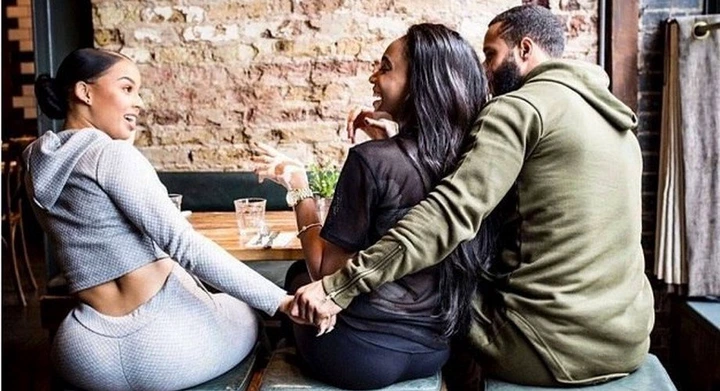 People cheat for different reasons. The general consensus is that it's wrong. No ifs, and or buts.
If you've ever been cheated on, you know that it feels pretty awful. It's a blow to your ego and your self-esteem. If you are a man reading this article; here are subtle signs that your woman is cheating on you.
She is always lost in thought
Women are known to be attentive creatures and great listeners. They sacrifice a lot in relationships but if she barely pays attention to what their man is saying, that means something or someone else is playing on their minds.
In fact, sometimes she may be totally lost in thought and may even lose touch with reality. If she is cheating, she will also probably think of ways to break up and hence, may appear distracted.
She has lost interest in romance
No matter how good the lovemaking was, she will lose interest if she is dating another man. She will begin to act so cold and distant lately; finding excuses not to have intimate time with you.
Constantly asking about her man's schedule
Most women inquire about their man's daily itinerary to plan for surprises, prepare supper on time or go on dates. But if she suddenly takes too much interest in her man's schedule, and wants to know exactly when he leaves and comes back home, she might be planning to have the other guy over for a visit.
Women Easily Fall In Love With Men Who Have These 7 Things
Women Easily Fall In Love With Men Who Have These 7 Things
1. Humor ability and sense.
Many experts have claimed that women are more attracted to men who can make them laugh or have a great sense of humor unlike men who are not more attracted to women who are funny.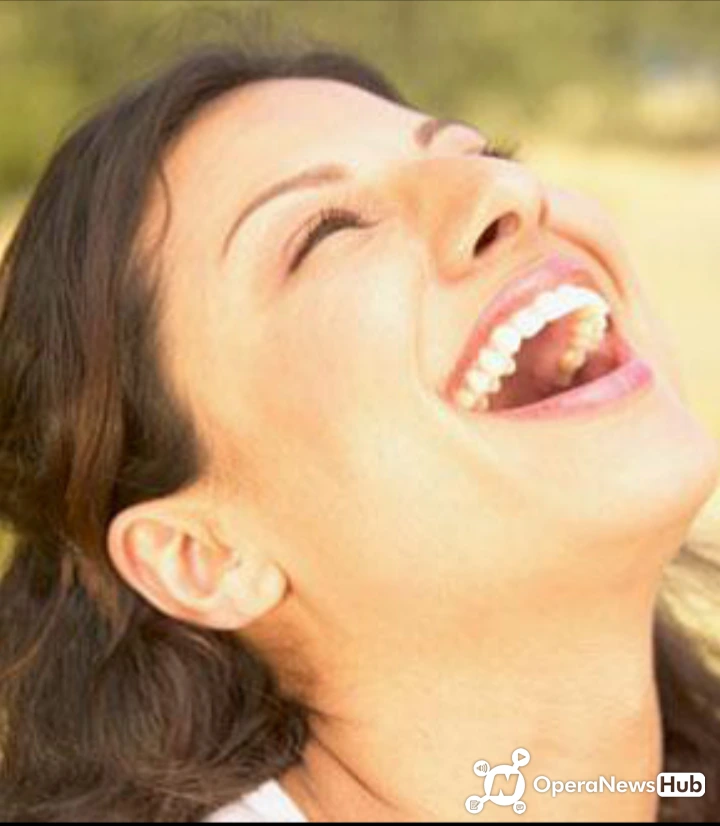 Women find men who express themselves in very many ways very attractive as they make conversations interesting and less attracted to men who are dull and less goofy.
2. Type of hair and beards.
Women find men with an heavy stubble beard length as very attractive.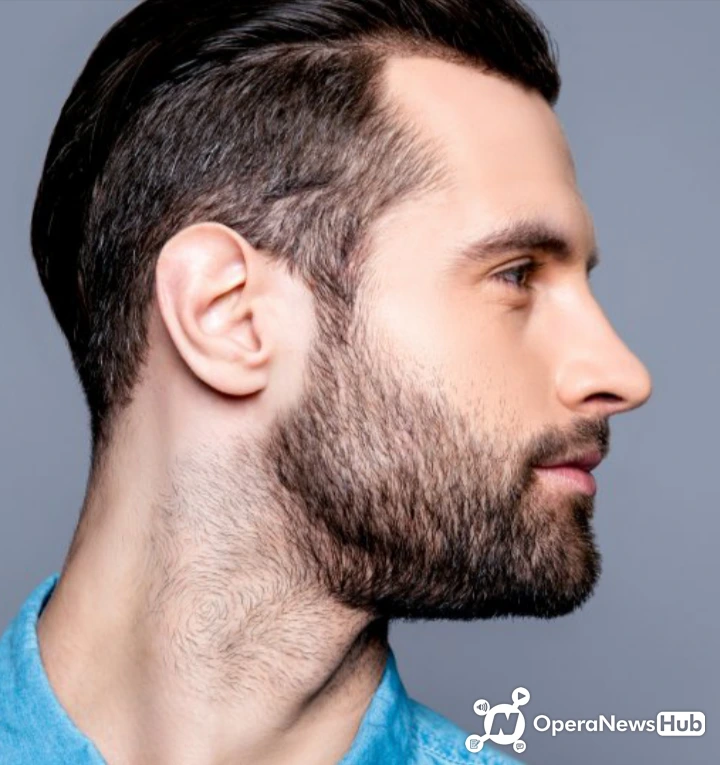 Facial hair correlates not only with maturity and masculinity, but also with dominance and aggression. An intermediate level of beardedness is most attractive.
3. Respected men.
Women are more attracted to men who have a sense of pride. Women despise men who always bow down to anything because they see them as weak and they look like cowards.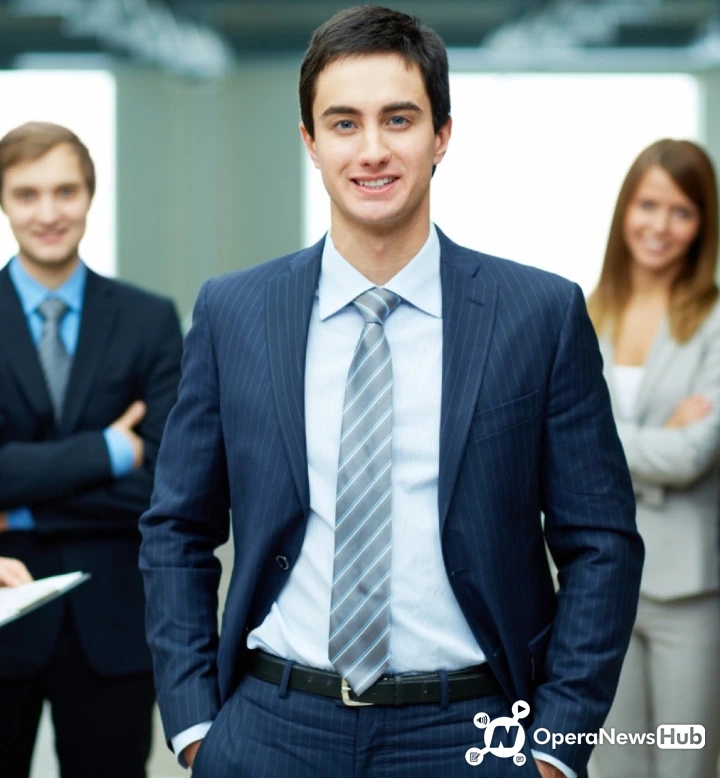 4. Muscles Formation or boldness.
Though women are more attracted to muscular men but for short-term relationships. Less-muscular men are thought to be a better fit for long-term relationships.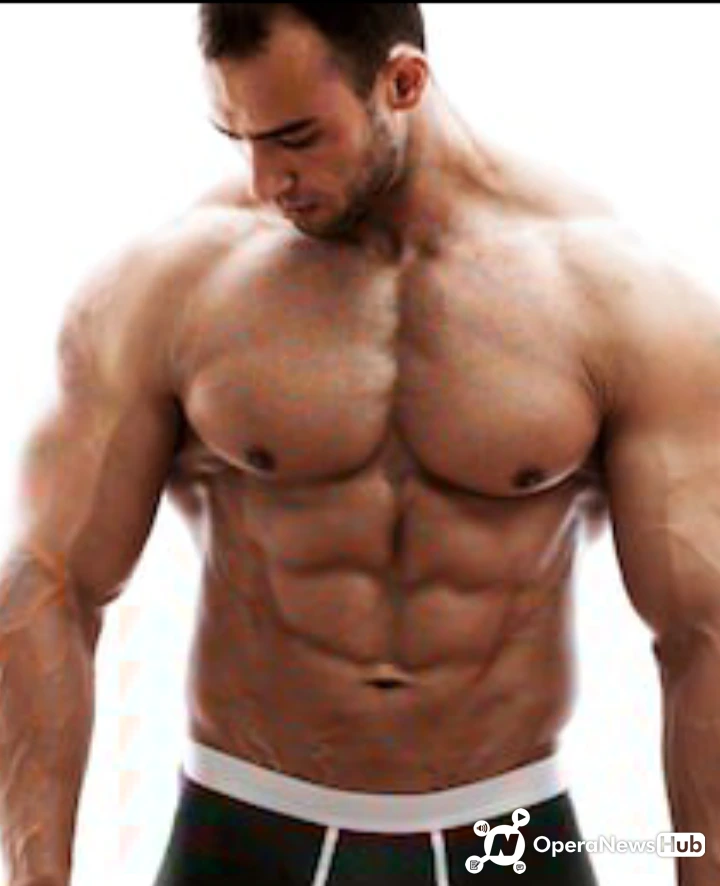 Therefore, if you want to catch a lady's attention you needed to build muscles and look bold since they find it that safe to be with you because you can offer protection.
5. Cooking skills.
Though it is always said that food is a way to a man's heart but it apply the same too for women. Women find men who are good cooks very attractive.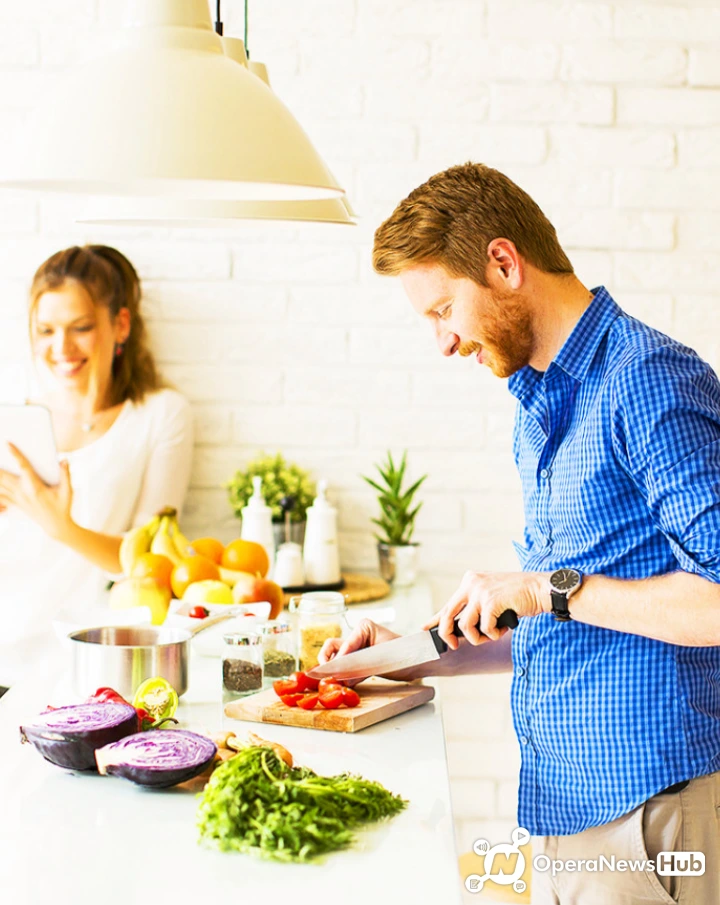 6. Ready to embrace change.
Men who are vulnerable to women are seen as being very attractive. This is because women find such men easy can gradually "fix" or change over time for the better. They desire to take on a motherly role to support you. It's like raising kids, and they want others to see what they accomplished.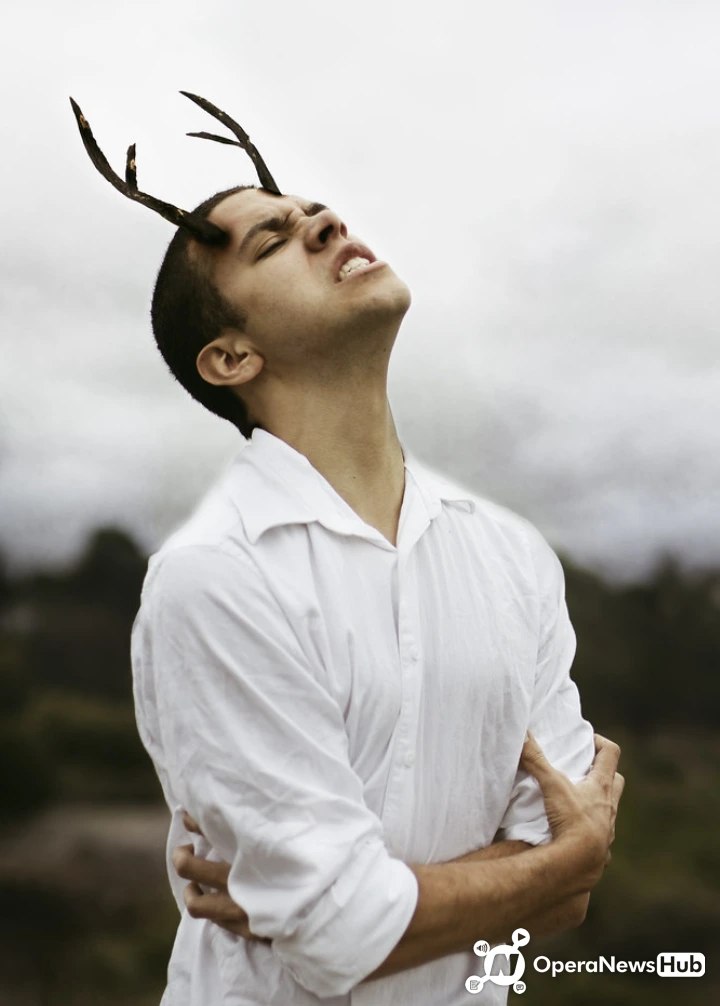 7. Sports.
It is said women are more attracted to men who engage in sports like rugby and soccer.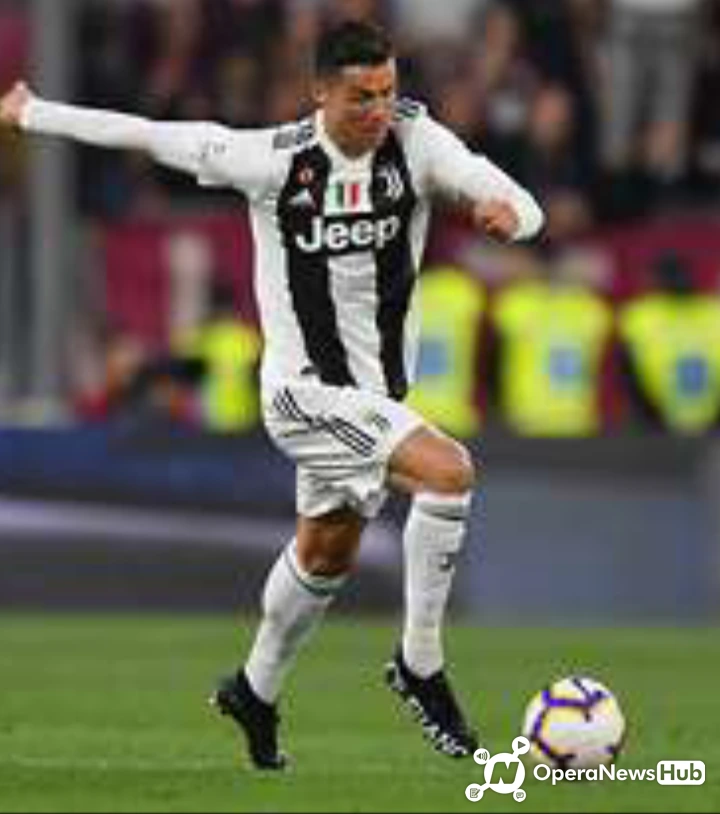 This is because they look more energetic and physically fit.