Women Easily Fall In Love With Men Who Have These 7 Things
1. Humor ability and sense.
Many experts have claimed that women are more attracted to men who can make them laugh or have a great sense of humor unlike men who are not more attracted to women who are funny.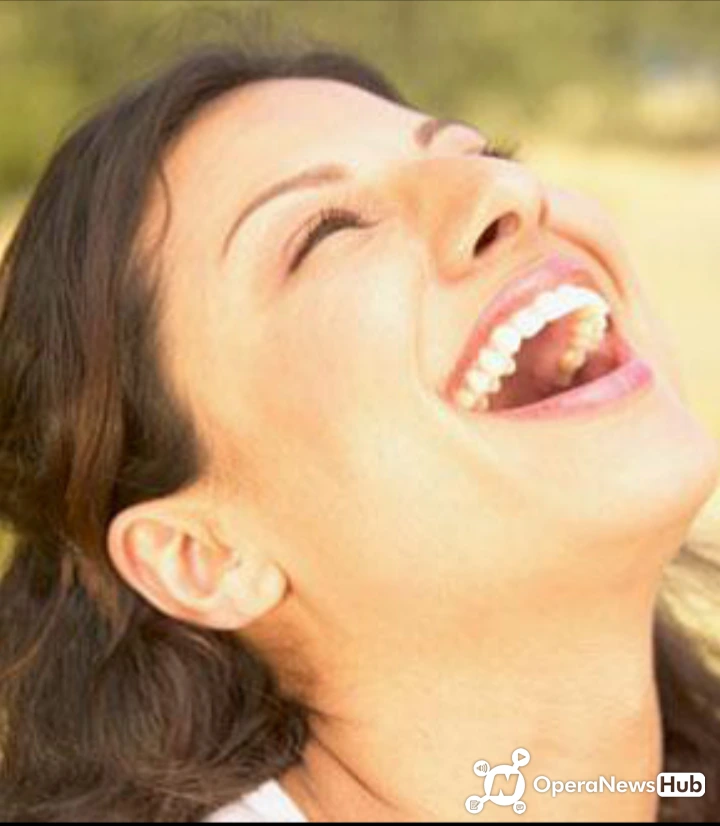 Women find men who express themselves in very many ways very attractive as they make conversations interesting and less attracted to men who are dull and less goofy.
2. Type of hair and beards.
Women find men with an heavy stubble beard length as very attractive.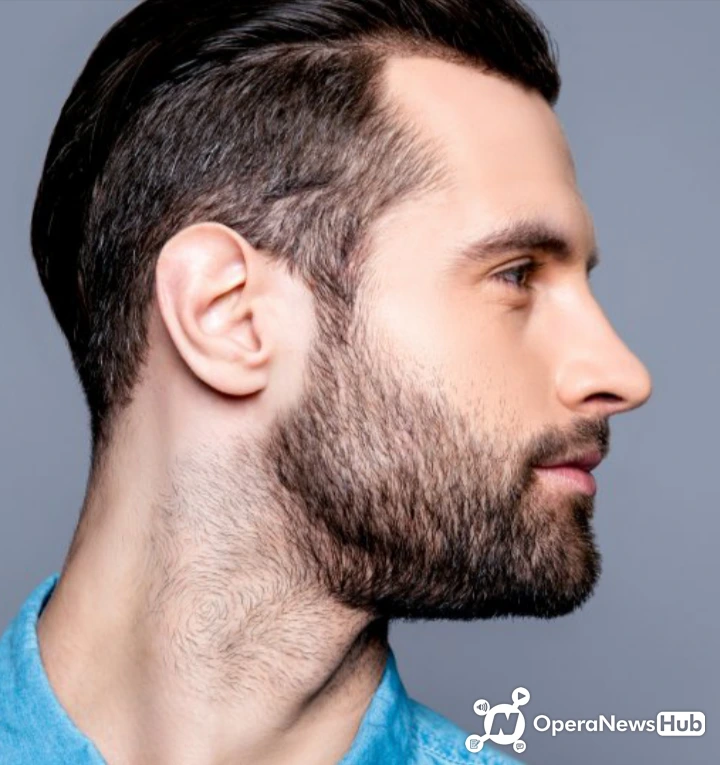 Facial hair correlates not only with maturity and masculinity, but also with dominance and aggression. An intermediate level of beardedness is most attractive.
3. Respected men.
Women are more attracted to men who have a sense of pride. Women despise men who always bow down to anything because they see them as weak and they look like cowards.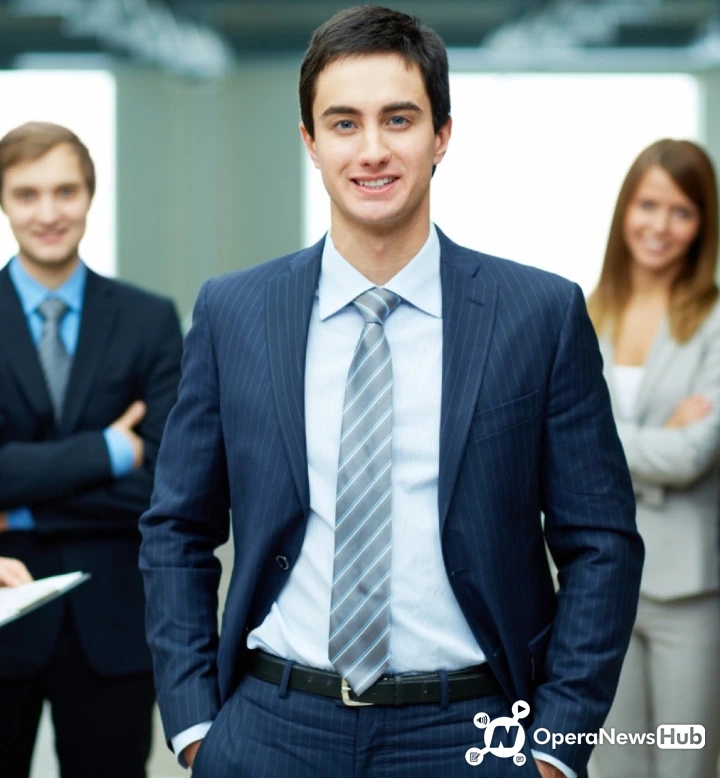 4. Muscles Formation or boldness.
Though women are more attracted to muscular men but for short-term relationships. Less-muscular men are thought to be a better fit for long-term relationships.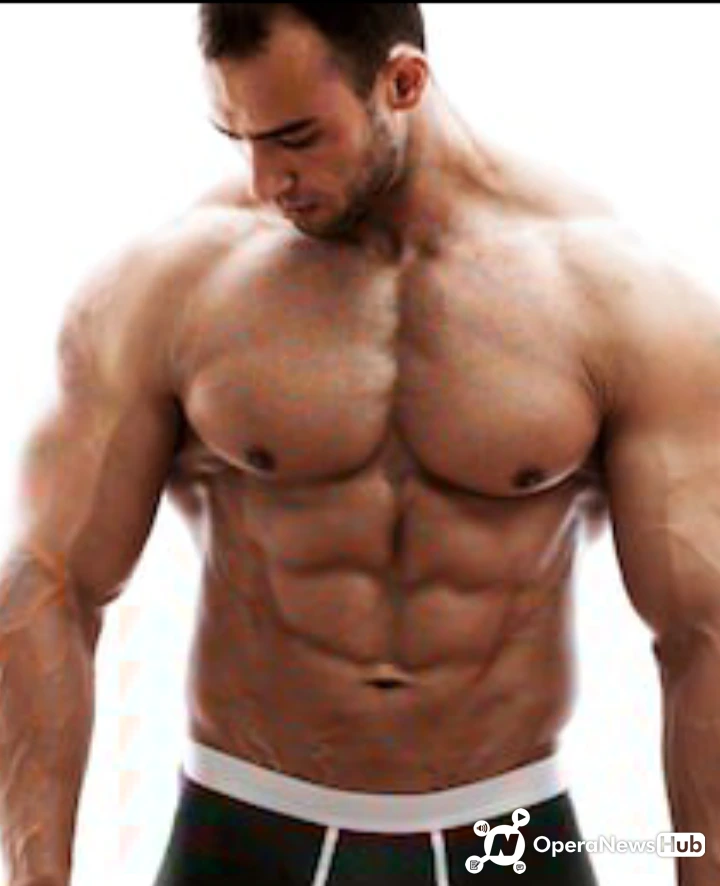 Therefore, if you want to catch a lady's attention you needed to build muscles and look bold since they find it that safe to be with you because you can offer protection.
5. Cooking skills.
Though it is always said that food is a way to a man's heart but it apply the same too for women. Women find men who are good cooks very attractive.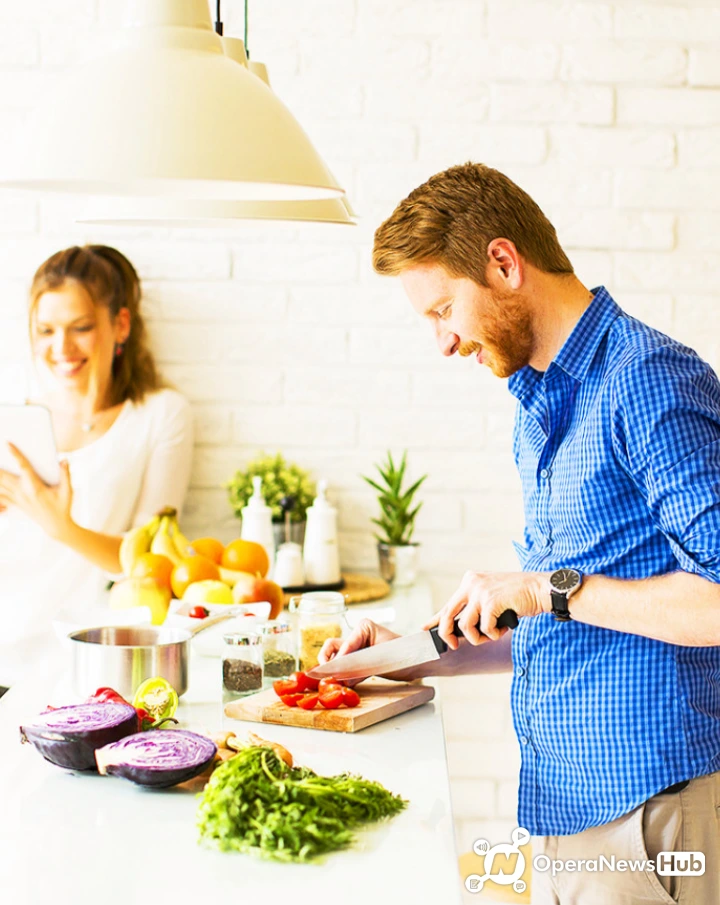 6. Ready to embrace change.
Men who are vulnerable to women are seen as being very attractive. This is because women find such men easy can gradually "fix" or change over time for the better. They desire to take on a motherly role to support you. It's like raising kids, and they want others to see what they accomplished.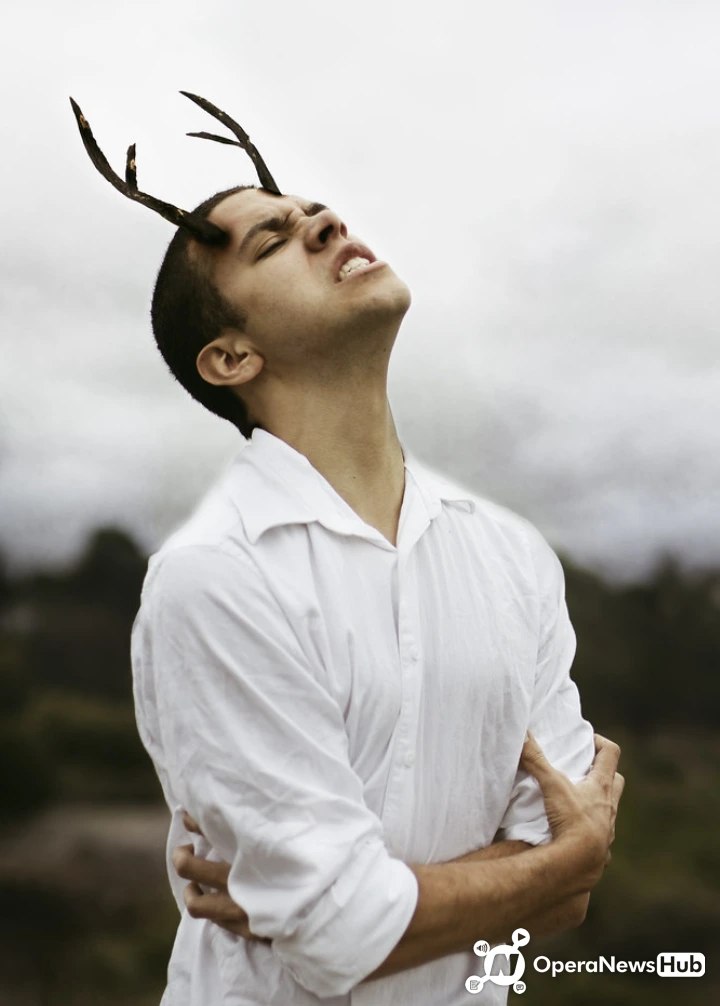 7. Sports.
It is said women are more attracted to men who engage in sports like rugby and soccer.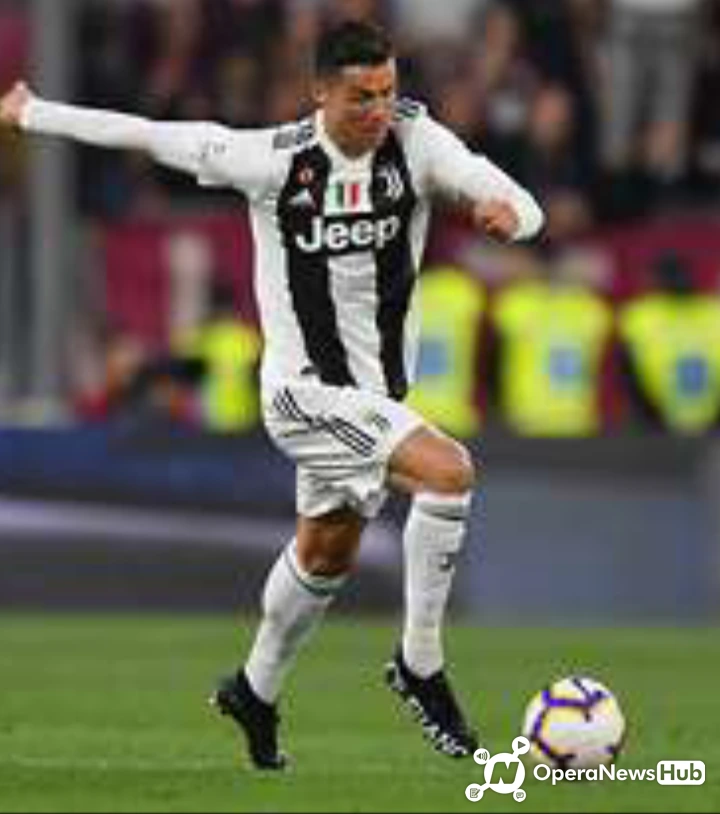 This is because they look more energetic and physically fit.
Nigerian lady tattoos her boyfriend's name on her face to prove her love (video)
A Nigerian lady has attracted attention on social media after being seen in a viral video getting a tattoo of her boyfriend's name on her face.
The lady who reportedly did this to prove her love to her boyfriend, had "Anjola my love" written on her face by the tattoo artist.
Here is the video below;
Six Strange Things Women Do When They Are Cheating In A Relationship
Six Strange Things Women Do When They Are Cheating In A Relationshi
Their are some certain things men should get suspicious of in other to know where they stand and be able to act fast.
One thing about relationships is that you can easily know when men are cheating due to their predictable actions. But for their female counterpart, the reverse is the case. All thanks to their secret lifestyle
Unfortunately for women, their behaviors always disappoint them naturally. So here are six Strange things women do when they are cheating in a relationship
1. She never parts with her phone.
She start being too private with her phone. Everyone is entitled to their own privacy, but if she's being too secretive with her phone, then their is a problem.
2. When she starts becoming disrespectful.
It's very painful when a girl who love and cherish you suddenly start becoming disrespectful to you. Do not assume it is normal because another man is now in her life and also flashing money on her.
3. No calls around you.
If she hastenly cut call around you or she avoided some male callers when you are around, better make sure you keep your eyes open.
She might also prefer not to pick your calls, at this point just know that she is with some other guy.
4. Strongly in opposition.
A minor disagreement happens now and then between every couples, but if she gets miffed over minute issue, you need to be careful as their is something she is hiding behind her anger.
5. When she wants a break in the relationship.
This particular one is really common. When she suddenly wants a break in the relationship, just know that she is cheating.
6. She is always lost in thoughts.
Women are known to be attentive creatures and good listeners. They sacrifice a lot in relationships, but if she barely pays attention to what her man is saying, just no that she is cheating because someone else is playing that role for the boyfriend.