Good news to all Nigerian students
Prior to the information given by the government to which schools are unlikely to resume this year, there has been some good news in the world as of the pandemic covid-19.
In the world there has been vaccines created but luckily only one has passed the human trial test. A vaccine can be defined as a substance used to stimulate the production of antibodies and provide immunity against one or several diseases, prepared from the causative agent of a disease, its products, or a synthetic substitute, treated to act as an antigen without inducing the disease.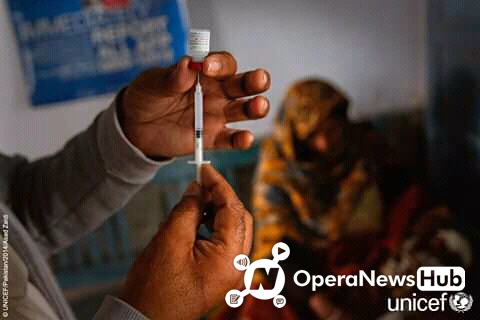 It is a goodnews that Russia has become the first country to has successfully tested a human trial for the covid-19 vaccine. Fees days ago, the information was spread across but many believed it to be false.
According to Sechenov University Center for Clinical Research on Medications head and chief researcher Elena Smolyarchuk, study data showed the vaccine candidate's effectiveness, reported Russian news agency TASS.
Smolyarchuk was quoted by the news agency as saying: "The research has been completed and it proved that the vaccine is safe. The volunteers will be discharged on 15 July and 20 July."
The trial participants will be monitored on an outpatient basis after being discharged.
Why this is a goodnews to Nigerian students is that once this vaccine is distributed across the whole world, other countries will created a replica of it before making it easy for other countries to get quick access to it.
Based on calculation it is expected that it will take only a month for it to go round and in two months, the countries with little number of cases like Nigeria will be free from it.
In two to three months time then we are supposed to be ready for school therefore still finishing the semester we already started and also secondary school students will be able to write their Certificate exams