The six laws of wealth, do these things and say goodbye to poverty forever
The six laws of wealth, do these things and say goodbye to poverty foreve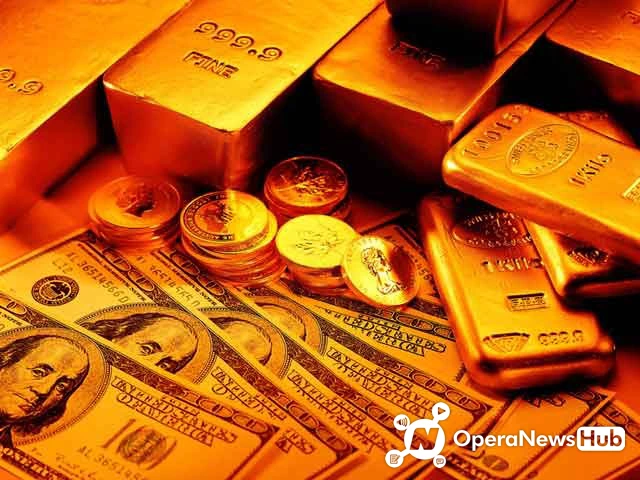 There are so many ways to be wealthy. Either by owning a business of your own or investing in other businesses. Yes, I didn't mention working for someone because you would only be living on what they pay you and that might not favour you all the time, though it's a good way to start anyway. However, there are some laws of wealth, that if adhered to, will result in financial freedom.
1) First Law of Wealth.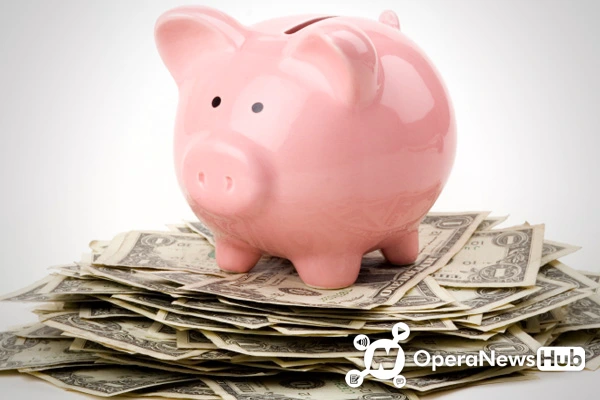 Keep part of all you earn. Save at least 25% of your income. Even if what you earn is small, cultivate the culture of saving a little of all your earning. It must not be exactly 25% but save something no matter how small.
2) Second Law of Wealth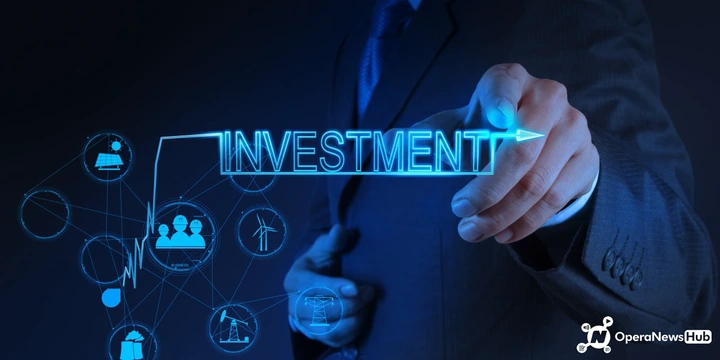 Put your savings to work for you. Invest it so it will multiply. Save to invest because by investing, you will create a way of getting more money. The mistake people make is to save and use instead of saving to invest.
3) Third Law of Wealth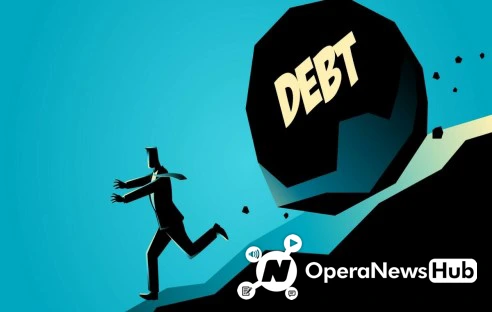 Avoid debt. The poor pay interest. While the rich earn interest. This is why it is good to invest. Each law rely on the other. Cultivate a culture of not borrowing or loaning. Sometimes they don't end well.
4) Fourth Law of Wealth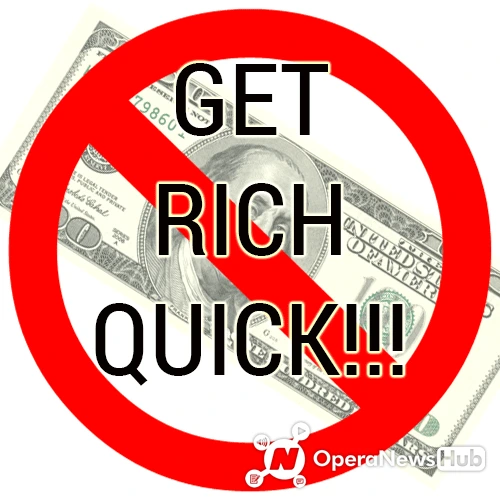 Don't speculate in get rich quick-schemes. Invest in a solid business that is long term. The killer of many businesses is the feeling of trying to get rich quick. Have patience in building your business from the ground up. Have it in mind that tough times will come but consistency will keep you.
5) Fifth Law of Wealth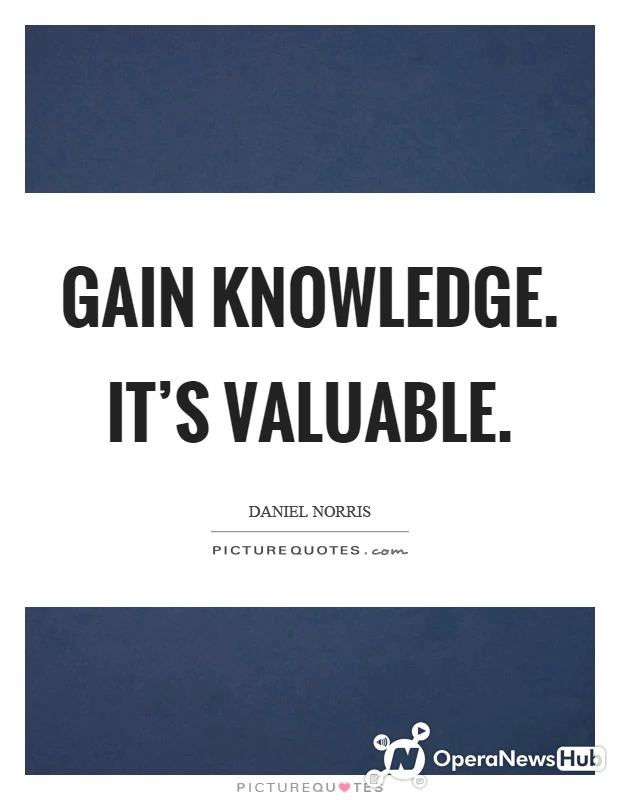 Invest in yourself. Gain knowledge and skills to increase your earning power. Learn on better ways to improve your business. Keep learning because there is always a better way to do you are doing.
6) Sixth Law of Wealth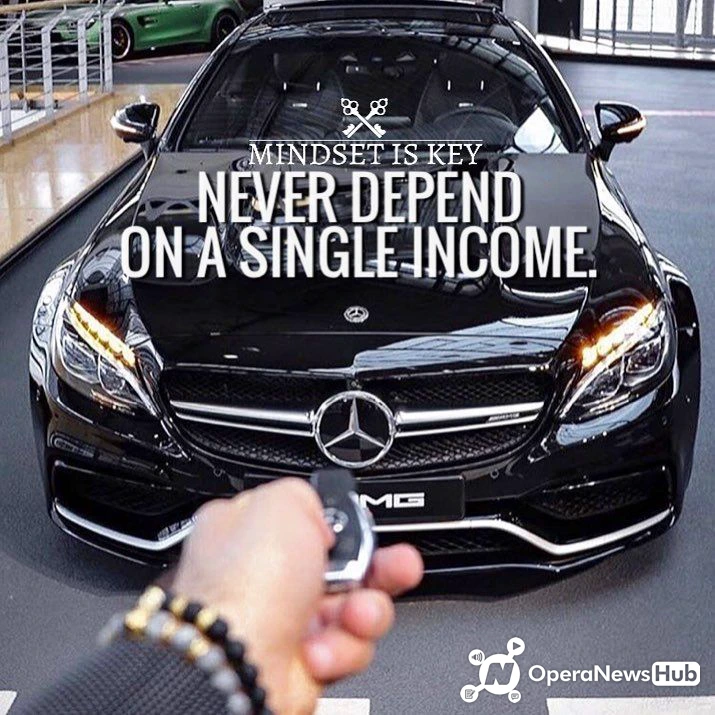 Diversify your assets. Have multiple passive streams of income to insure security. Don't put all your eggs in one basket. Have many lines of businesses so that you always have what to fall back on.
I hope this will really help you in building your wealth. What do you think about this? Feel free to like, comment and share this. You can check out my page for more interesting contents.
Stay safe. Thank you 😘