does to your body when you eat it everyday!
Here's what banana does to your body when you eat it everyday!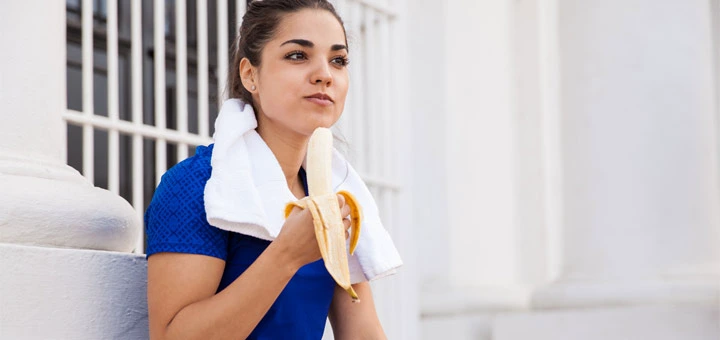 Get Your Potassium in a Tasty Package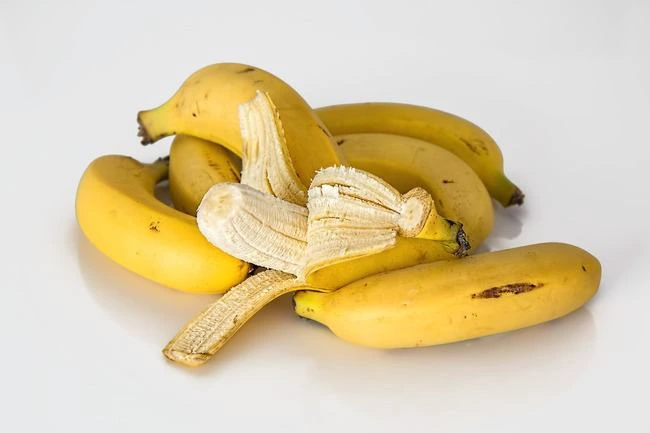 Potassium is a critical nutrient that is found in every cell of the body, used to generate the electrical charge that keeps cells functioning correctly. It also helps to keep your heart rate steady, triggers release of insulin to control blood sugar, and supports an optimal blood pressure. Healthy adults are encouraged to consume between 3,500-4,700mg of potassium per day, depending on lifestyle and other factors. An average banana contains about 450mg of this vital nutrient.
Support Healthy Blood Pressure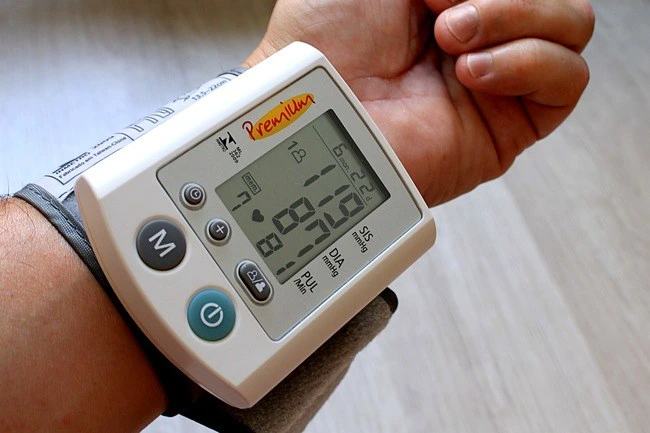 Most of us think primarily about sodium when we want to lower our blood pressure. In reality, it is a delicate balance of sodium and potassium that supports a healthy blood pressure. It's estimated that fewer than 2% of all US adults meet the recommended daily intake of potassium, which means that this critical balance is way off for many of us.
Lower Cancer risk
Eating lots of fresh fruits and veggies lowers cancer risk overall because these foods are nutrient-rich without the addition of troubling salt, refined sugar, chemical preservatives, and food dyes. Bananas in particular are a good source of vitamin C, which helps to strike down the formation of cancer-causing free radicals. Their high fiber content is also thought to reduce the risk of colorectal cancer.
Boost Heart Health
Sodium also negatively affects the heart. Boosting potassium while reducing sodium is probably the single most important change you can make to reduce your risk of cardiovascular disease. One study has indicated that people who take in at least 4,069mg of potassium per day have a staggering 49% lower risk of death from ischemic heart disease than those who consume less than 1,000mg. Bananas boost heart health in other ways, too: the fiber, vitamin C, and B6 in bananas are all critical to a strong heart.