If you are using GT Bank, please read this immediately
If you are using GT Bank, please read this immediately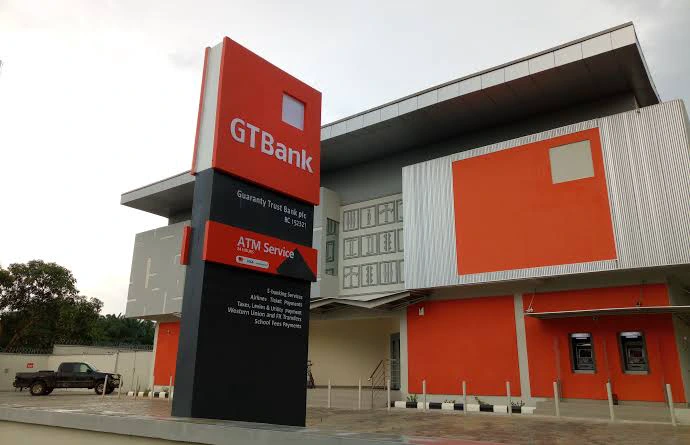 The Guarantee Trust Bank is their quest to abiding with the Central Bank policy of a cashless society has informed all account holder of a new development.
In an announcement made via broadcast the bank has come up with a bank system where most transitions done on the mobile that's is below N5,000 will be at no cost.
The bank writes:
"From now till the 31st of March 2020, when you want to give money to family, help out a friend in need, pay for items at any grocery store, or send money to anyone at all, you will not be charged on transfers of up to N5,000.
"This is our little way of encouraging you to go cashless on all your transactions, no matter how small; it is the safer and more convenient thing to do, especially at this time."
The cashless policy is one that many banks are struggling with as many Nigerians don't trust the electronic system. For most old citizen that doesn't know how to operate these electronics, they prefer to appear in person and do their transactions. Also, they find it a difficult decision to make as concerning electronic payments or transfer as they can make mistakes that would cost them a lot.
And to the enlightened, many do not trust the online mobile banking because of diverse ways fraud is been perpetrated nowadays. Some are of the fear that they many wake up one day and find their bank account empty if they can use mobile banking. The fear is real but yet instead of carrying money about which is very much risky, the cashless policy has been introduced.
I think it's a good development by GTBank and a sort of encouragement.
Share this post to inform others.