Things You Shouldn't Do When You Fall In Love
 Things You Shouldn't Do When You Fall In Love
3 Things You Shouldn't Do When You Fall In Love
Having a love partner is one good thing everyone will desire to have but the process through which that can be done and how it is sustained is one important subject every one trying to get into a relationship must consider.
Falling in love is good but it becomes very disadvantageous for one to fall in love and sleep in love.
Here are a number of things you shouldn't do when you fall in love because doing them may get you ending in tears instead of in smiles.
Don't sleep in Love: Falling in love is good but it is always advisable not to sleep in love. Getting your eyes closed in a relationship is one thing that will end you up in wrong choices.
Sometimes people make certain choices regardless of what the consequences may be just because they have fallen in love and if care is not taken results in tears.
Never take your eyes off your partner: Everyone desires to have some form of attention especially ladies. If they never wanted to mingle, they wouldn't be in the relationship in the first case. Always keep your eyes on your partner, compliment them if need be and correct them when necessary. This will keep your relationship alive.
Never disrespect your partner: This act if done is capable of killing the soul inside anyone regardless of how tough they may be.
Disrespecting people is just as bad as rejecting them hence if you really love someone, being disrespectful to the individual is something you should never try to do.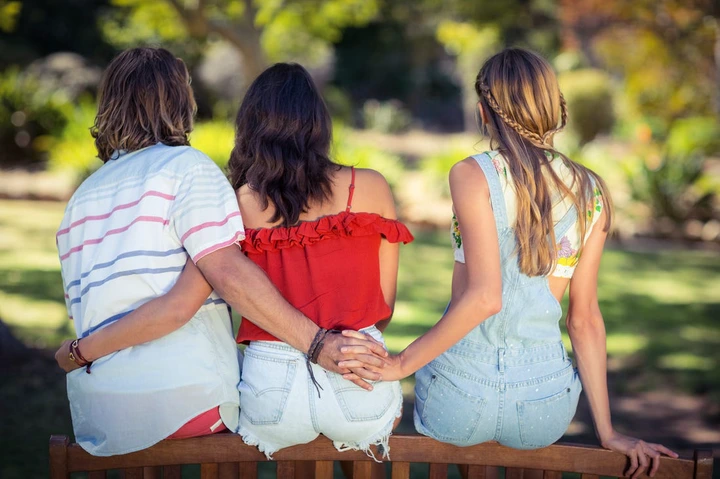 The truth of the matter is they may forgive you after you disrespect them but the memory and the effect of the action like a scare will still linger in their minds.
These are not the only "DON'Ts" in relationships that one needs to pay attention to. It is always helpful to ensure that you don't do to others what you wouldn't want to be done to you.