BREAKING: Premier League releases date for the resumption of Next Season
BREAKING: Premier League releases date for the resumption of Next Season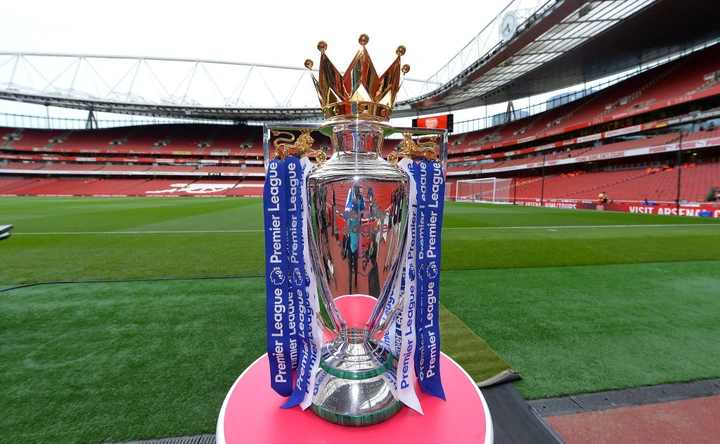 As the premier league is entering the final week of the season, the FA have now released a new date on when next season will commence.
The pandemic has affected football worldwidr and has also disrupted a lot of footballing activities hereby making various FA to change the dates of various activities.
The English FA have now released that the Premier League for 2020-21 season will commence on the 12th of September and will conclude on the 24th of May 2021.
The premier league usually has a trademark of resuming its league during the second week of August but with the global pandemic that has been going on so far, the date has now been moved to September 12.
A statement from the Premier League read: "Premier League shareholders today agreed to start the 2020-21 Premier League season on September 12, 2020."
Furthermore, "The final match round of the campaign will take place on May 23, 2021. The Premier League will continue to consult the FA and EFL regarding the scheduling of all domestic competitions."