How To Spy on WhatsApp Messages
How To Spy on WhatsApp Messages – Spy and see your boyfriend or girlfriend WhatsApp chats on your own phone without their knowledge
welcomes you to this technological world as latest technology and tricks as well. Today we would be talking about WhatsApp.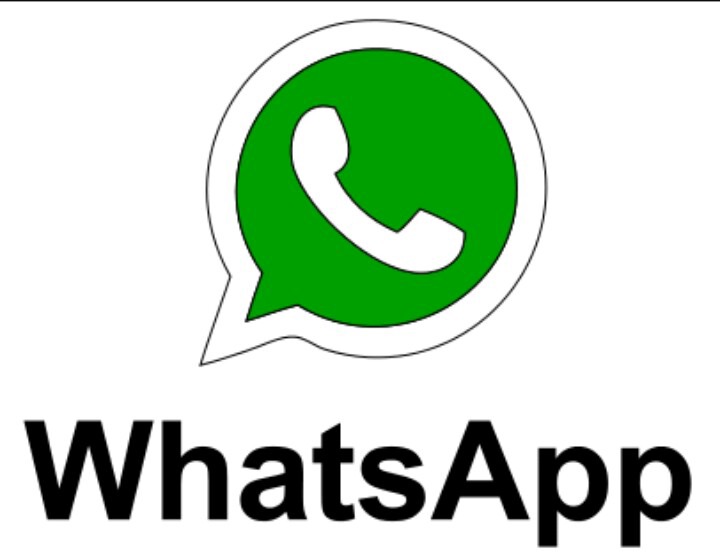 I am going to show to you step by step on how you can see all your boyfriend or girlfriend WhatsApp chats on your own phone even though you are in Lagos and your girlfriend is in Abuja, it will still work as distance is never a barrier to this discovery.Before this is what we do if we want to see the messages of our boyfriend or girlfriend when they are chatting.
but I tell you today that is no longer invoke as it is even not mature. Now we have discover new way of spying on them without them even knowing.
Now follow me through as I show you the procedures on how to do this.
Assuming you are with your boyfriend or girlfriend, bring the two phones together.
Am taking the one at the left as your own phone while the one at the right is the one you want to spy on.
Step i: download WhatsApp web on your phone in this case the one at the left from playstore, install and open.
Step ii: Once installed and open, it will show you a barcode with WhatsApp symbol, then open the WhatsApp of the phone you want to spy on as show below.
Step3: On the WhatsApp of the phone you want to spy click on the 3 dots at the right hand corner and a pop up menu will display. Click on WhatsApp Web and a code scanner will appear.
Step iv: carry the code scanner and scan the barcode on your own phone
StepV: Immediately all the WhatsApp contacts of the phone you want to spy on will display on your own phone on the WhatsApp web app you downloaded.
So anytime you want to spy on that your girlfriend or boyfriend, all you need to do is just to log into that downloaded WhatsApp web on your phone and you can now be reading all her or his chats from your home without them knowing. Another interesting part is that you can even send his contact messages using your phone and they will receive it but the person you are spying on will not even know such messages was sent.so no secret hiding from you as far as their WhatsApp chats is concern, if you find this article helpful, kindly drop your comments and share to others as well through your social media.