DSTV Pack Your Load And Go, We Don't Need You Again – House Of Reps Disagree With Payment Options
DSTV Pack Your Load And Go, We Don't Need You Again – House Of Reps Disagree With Payment Options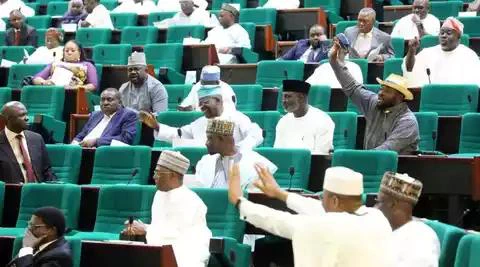 DSTV Pack Your Load And Go, We Don't Need You Again – House Of Reps Disagree With Payment Options
The Nigeria house of Representatives have successfully set up a committee against South Africa Company DSTV base on their charges on Nigeria users.
The Senators who held a meeting on 17 March 2020 and delebrated on how DSTV left their home country with a well structural plans known as Pay As You View which they've also extended to Kenya making both Africa countries the only country to enjoy the offer.
The senators insisted that Nigerians should also be a beneficiary of the plan and has asked NNC to impose it on the South African company for them to scramble the monthly subscription.
Nigerians have been long waiting for this to be switch to action as the Nation's power supply isn't capable of producing an uninterrupted power supply in the country which makes it hard for the civilians to be satisfied with their monthly subscription with the company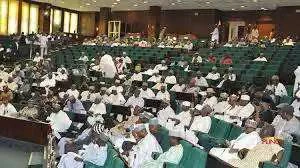 Let's Discuss
Many Nigerians still don't find this option the best. What's your take on this?