Message For Those Who Have Two Or More Bank Account, This Message Is For You.
Message For Those Who Have Two Or More Bank Account, This Message Is For You
Did you have two or more bank account, here is a good news for, a must read article. For every individual or an investor, there are many great ways/benefits you can derived from own more than one bank accounts.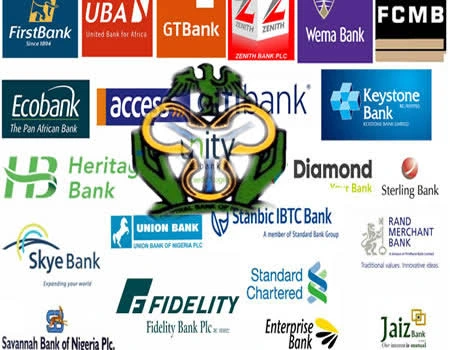 As the experience have in and the benefits i gained in having multiple bank account, am bringing to you, 4 benefits of having two or more bank account.
I personally, i have up to four bank account, yes, four! I use Wema Alat, Zenith, UBA and GTbank. I even have Piggyvest account as well.
Here are the benefits below;
1. Saving for dry season
You invest the your money into long and short term deposits so as to generate income.
To keep some money locked down for an emergency most especially this self isolation season, you can save your money into liquid savings deposit that offers a reasonable return without penalizing you for early withdrawal. If you do have an emergency, you can get the money out and do it with whatever you wish to.
2. To increase your wealth by letting you save moderately.
Having multiple accounts helps you save and increase your wealth growth at a moderate interest rate.
To make enough cash available for you whenever you need it.
How to make this happen, you can make it possible by attaching your checking account to your savings account for more effortless transfer between the two. You just need to separate those accounts from one another to achieve your targets.
3. You can Meet multiple saving goals
One of the main important thing for opening two or more bank accounts is to track the amount of money you can save for each individual savings goal, example, lets assume you're looking for to make payment to acquire a new home, or you want to set money aside for next year vacation and keep some funds aside for an emergency, then you can open three separate savings accounts and deposit money into each of them.
This will help you to focus, organise, and reach your goal easily.
Note, Be a disciplinary person.
4. Access special features and bonuses
Depending on who you bank with, and which accounts you're interested in, you may be eligible for rewards and bonuses when you open or use different bank accounts. Whether it's a low introductory fee, or a special interest rate, your selection of bank accounts and financial products can deliver significant rewards on top of their normal value.
Some banks even offer package deals that provide unique benefits when you take out multiple financial products, including bank accounts, allowing you to benefit from waived fees, bonus interest, or other exclusive offers.
Conclusion
Having multiple bank accounts is a huge advantage because it ultimately offers you greater freedom by broadening the financial opportunities you can get. As long as you are disciplined and able to manage the accounts, there is no problem opening as many accounts that best fit whatever your needs are.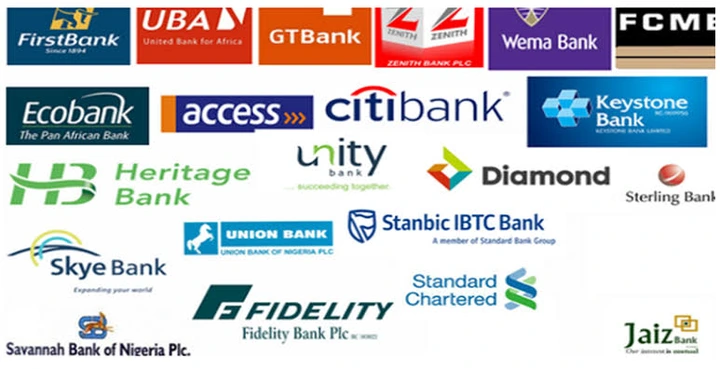 So as for me and the experienced i have in savings and owning multiple bank accounts, i recommend getting at least two accounts, one for checking and the other for saving. Divide your monthly income or salary into two portions. Deposit the amount that you usually spend each month into the checking account and put the additional funds into your savings account. that strategy will help you reap the most benefits. It will allow you greater liquidity and access to funds while also helping you to build up your wealth.
What did you have in mind to say about this.